Regular price
$15
Sale price
$0
Unit price
per
Sale
Unavailable
⌛ {timer} ⌛
SALE ENDS SOON
This printable coloring book includes 26 pages that illustrate each letter of the English alphabet with a biblical theme.  Here's what you get in this download.
Combined PDF with all 26 pages
NEW - Teacher talking points for each page to help start conversations with your students. 
NEW - Suggested Bible verses for each letter (ESV and KJV included)
JPEG folder - with all the individual sheets as graphic files
PDF folder - with all the individual sheets as print-friendly PDF files
Permission to copy, print, share
A hassle-free printable activity for any Sunday School or Children's Ministry setting
These are perfect for preschool or younger elementary children. Each letter of the alphabet has a Biblical theme chosen by our readers.
Craft time becomes teaching time with the teacher talking points and suggested scripture quotes. 
Printable Letters in Our Bible Alphabet
A is for ALMIGHTY
B is for BIBLE
C is for CHRIST
D is for DISCIPLE
E is for ETERNAL LIFE
F is for FAITH
G is for GOD'S GRACE
H is for HEAVEN
I is for ISRAEL
J is for JESUS
K is for KING of KINGS
L is for LOVE
M is for Messiah
N is for NEW LIFE
O is for OBEDIENCE
P is for PRAYER
Q is for QUIET TIME
R is for Resurrection
S is for SAVIOR
T is for TRUST
U is for UNITY
V is for Victory
W is for WORSHIP
X is for eXcellent
Y is for Yahweh
Z is for Zion
The Sunday School Store is an online marketplace that brings Biblically-faithful curriculum in a hassle-free digital format. Our materials are developed by real teachers, tested in their ministry, and shared here to bless your ministry.
About this Coloring Book
This project was first published as individual sheets on Ministry-To-Chidren.com
Our updated version included extensive teacher notes and conversation starters to transform each coloring sheet into a relational learning experience. 
This resource is now formatted into a convenient new format that provides you everything needed to print, copy, and enjoy this artwork with your students.
Also exclusive to the Sunday School Store, each page now includes suggested Bible verses for discussion or memorization. We value your time, so the scriptures are included with both ESV and King James versions.
View full details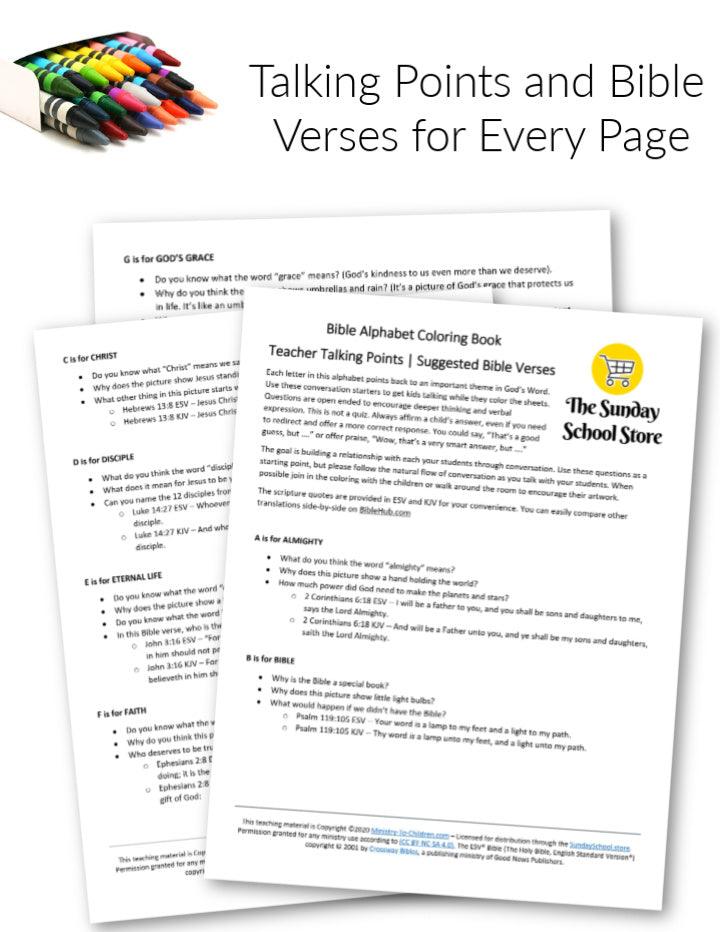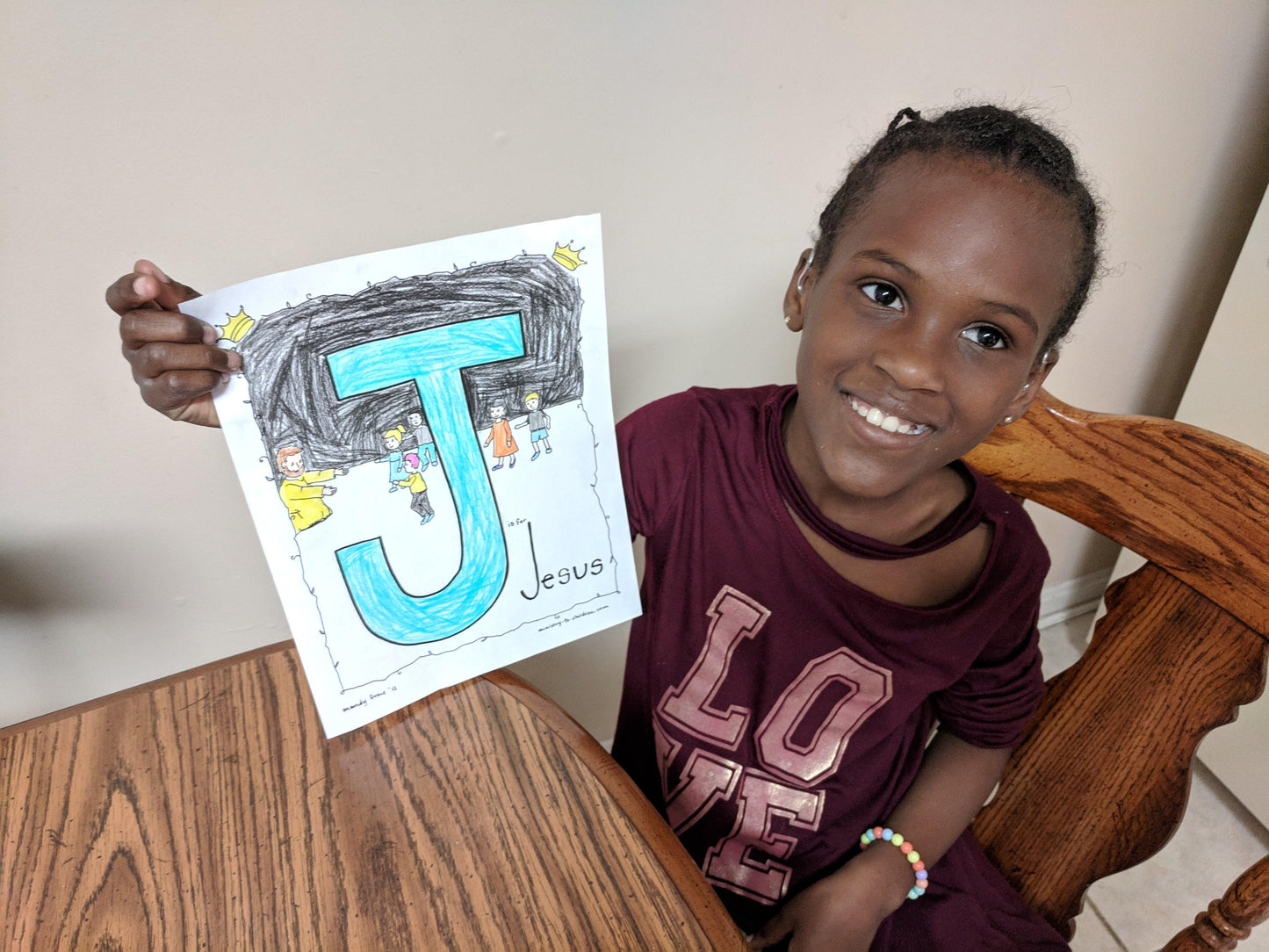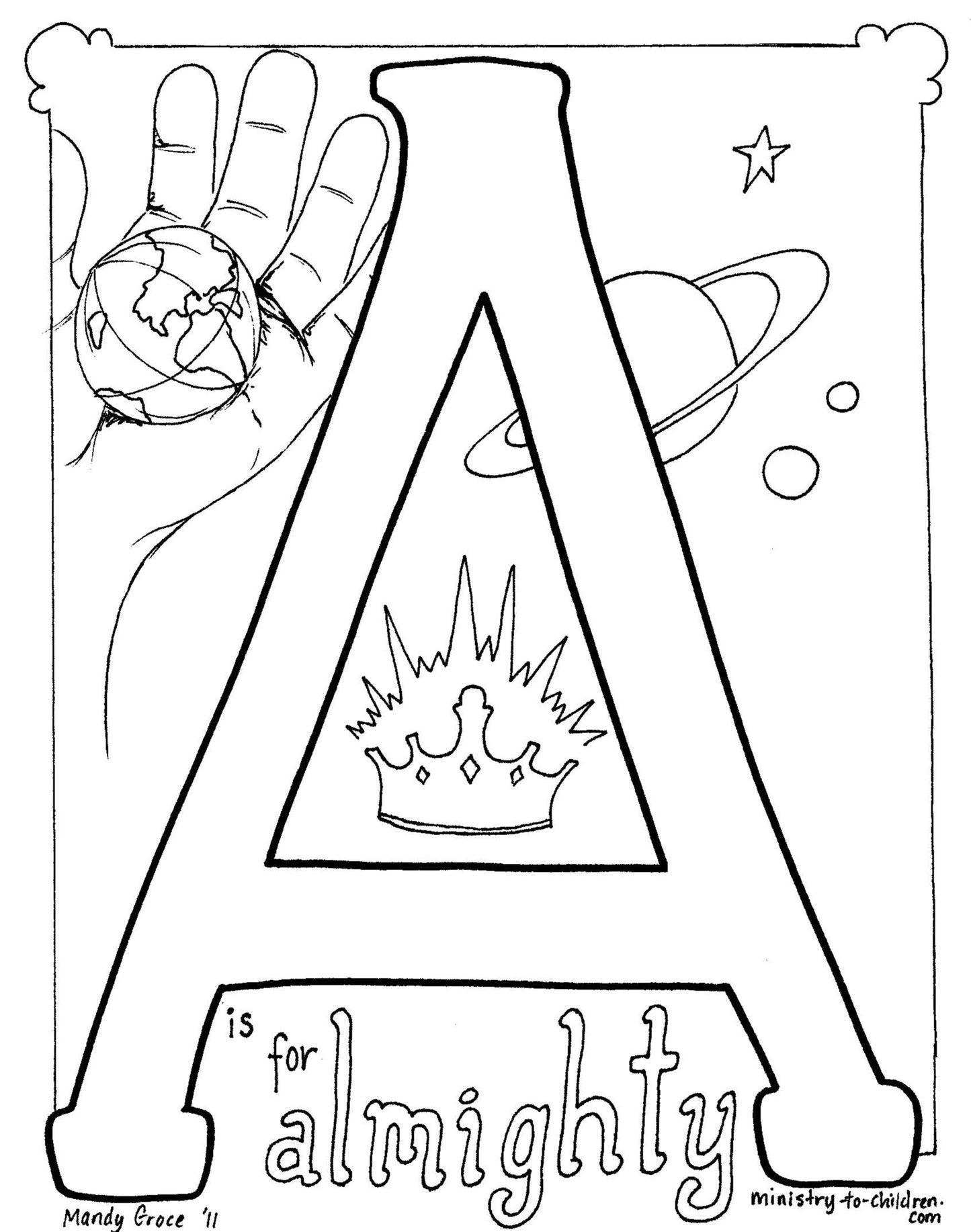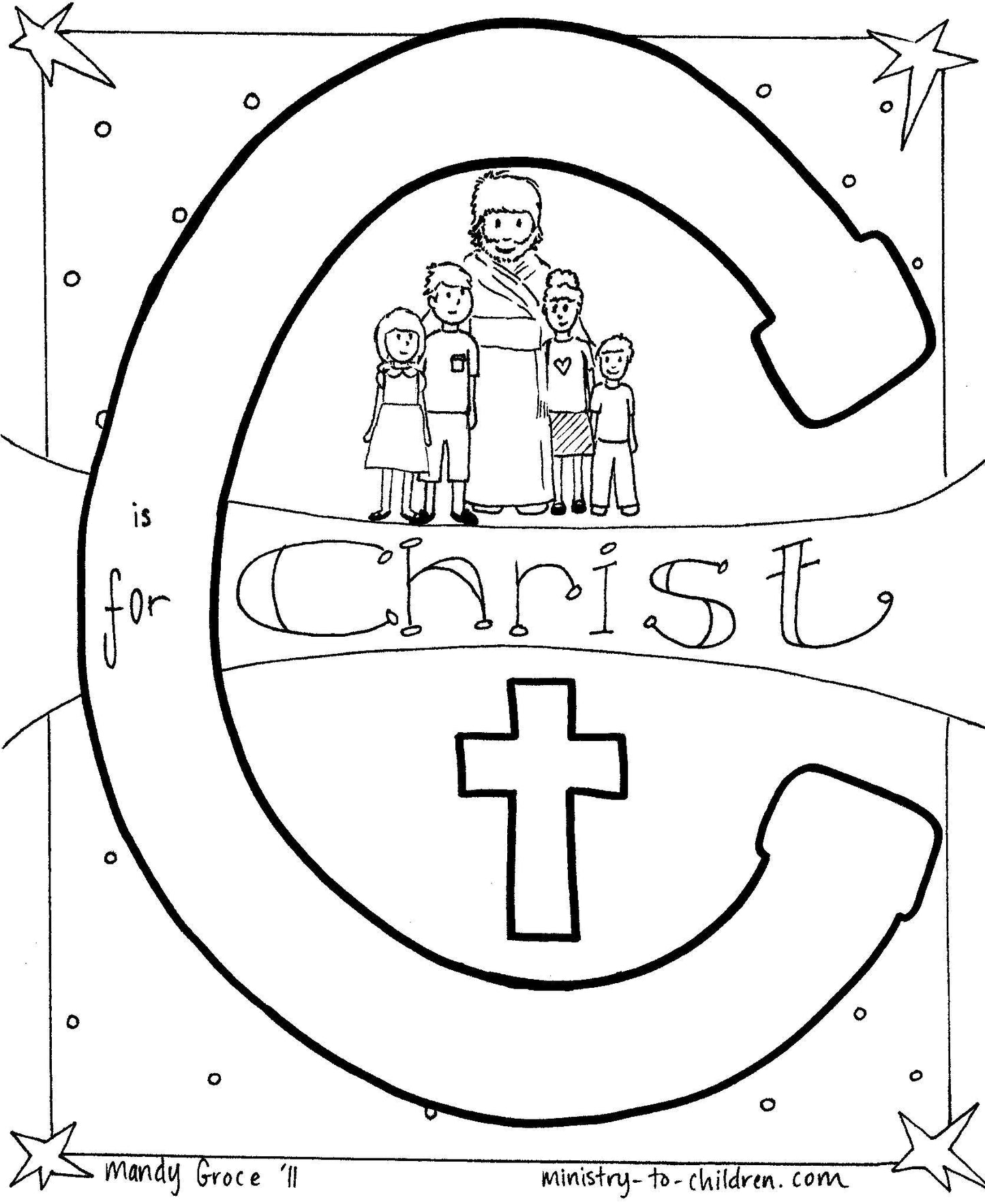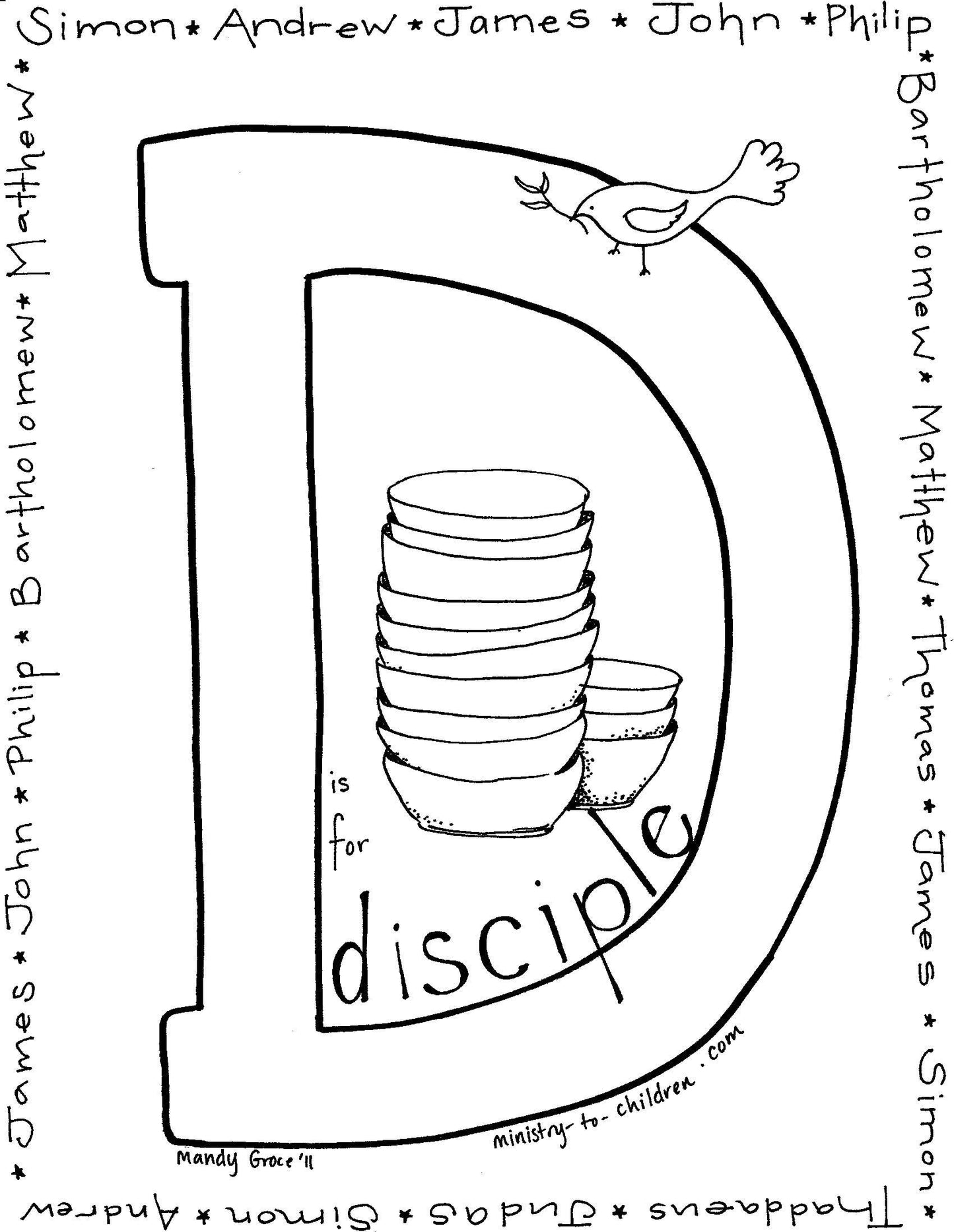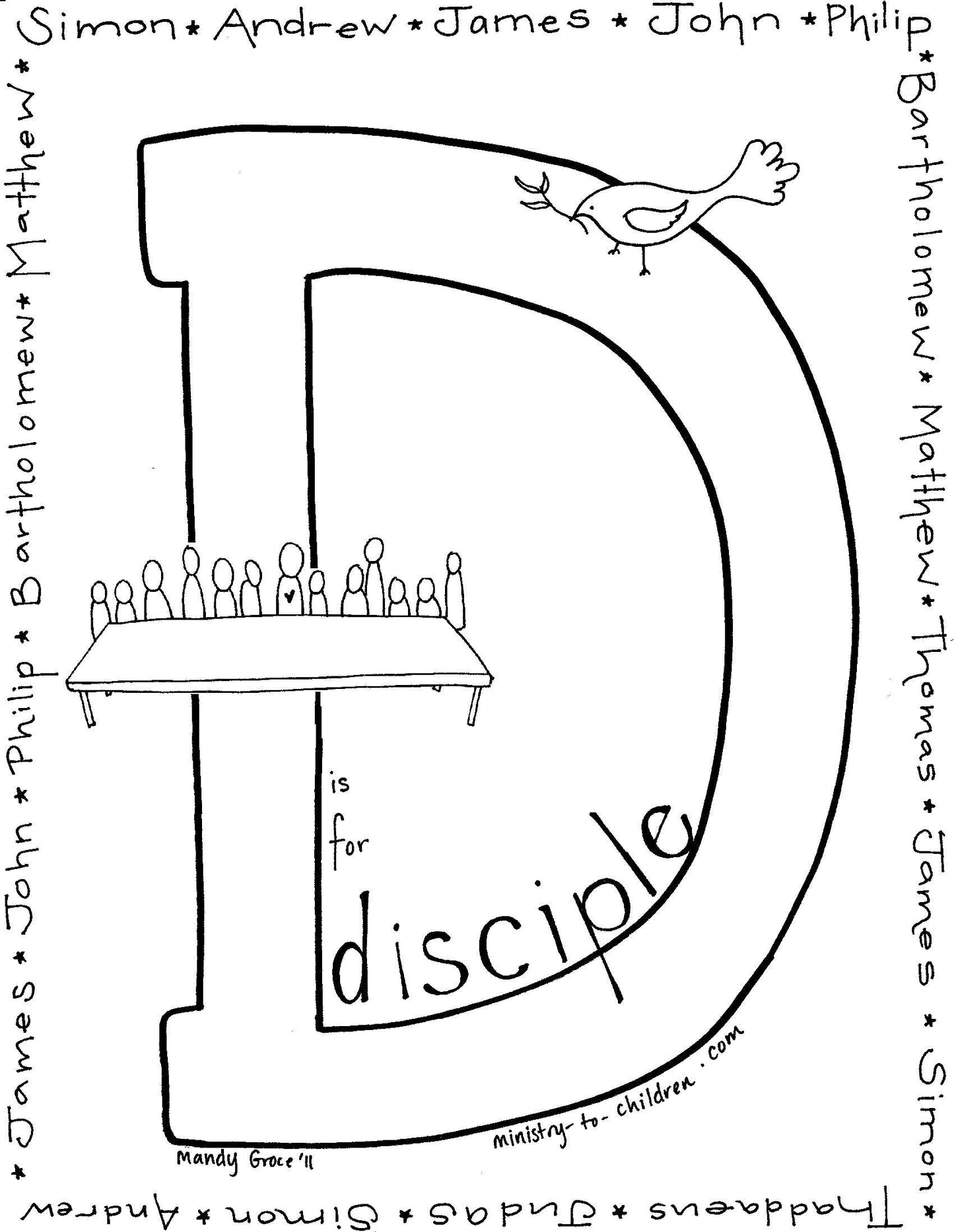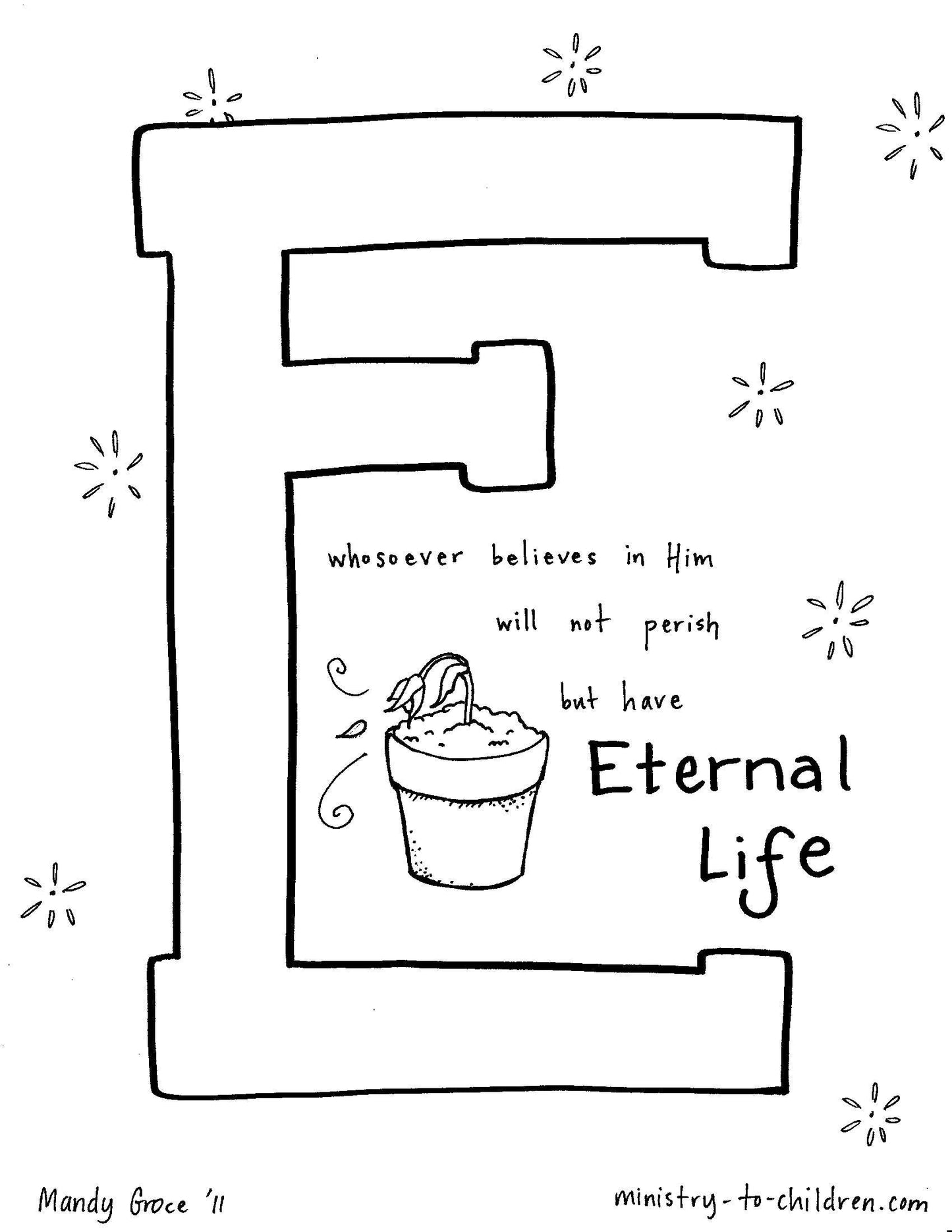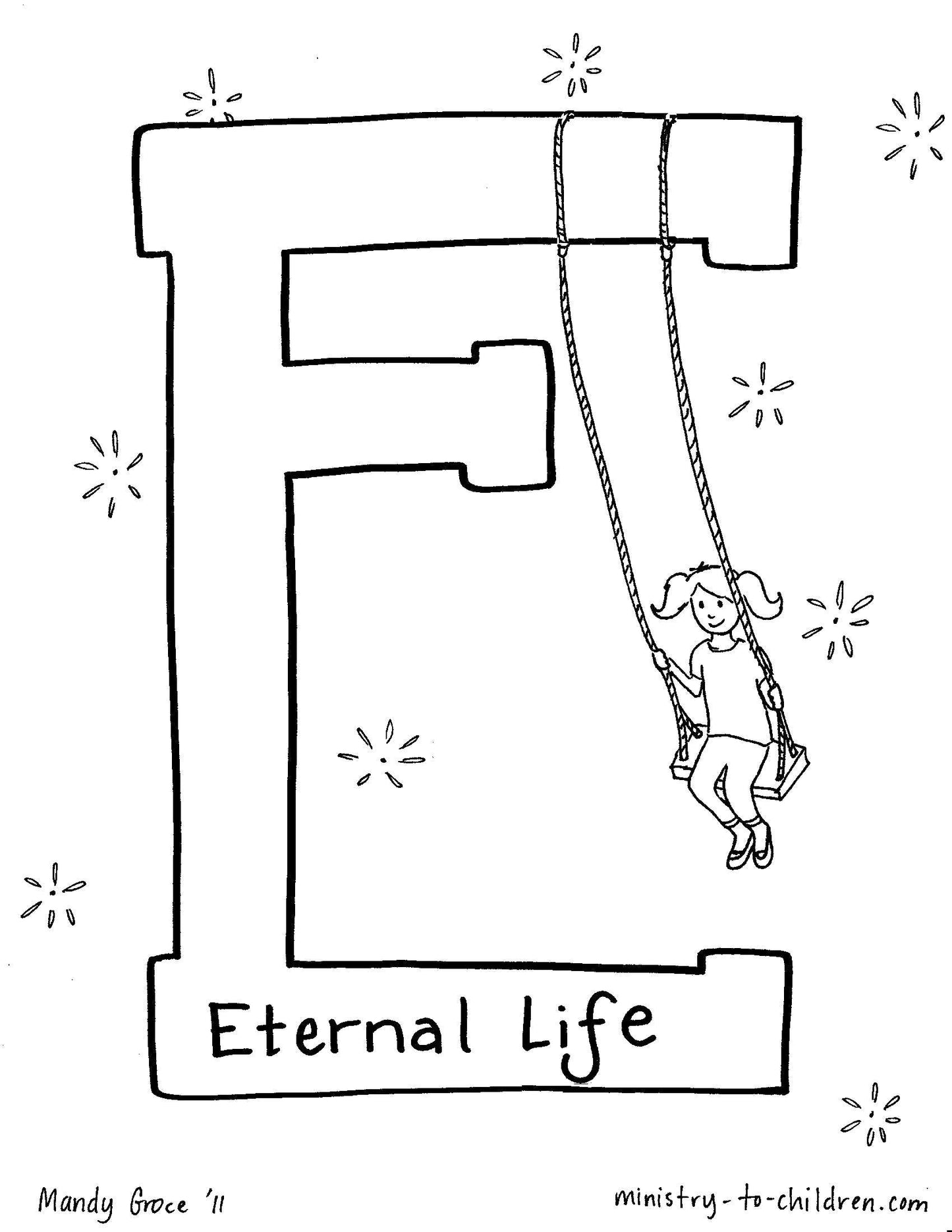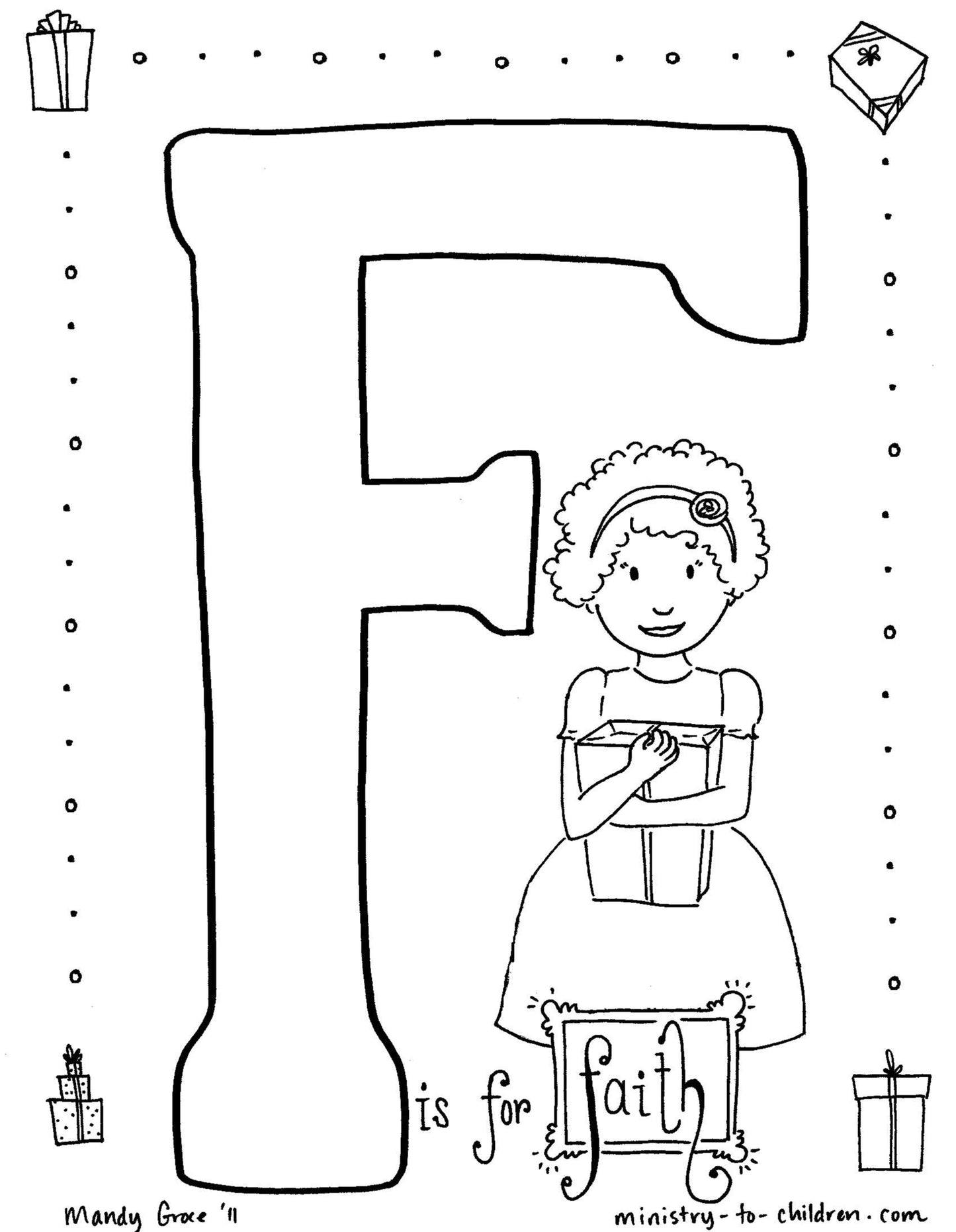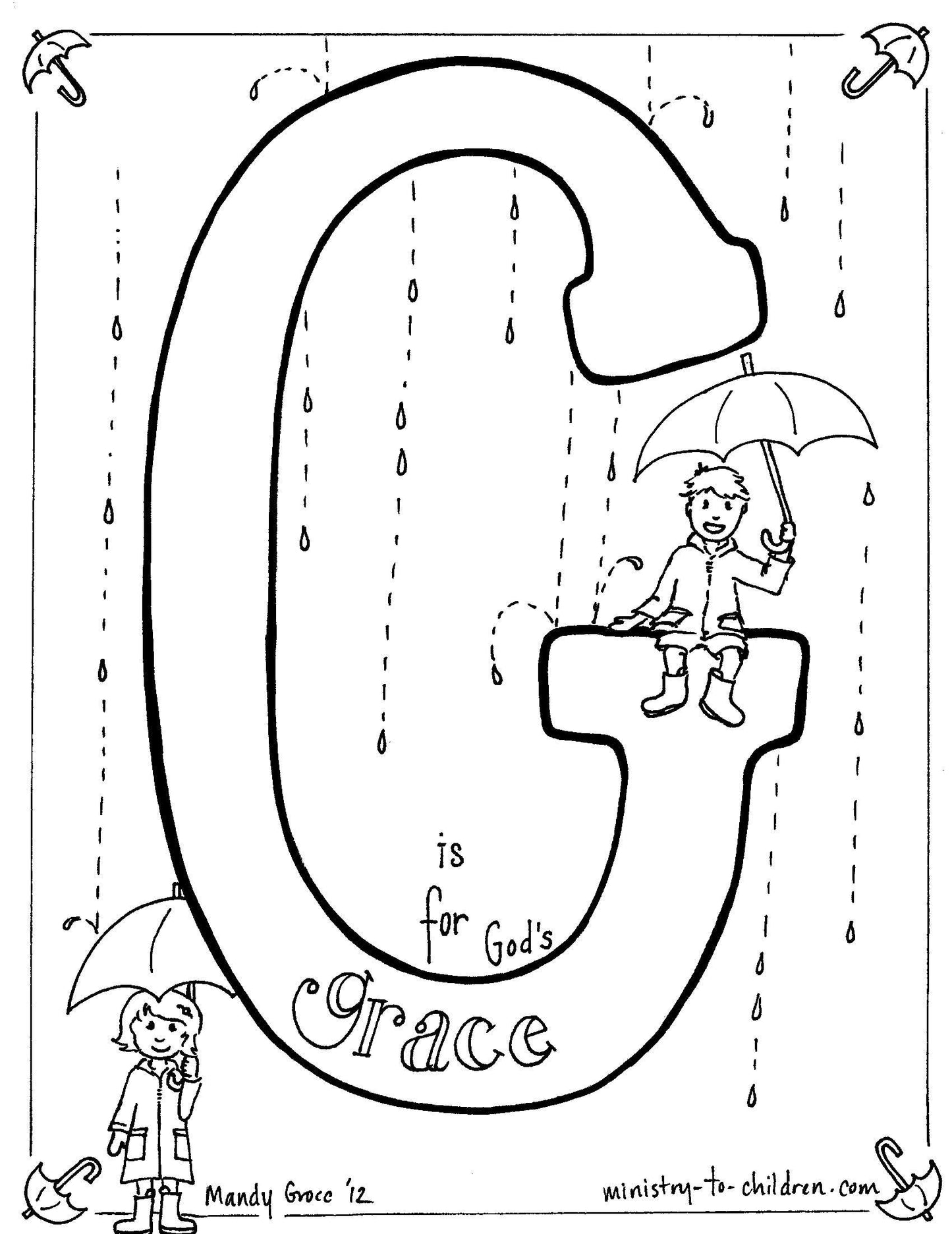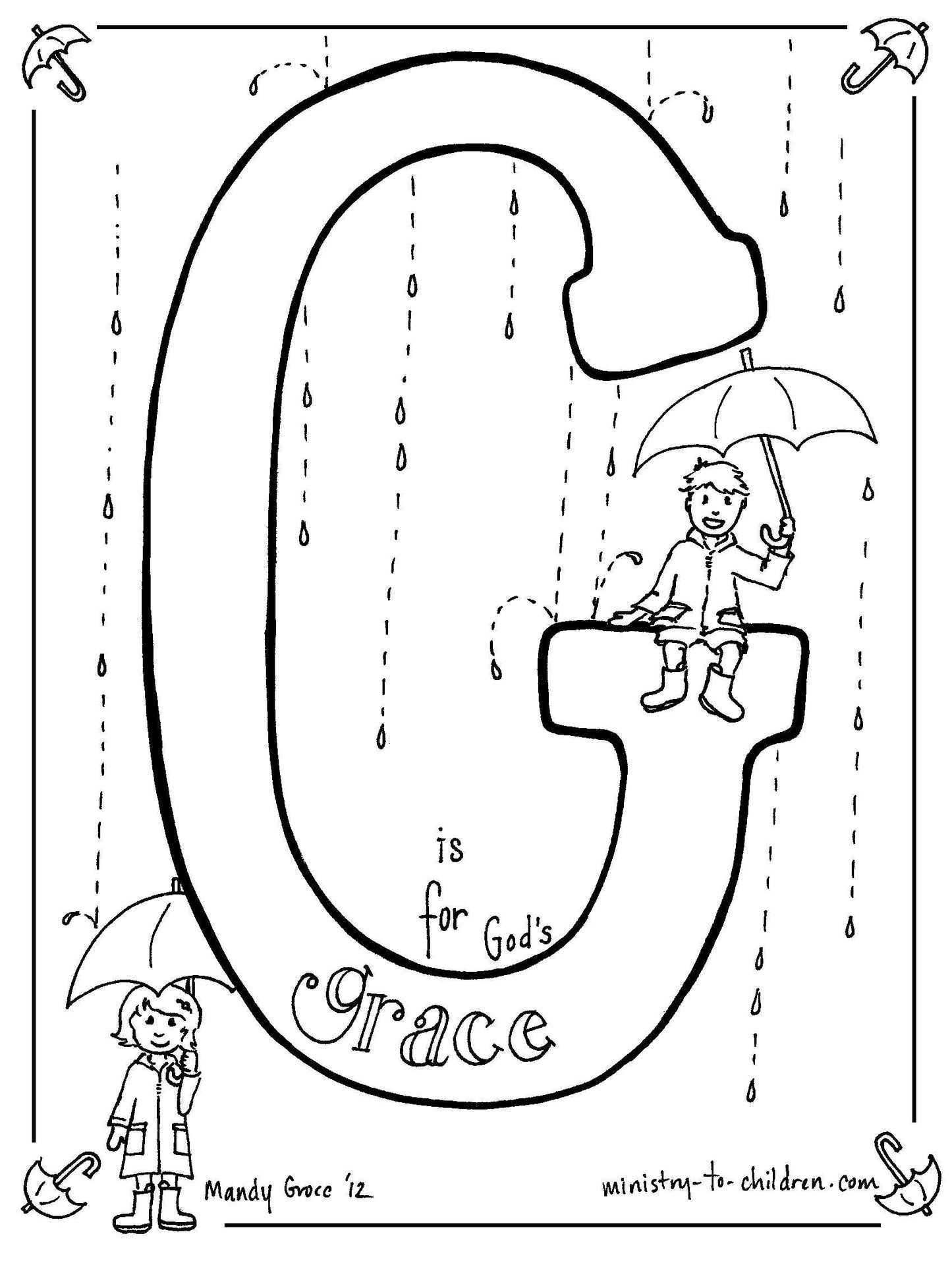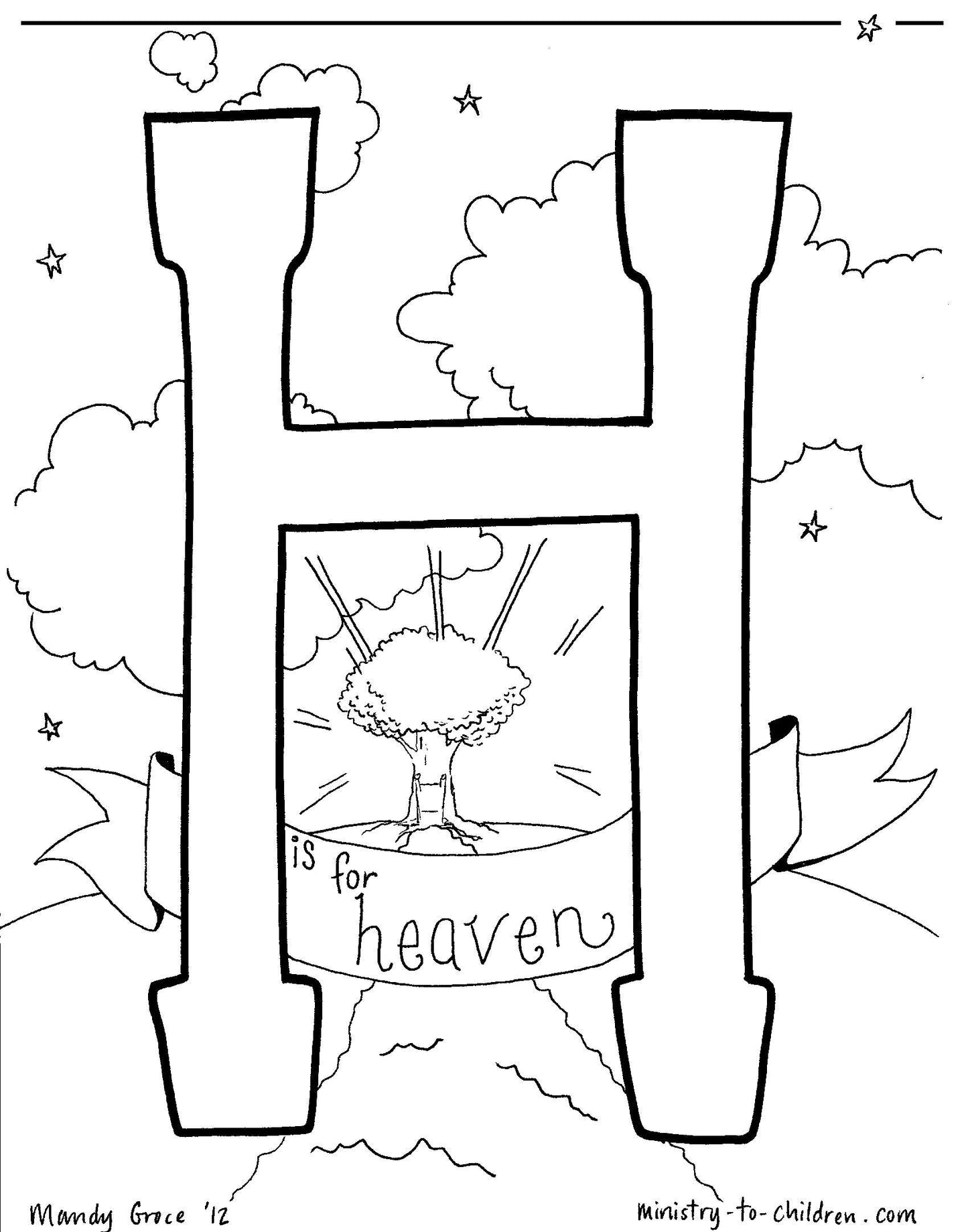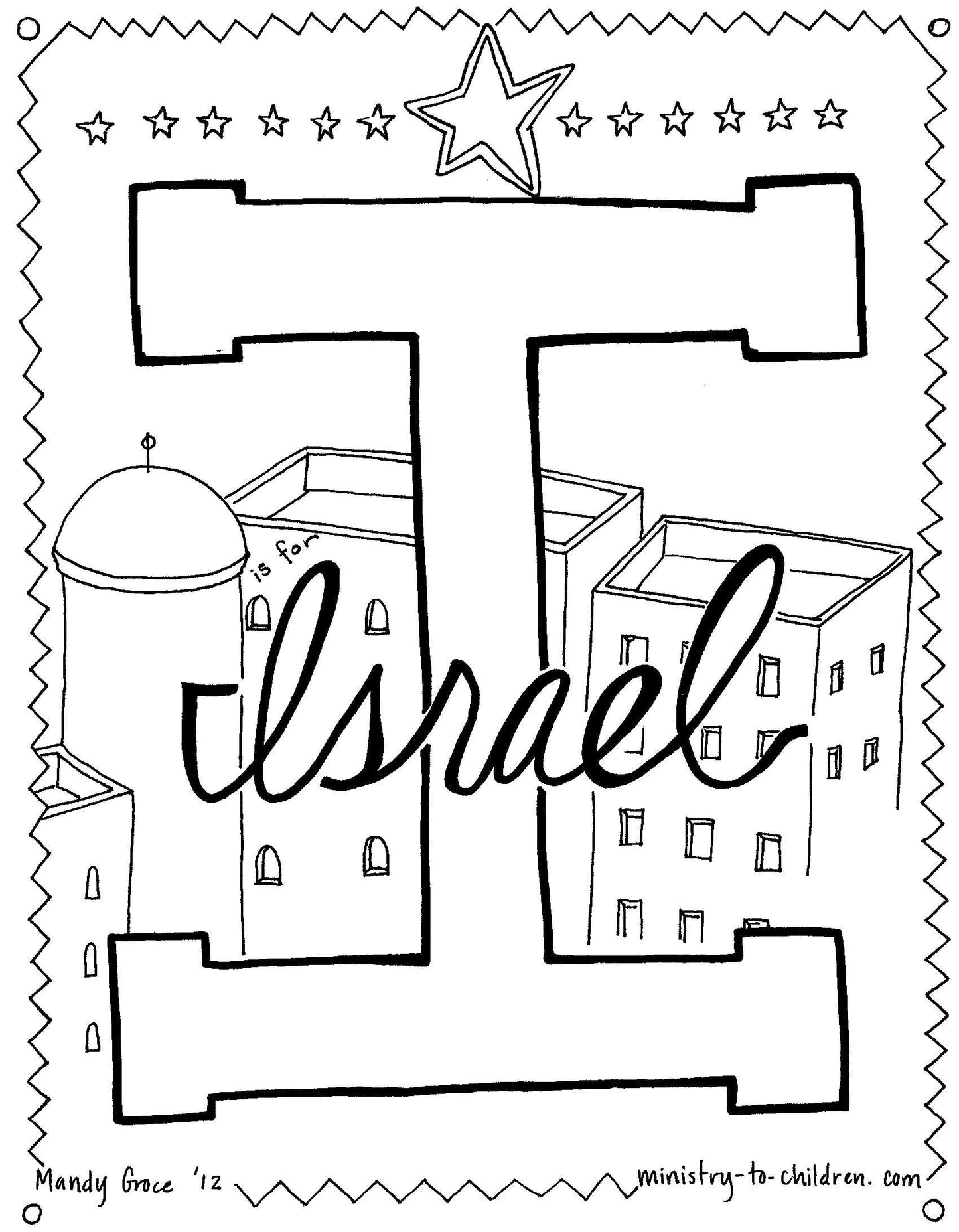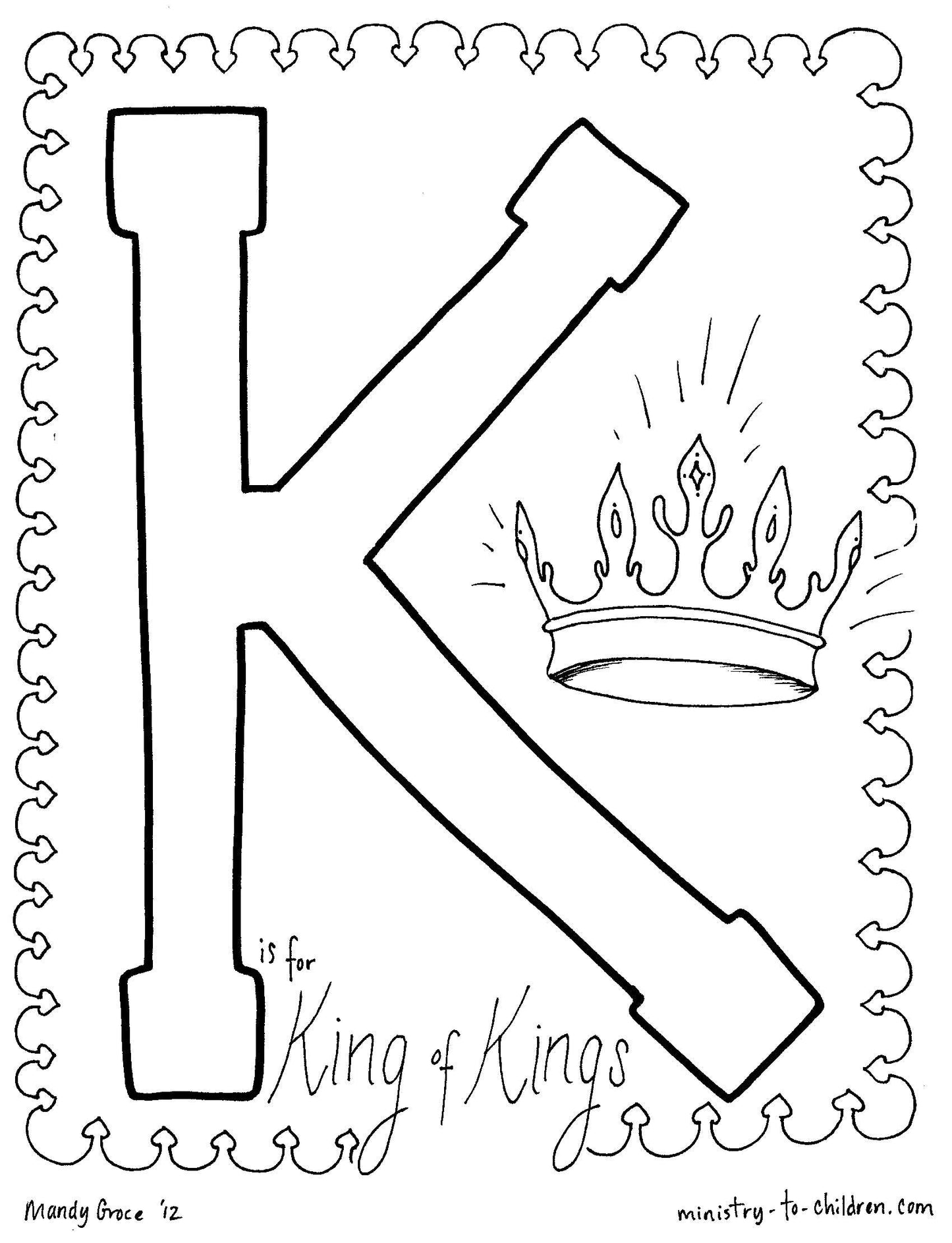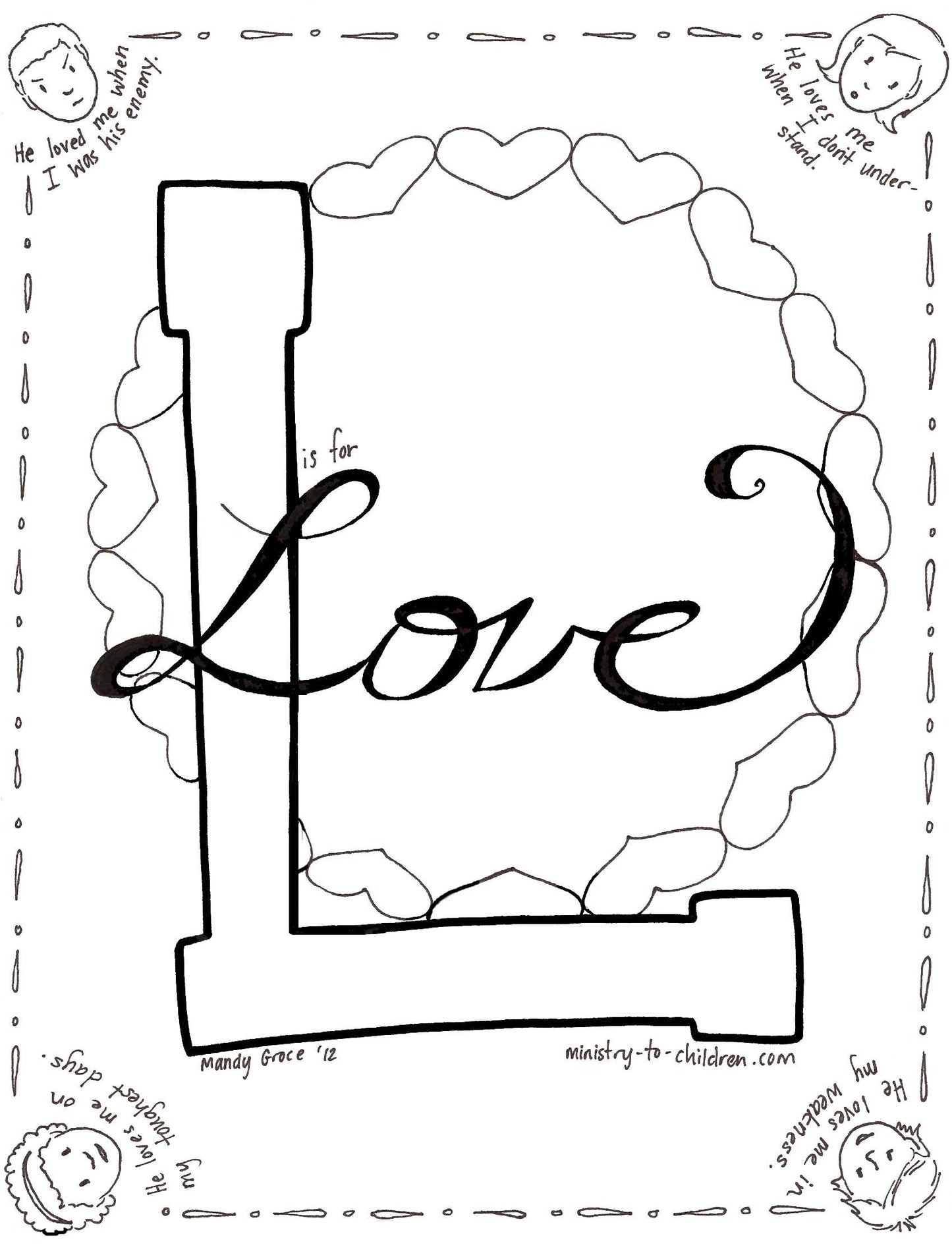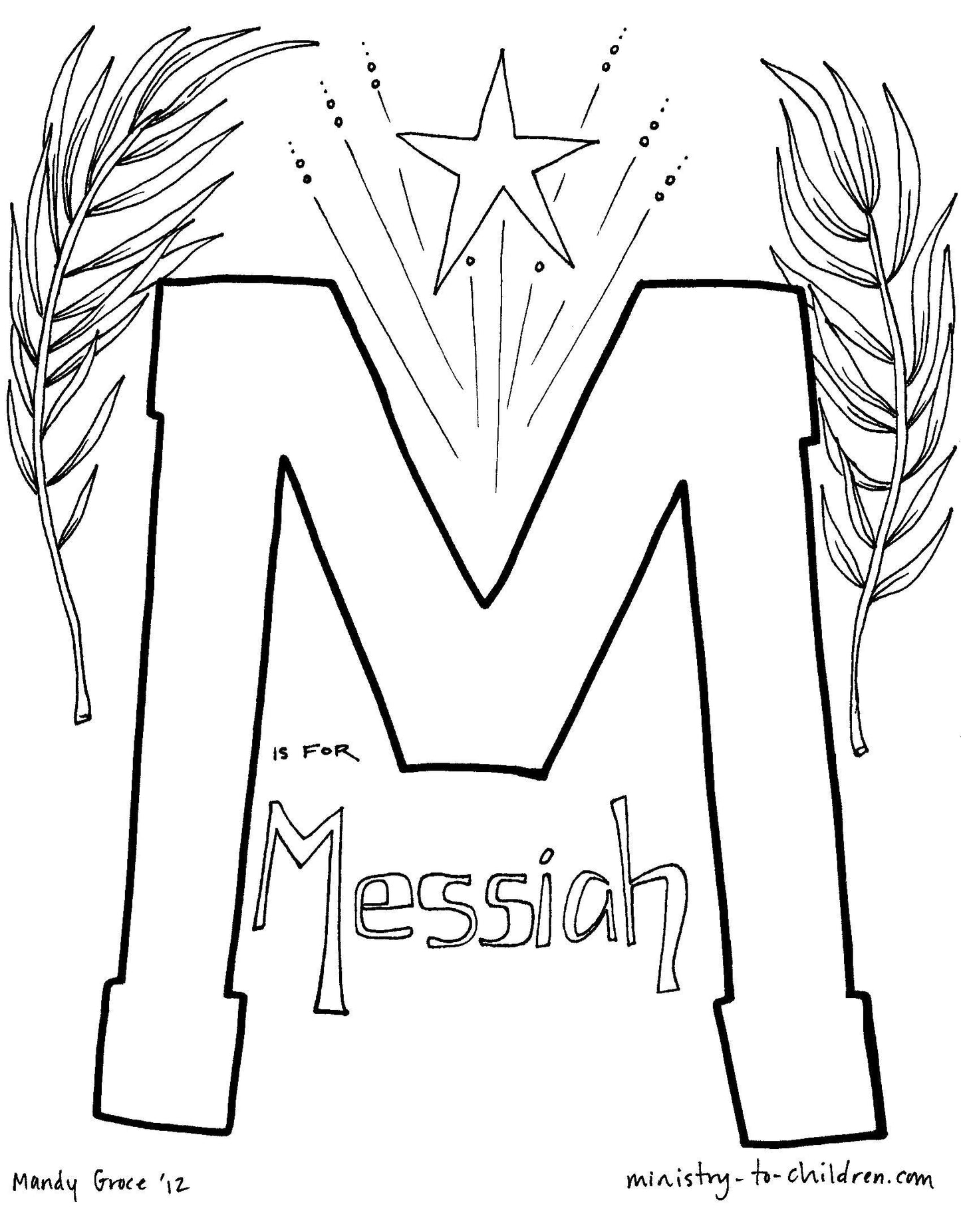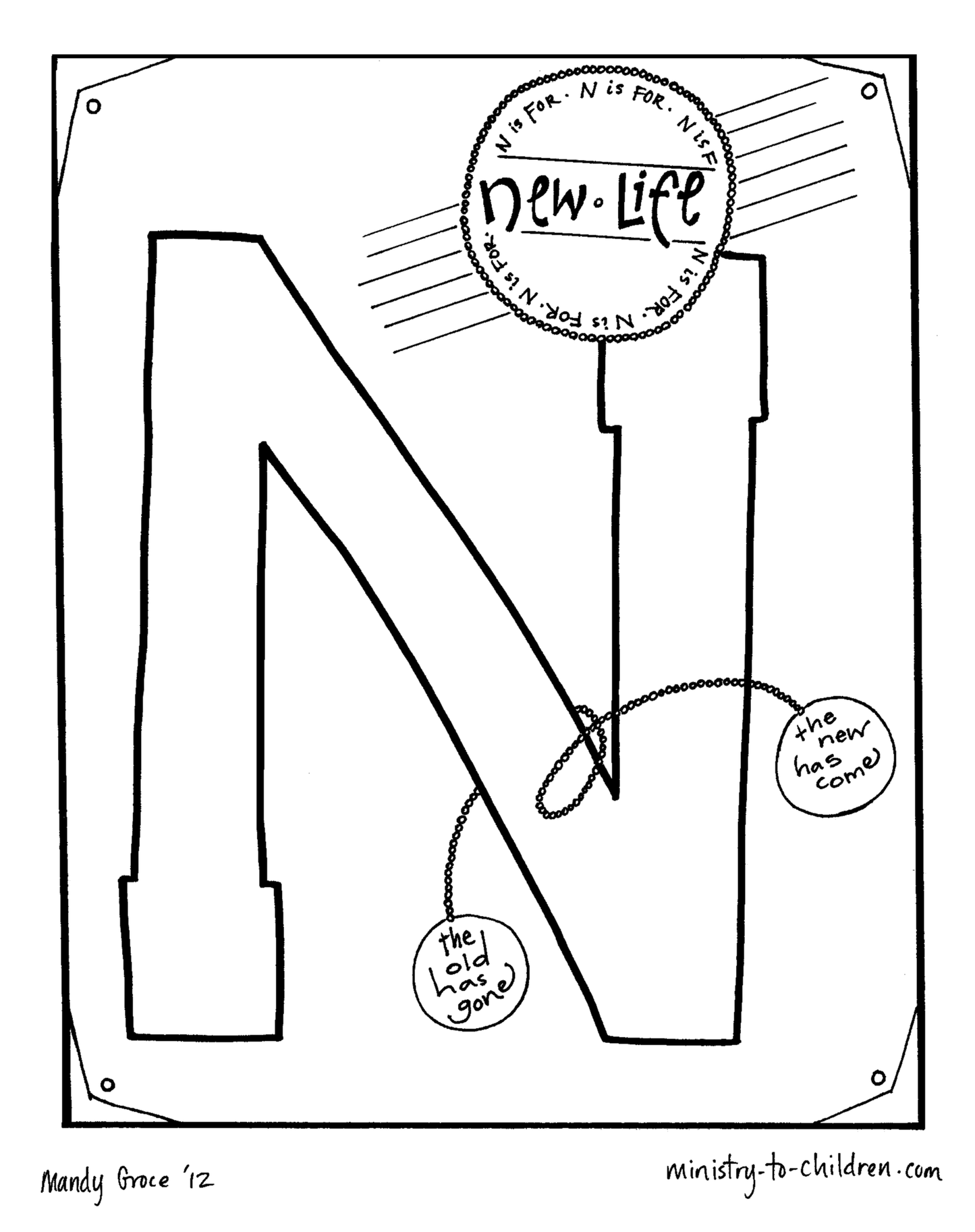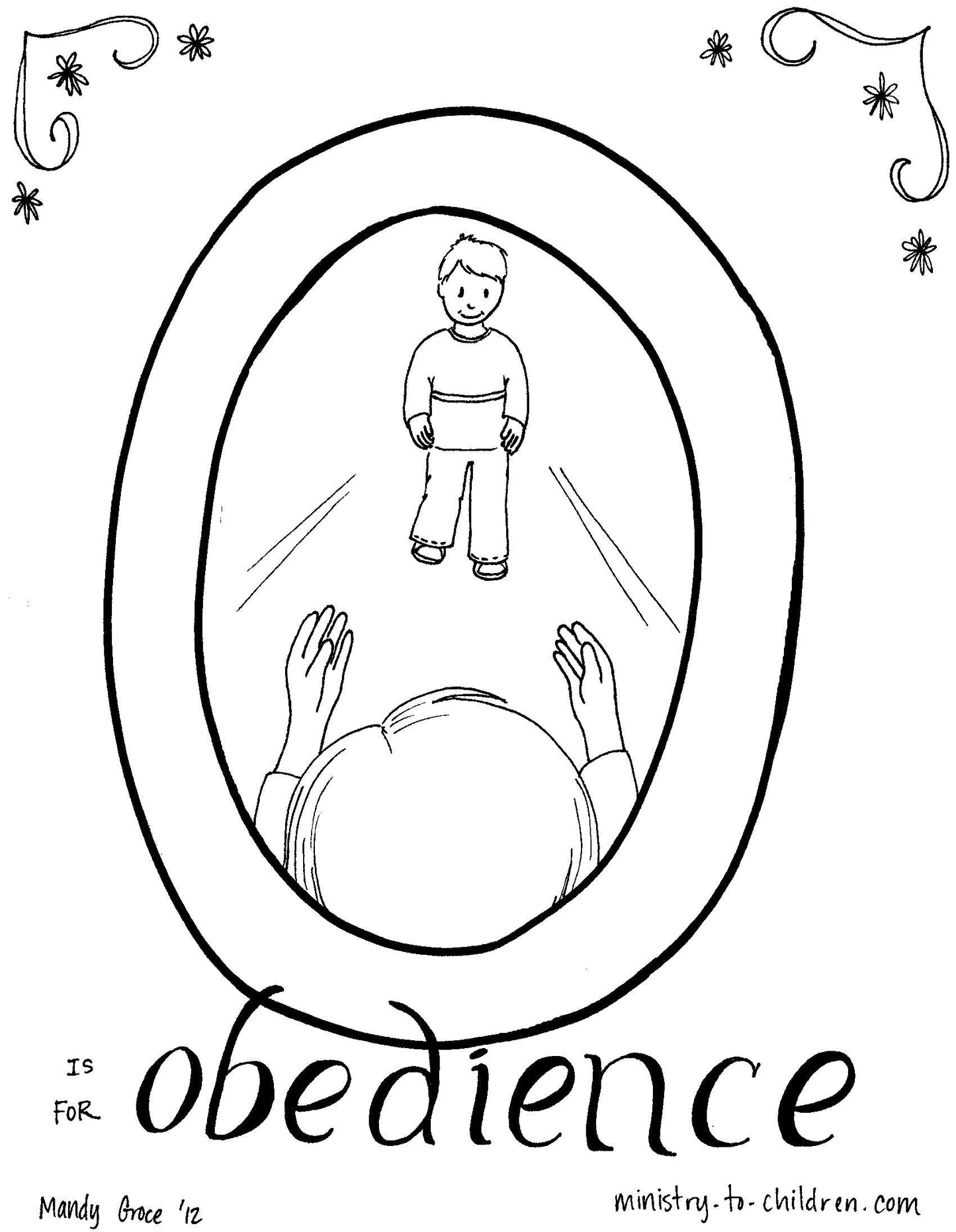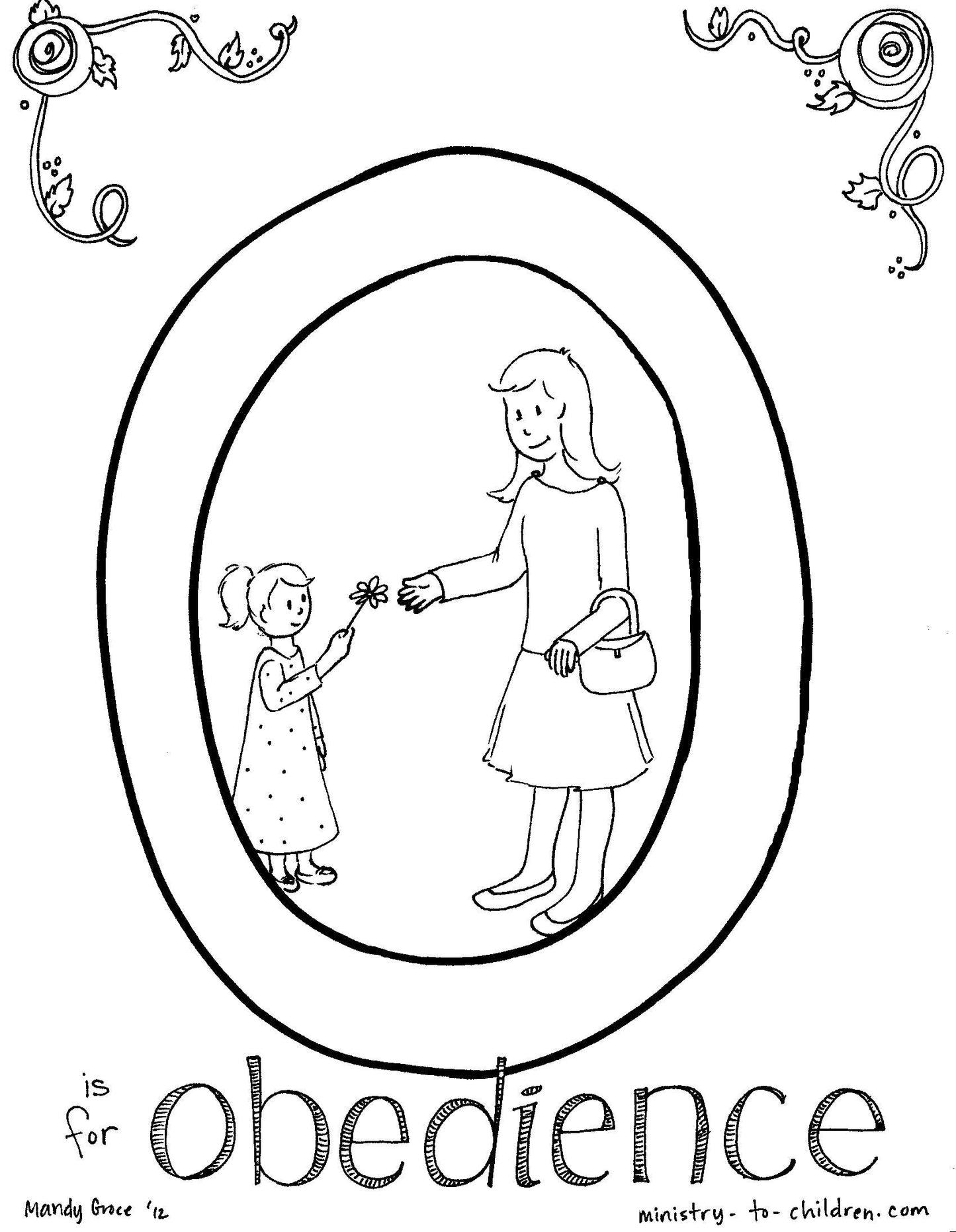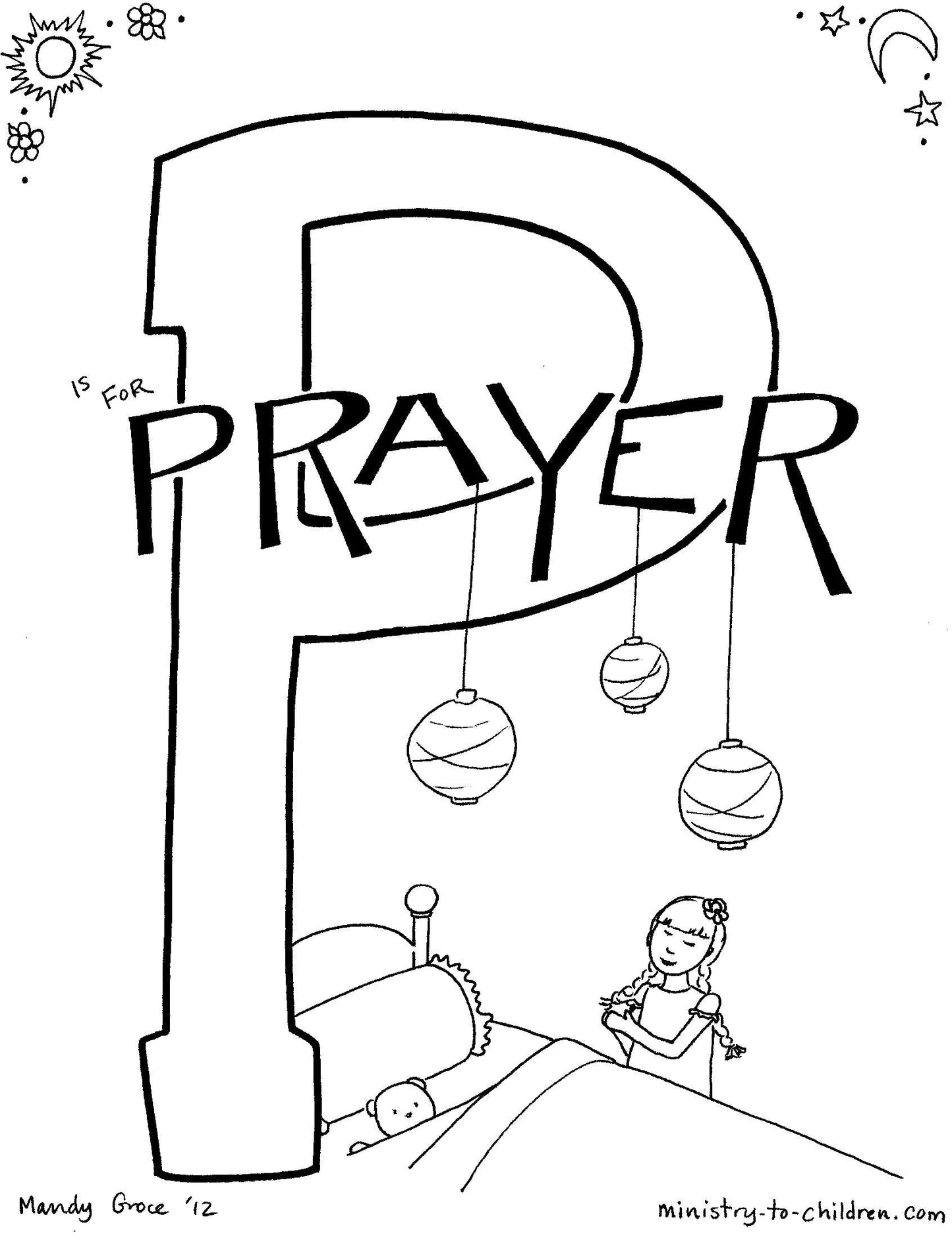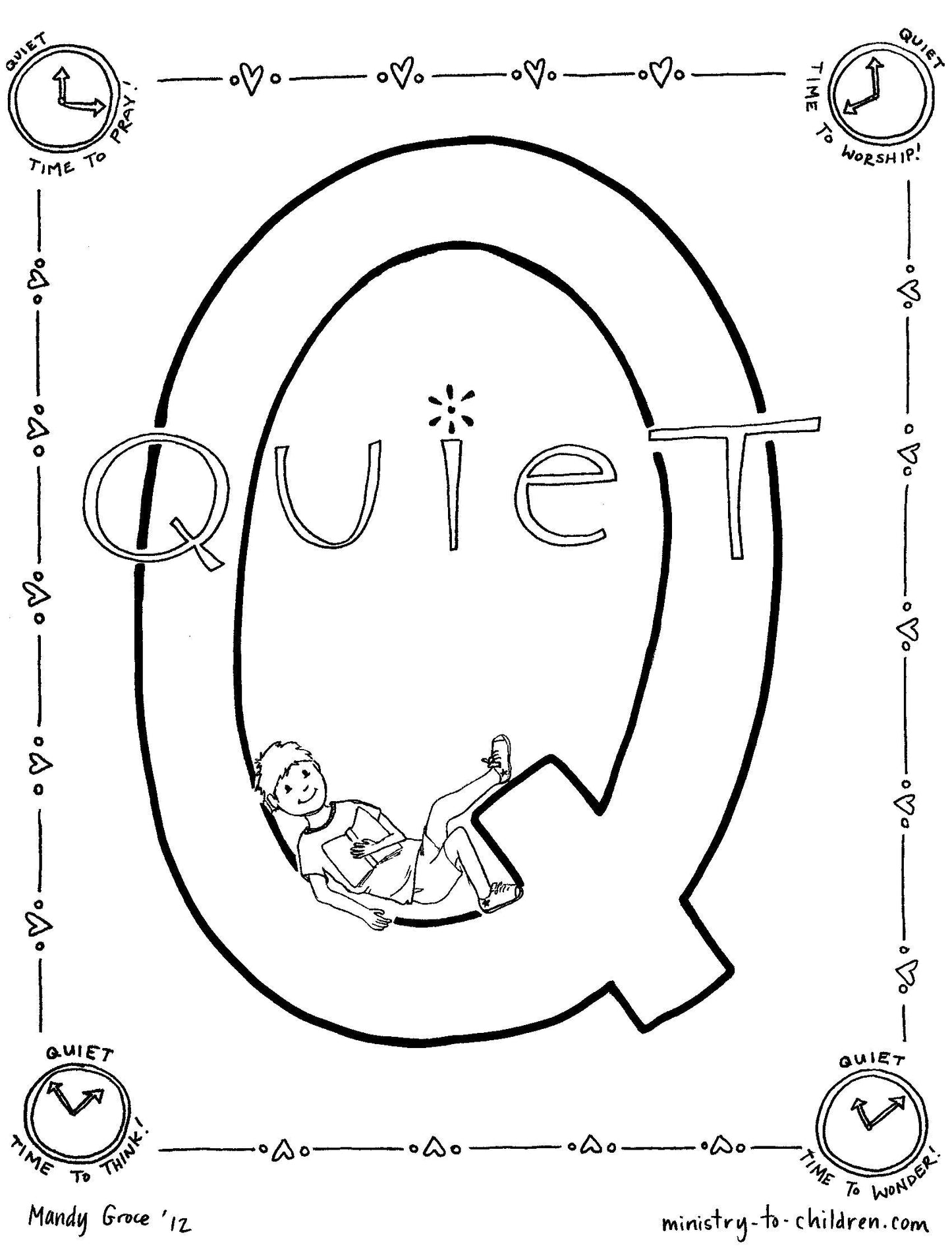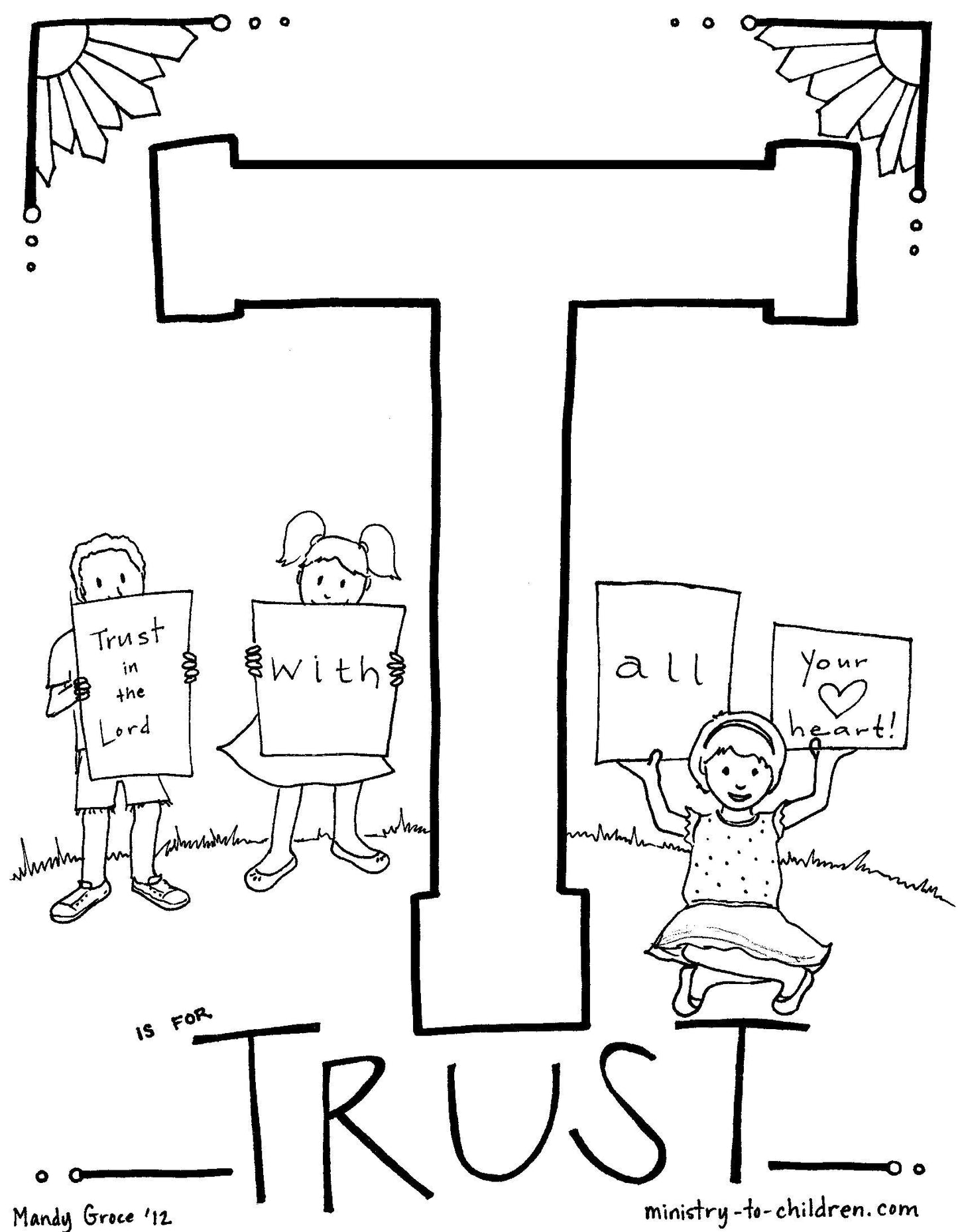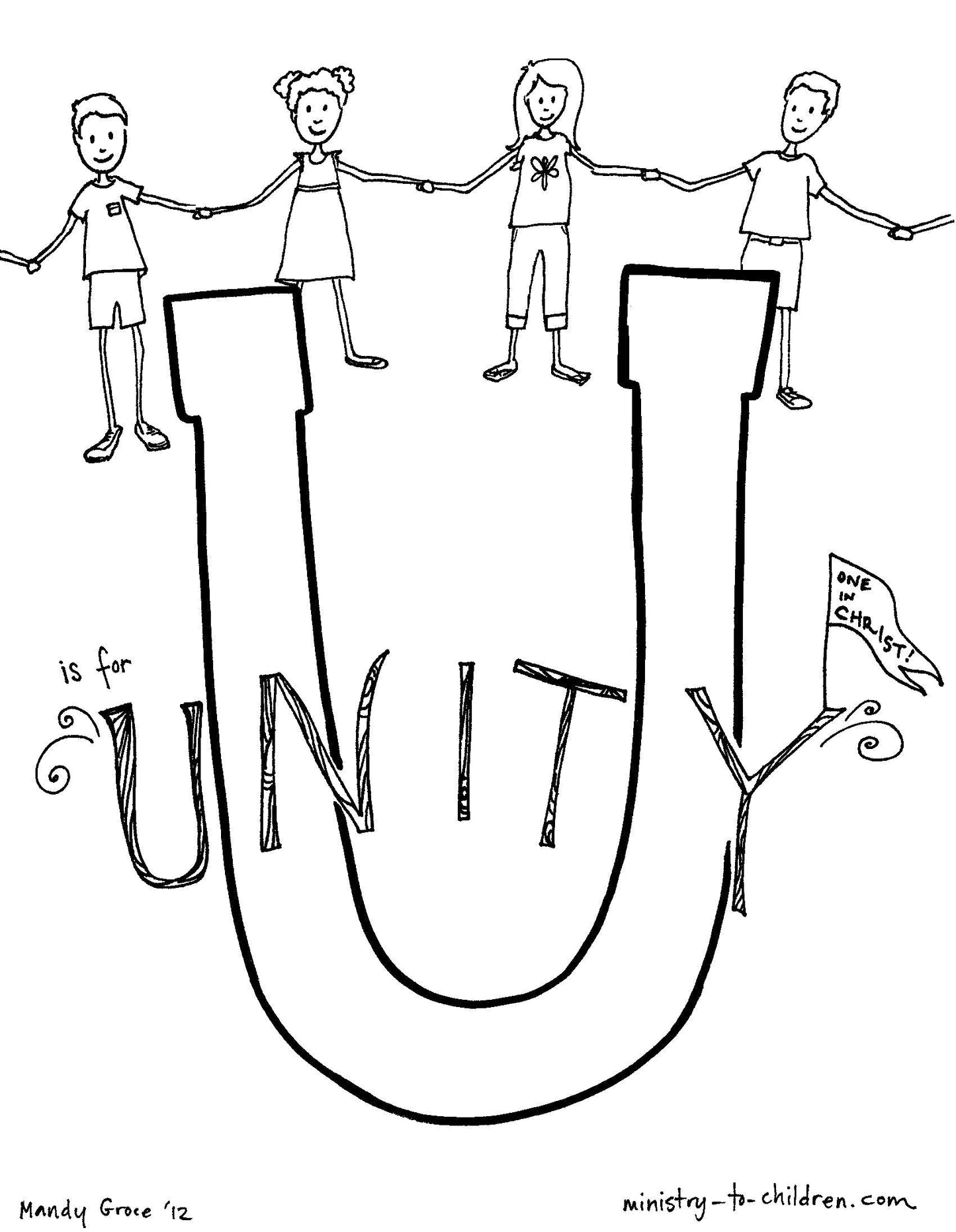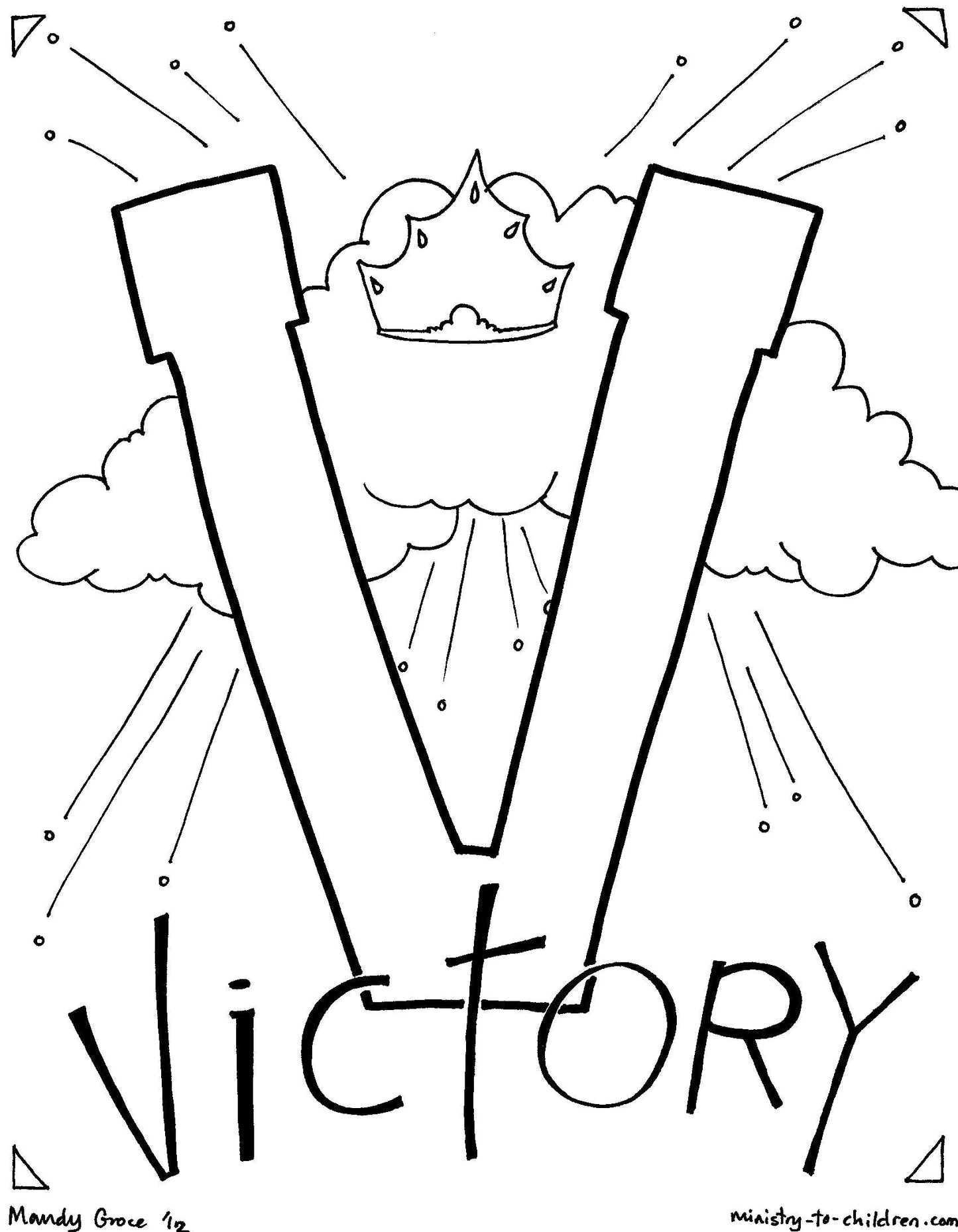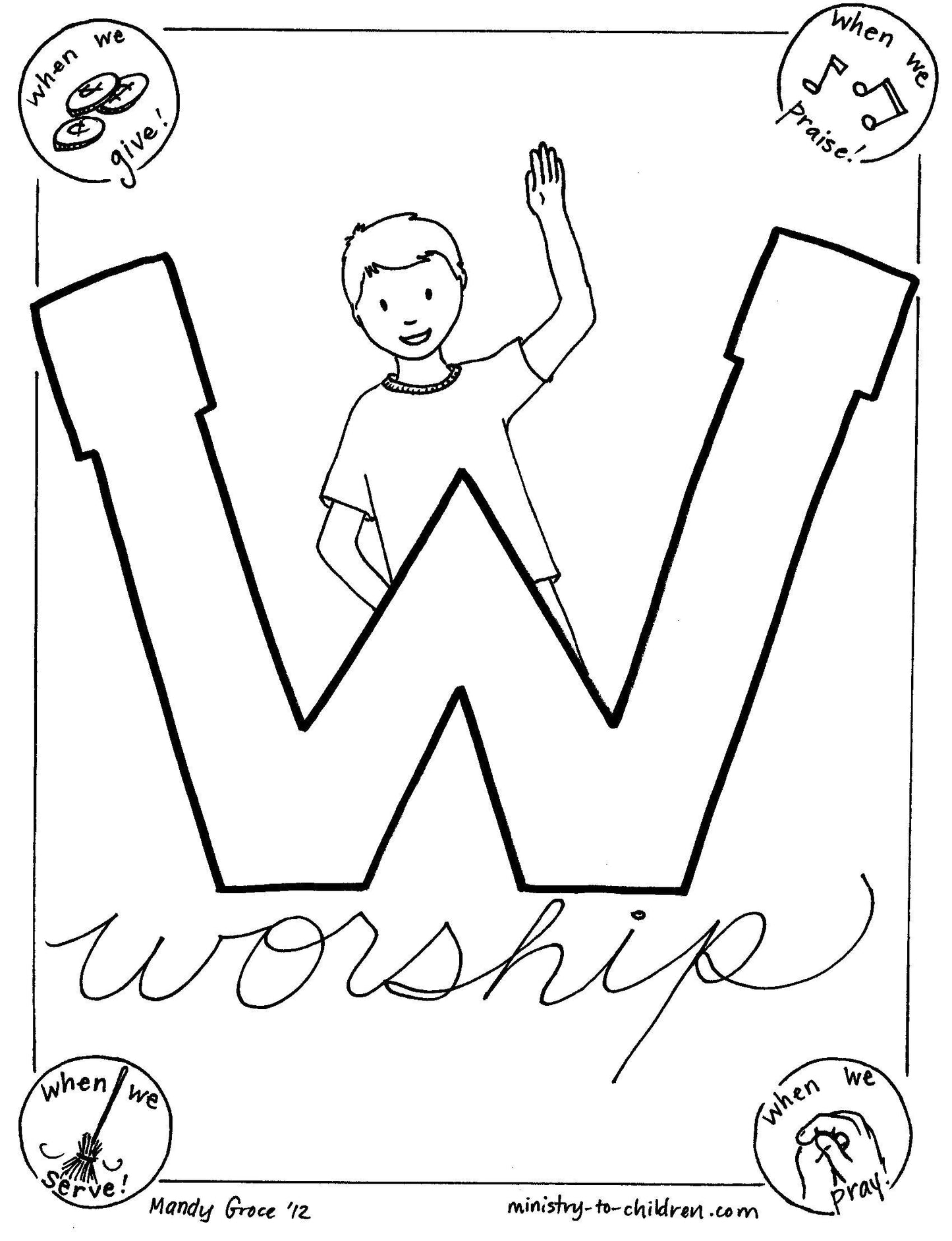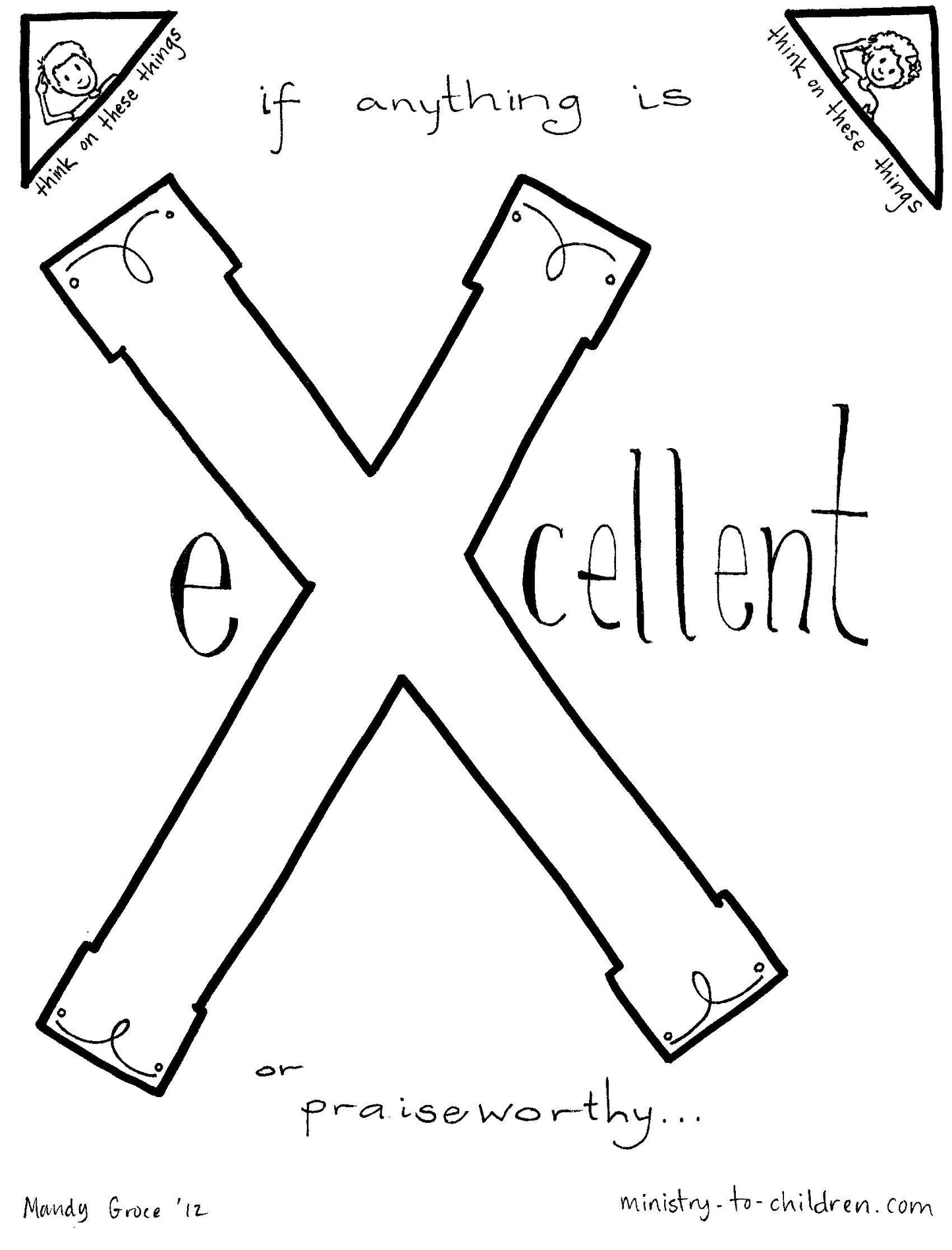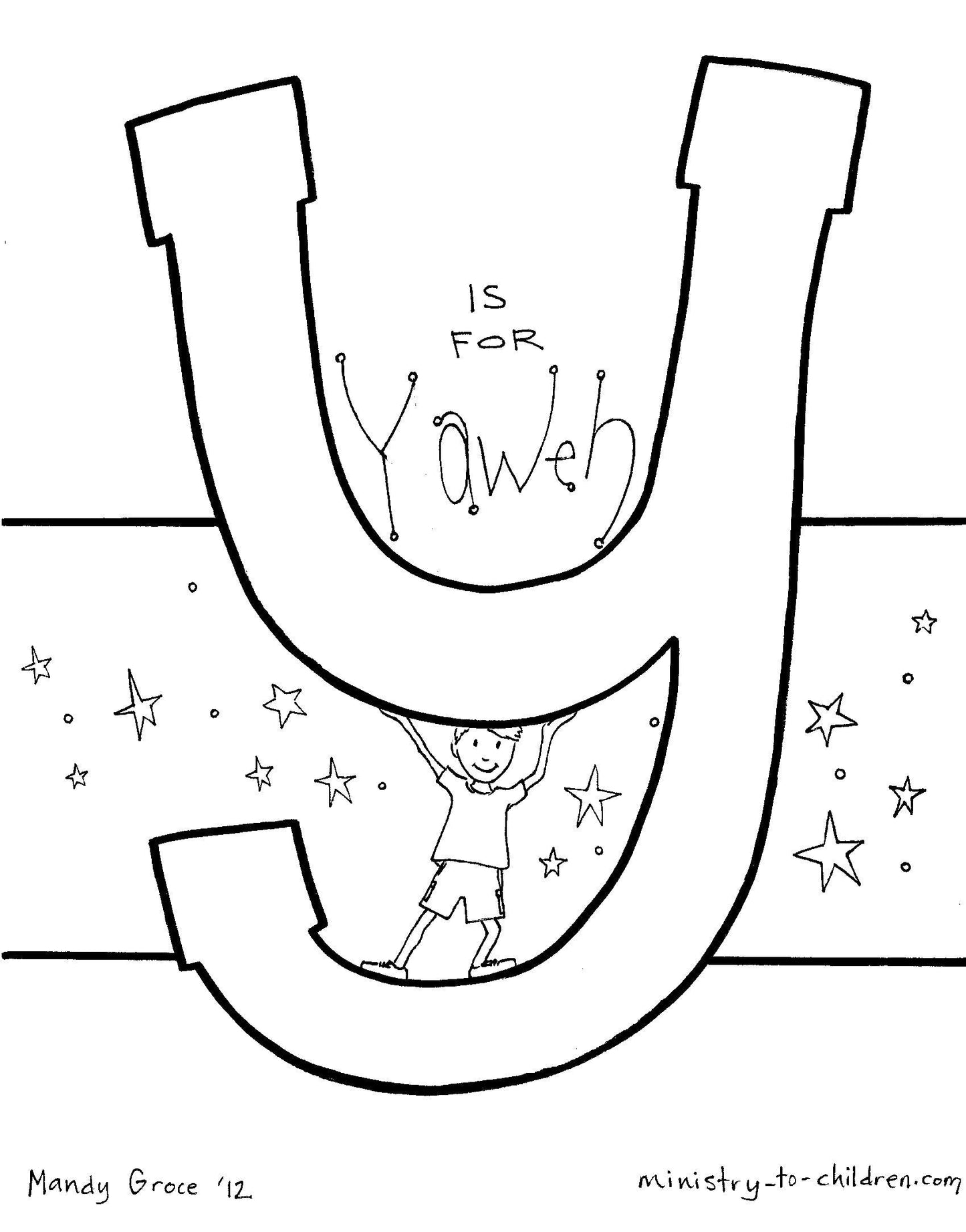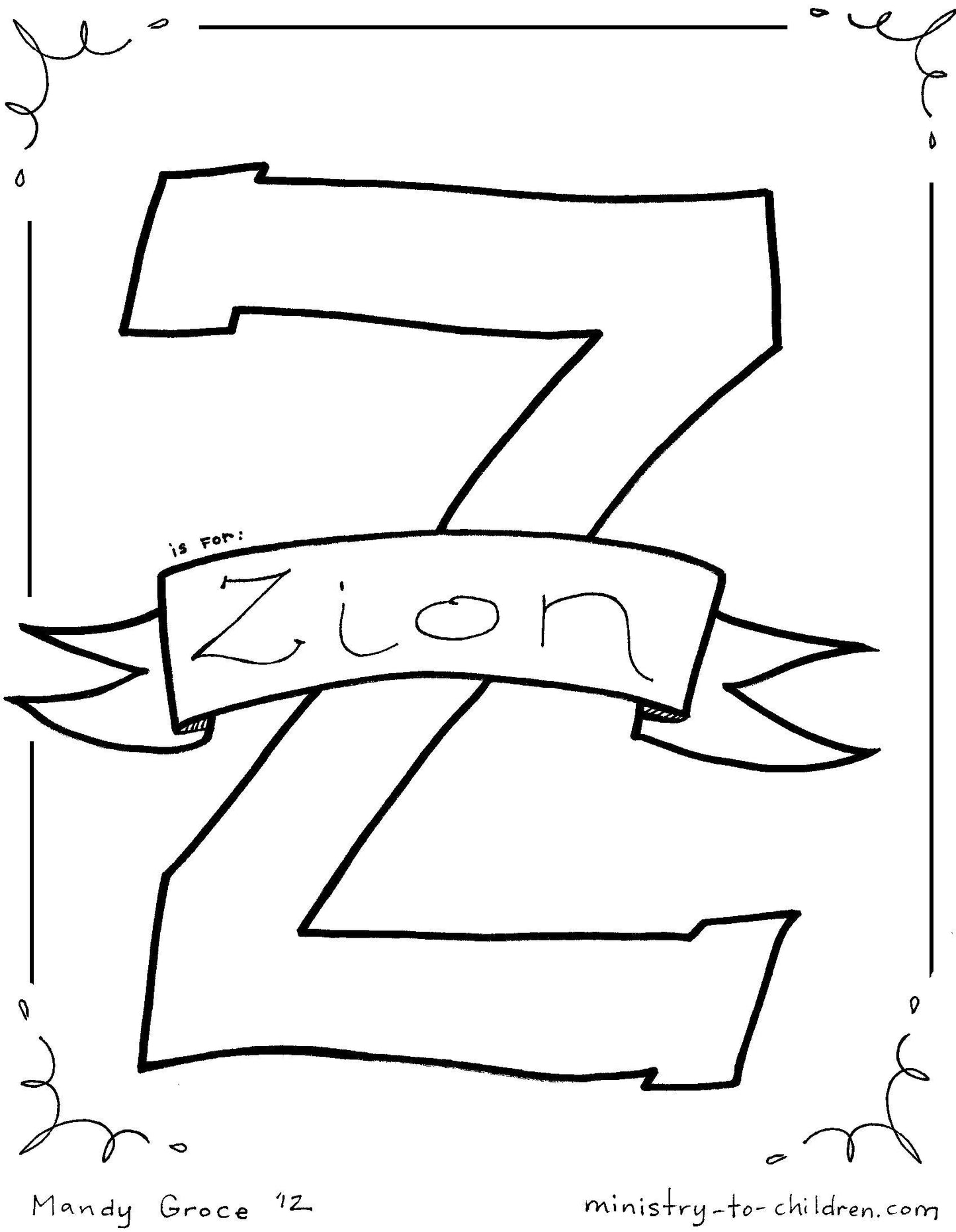 Bible Alphabet Coloring Pages (26 pages) download only
Bible Alphabet Coloring pages
The illustration gave the children an opportunity to discuss and understand the Word of God in a friendly relaxed manner. They enjoyed coloring the activity. Thank you for making it free for our use.
5 stars..a nice coloring book
Great!
I really like them. Letter color pages for any lesson or any person. Thank you!
Bible Alphabet Coloring Pages (26 pages) download only
Not yet with me the books
Just gorgeous
The font of the letters are so pretty. I love how the words matches positively to the letter. It is so easy for anyone to color. Just excellent!
Thanks
Your products are user friendly and are always a hit with our kids. Thanks
New & Popular Children's Ministry Curriculum