Regular price
Sale price
$0
Unit price
per
Sale
Unavailable
⌛ {timer} ⌛
DEAL ENDS SOON
This bundle has all some of the most popular Christian coloring pages all combined in easy download format. You'll get the easy-print format and the JPEG editions for editing and including in other projects.
What's in the Download?

6 Daily Routine Coloring Pages (Eat, Play, Pray, Work, Rest, and Cover Sheet)
12 Monthly Calendar Pages - Kids can will learn by writing in the dates. 
6 Pages on the Changing Seasons - Fall, Winter, Spring (2 options), Summer (2 options)
15 Bonus Coloring Pages - Includes a mix of special that mark the year.
Each section have a print-ready mini coloring book. 
40 page of printables in total!
What's it for?
This collection is perfect for families teaching their kids at home. They would also be a powerful routine to add to your Sunday School class. 
This Christian themed calendar has a single page for each month in the year. It's perfect for elementary kids to write in the numbers for each day. The illustrations reflect on the special times and seasons God has put in our life.
The Daily Routine is excellent to teach kids about life balance and making the most of their time. See all the custom illustrations below, created by Mandy Groce. 
The Sunday School Store is an online marketplace that brings Biblically-faithful curriculum in a hassle-free digital format. Our materials are developed by real teachers, tested in their ministry, and shared here to bless your ministry.
About this Coloring Book
Many of the pages in this project was first published as individual sheets on Ministry-To-Chidren.com. Our updated version provides a convenient new format that provides you everything needed to print, copy, and enjoy this artwork with your students. 
View full details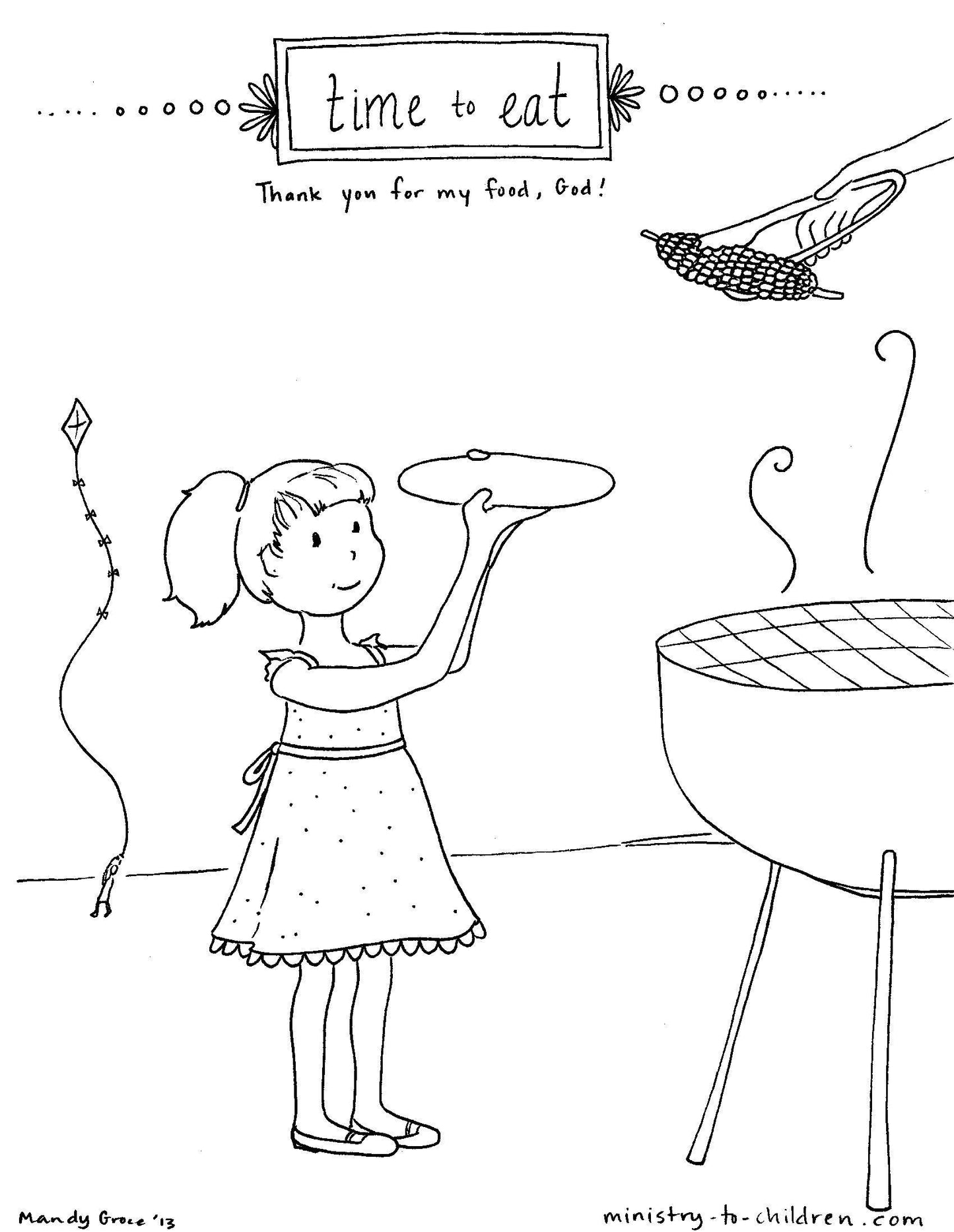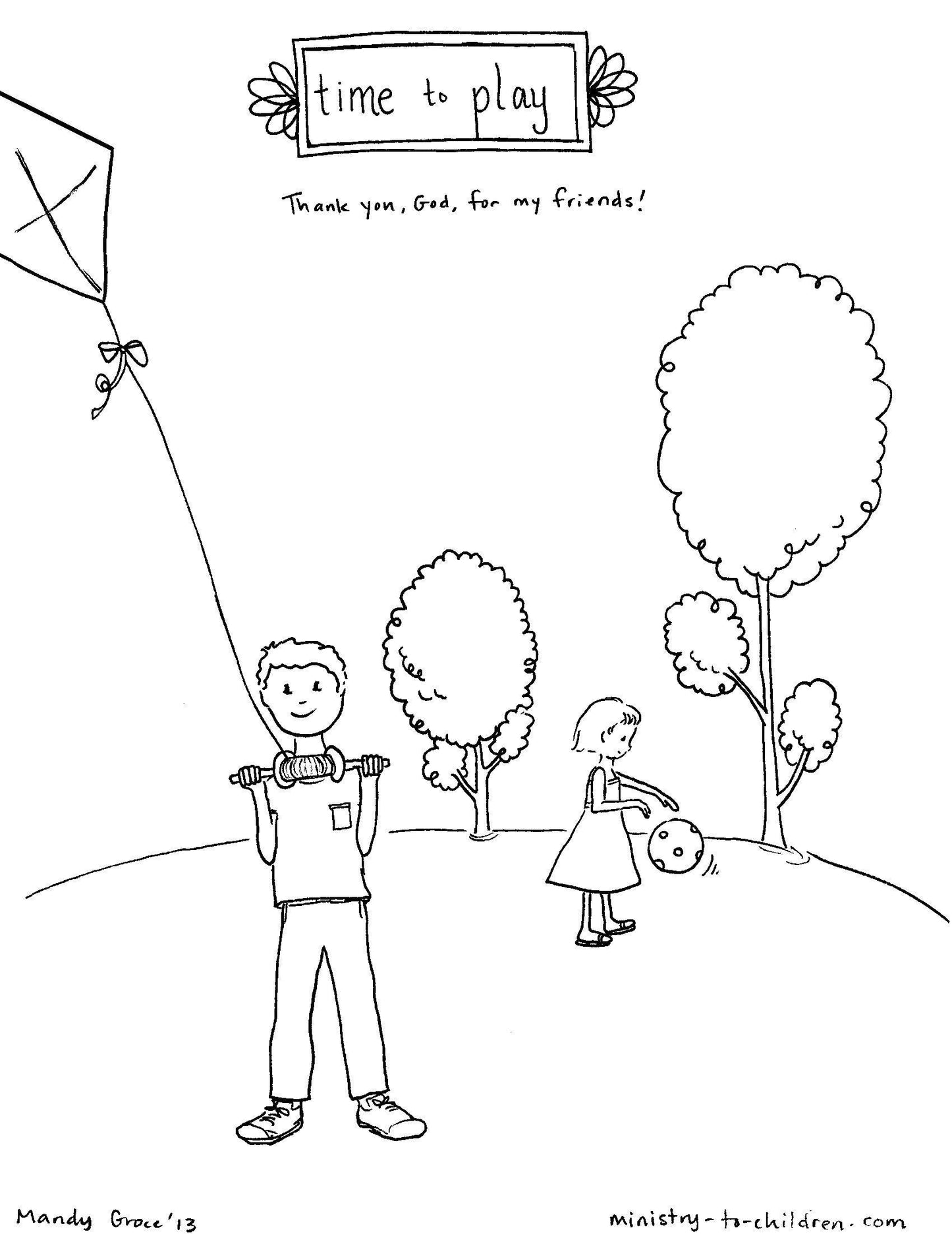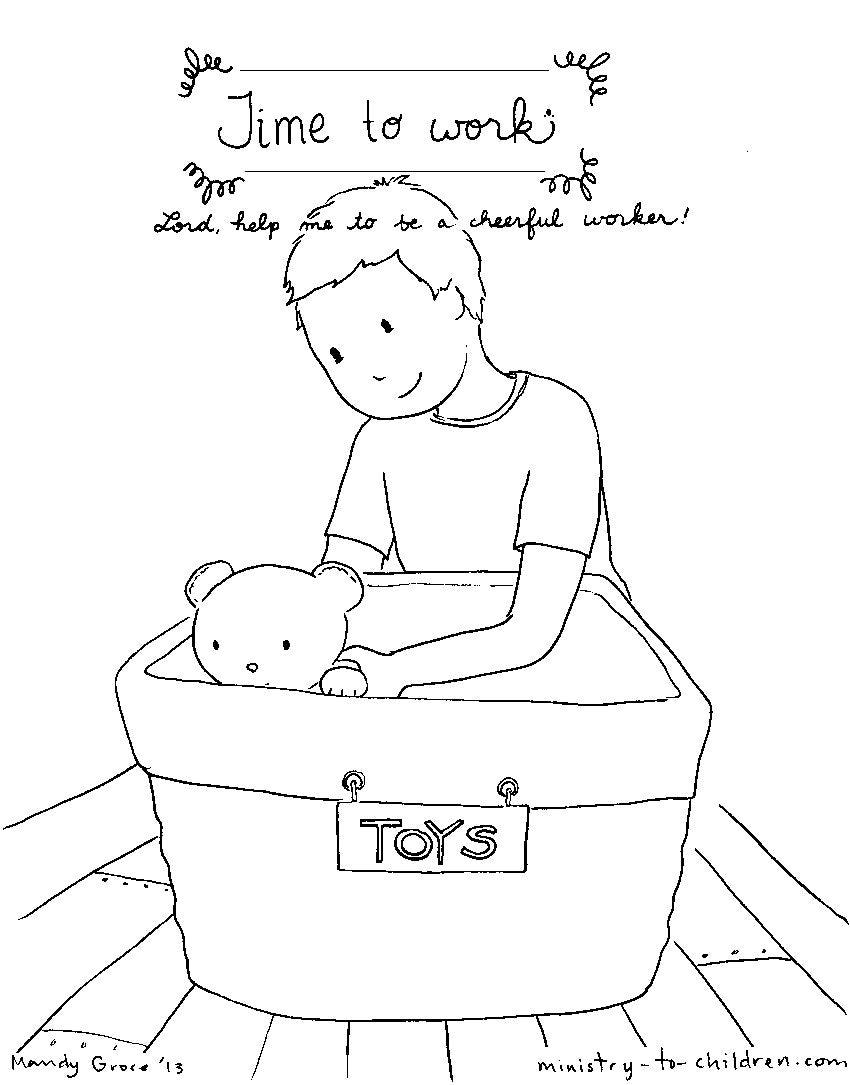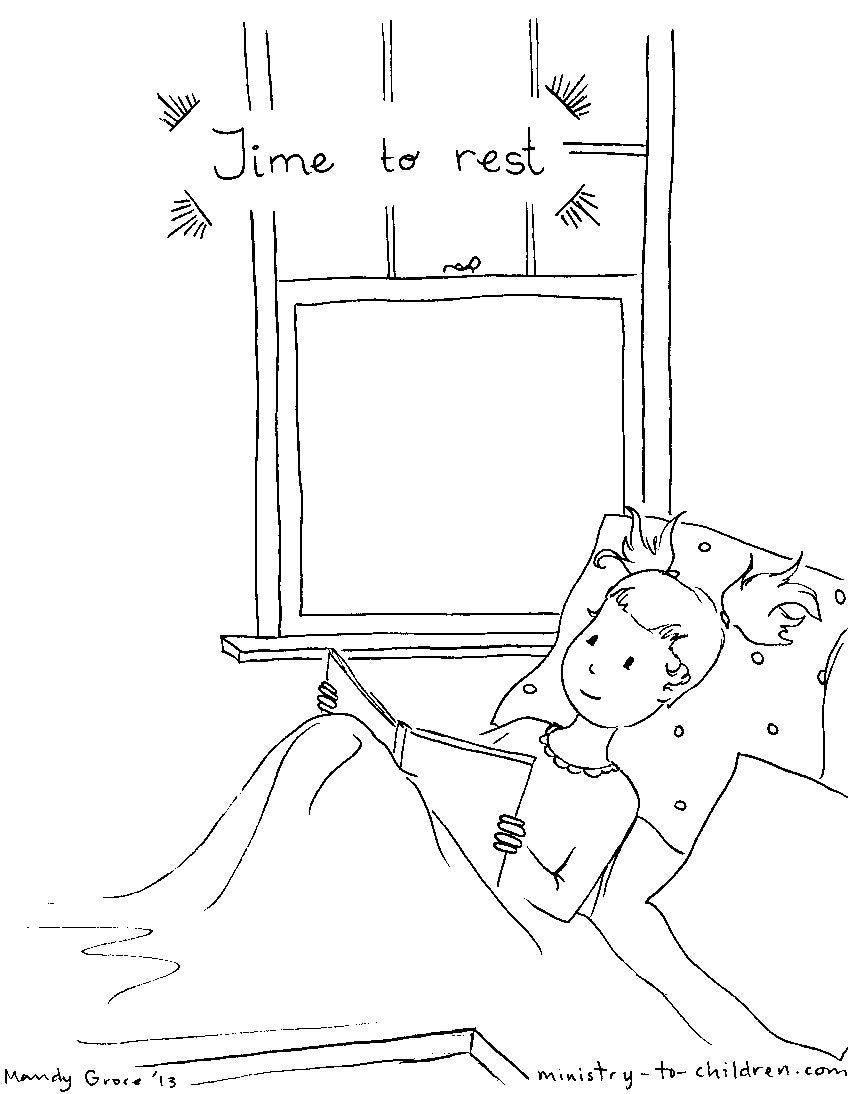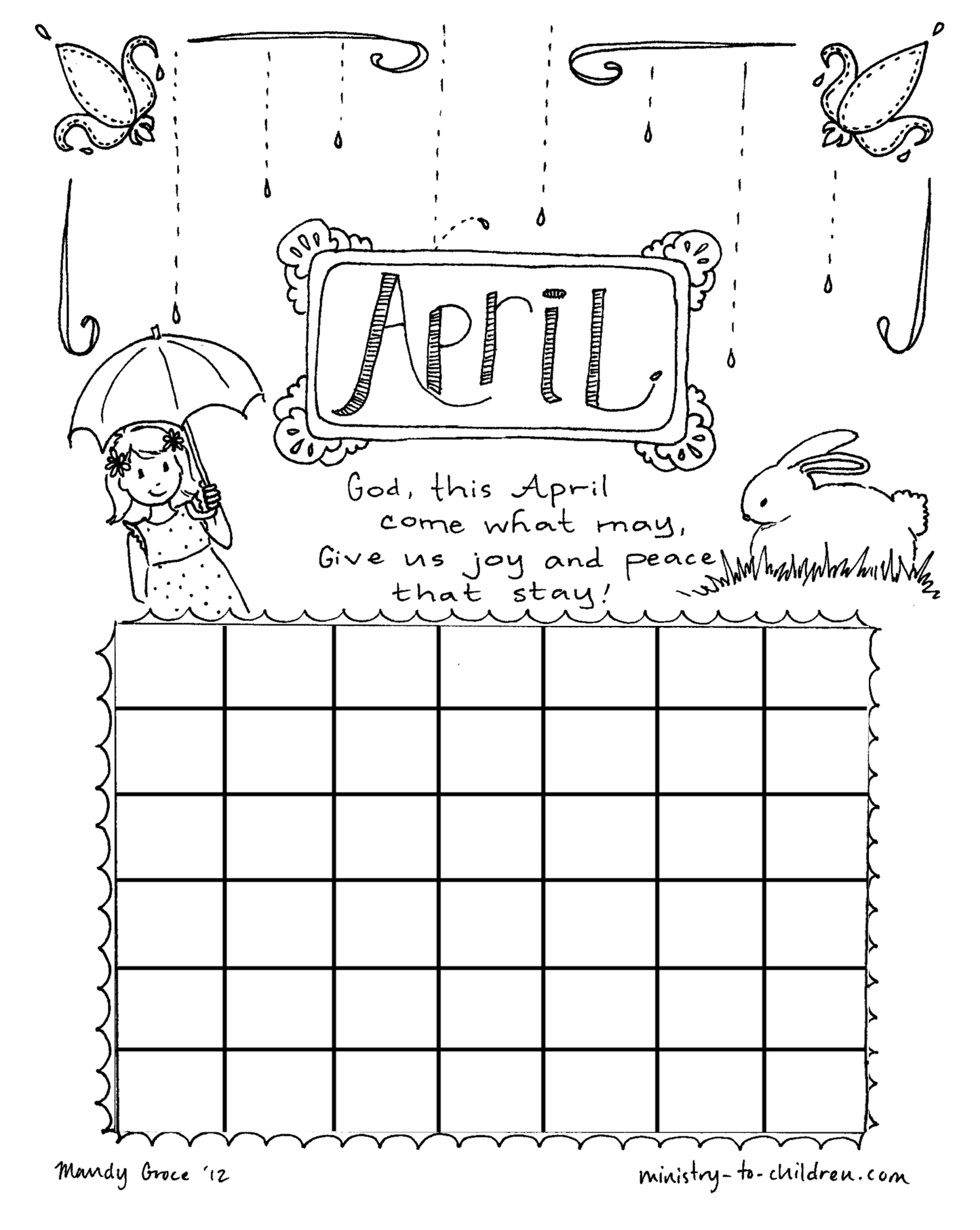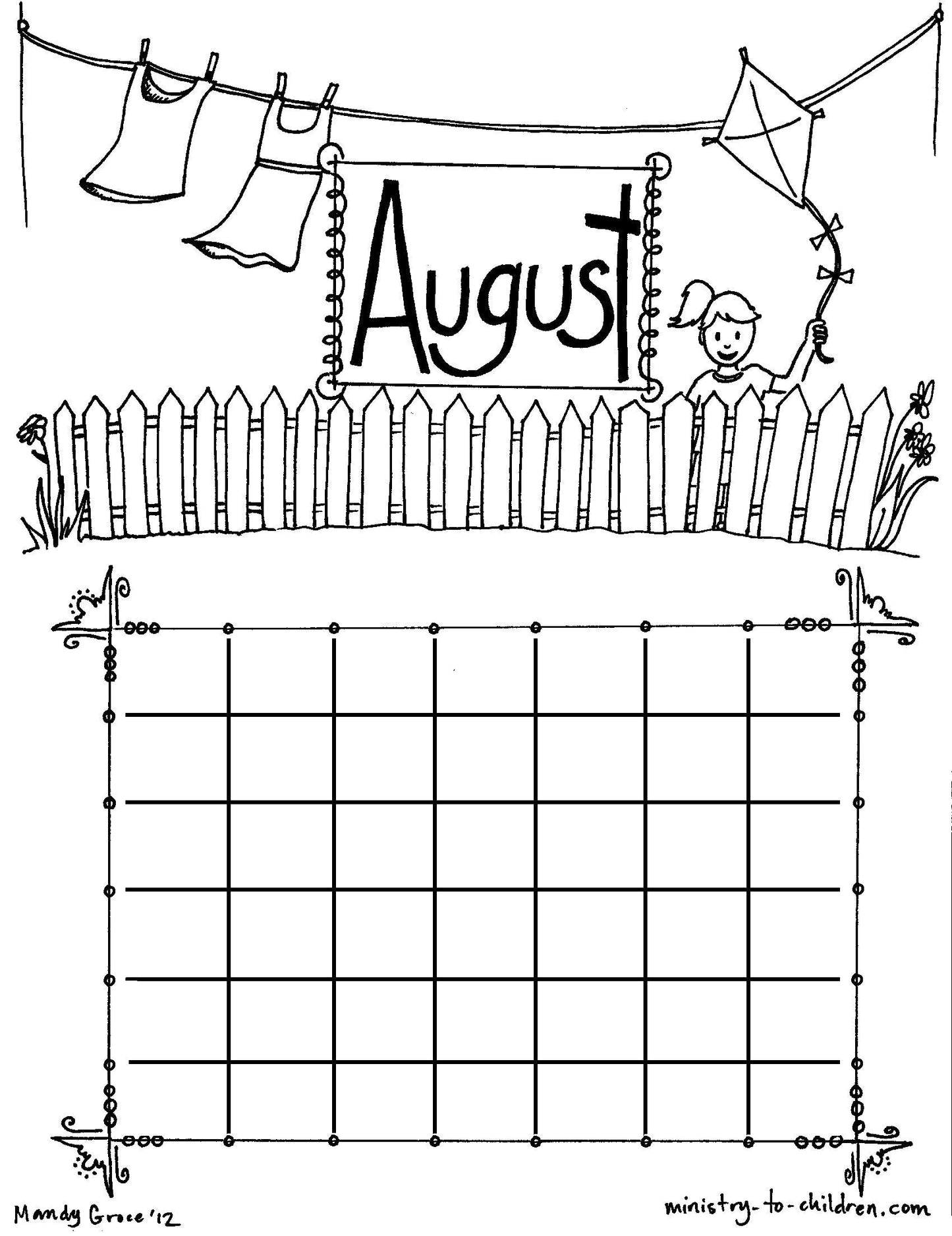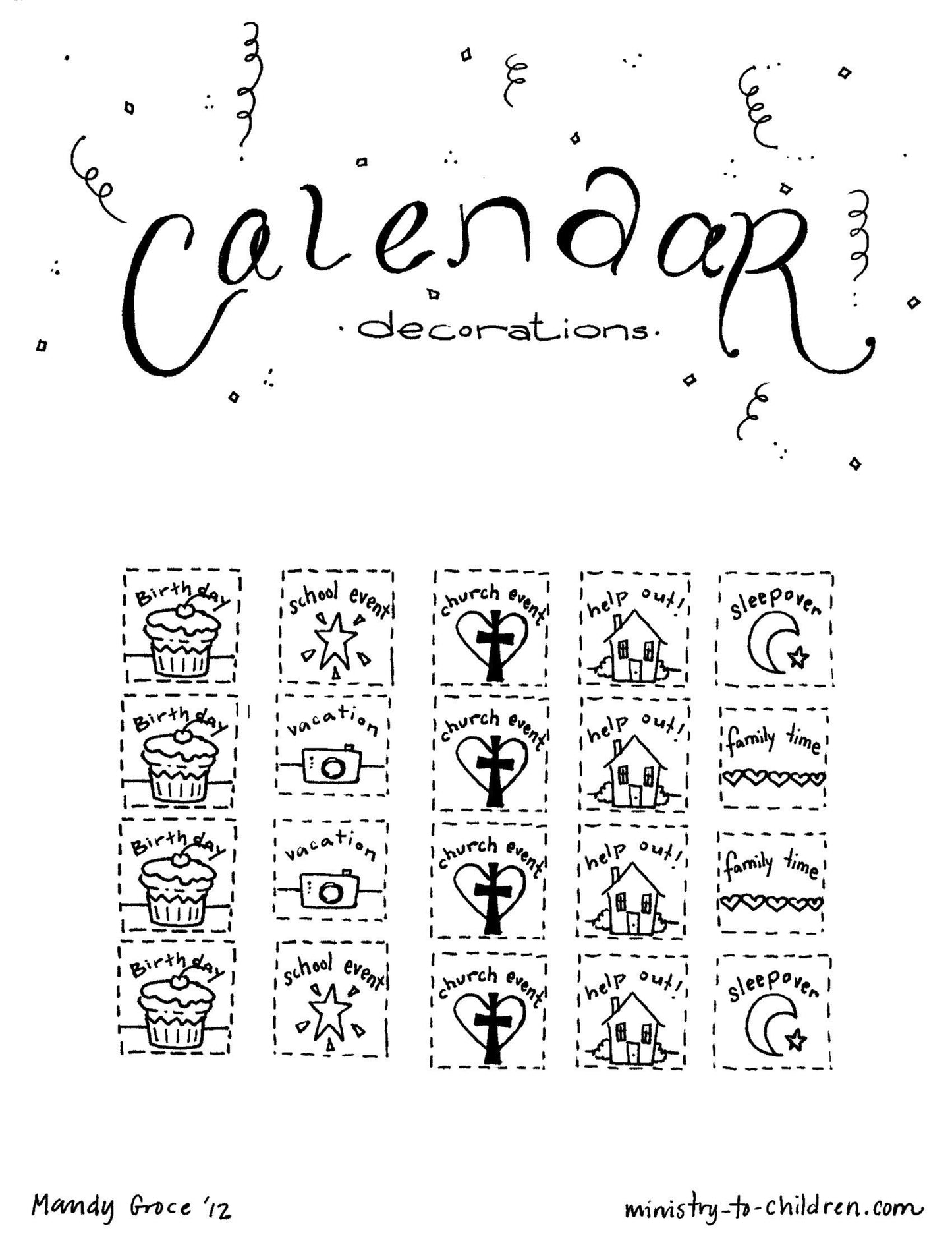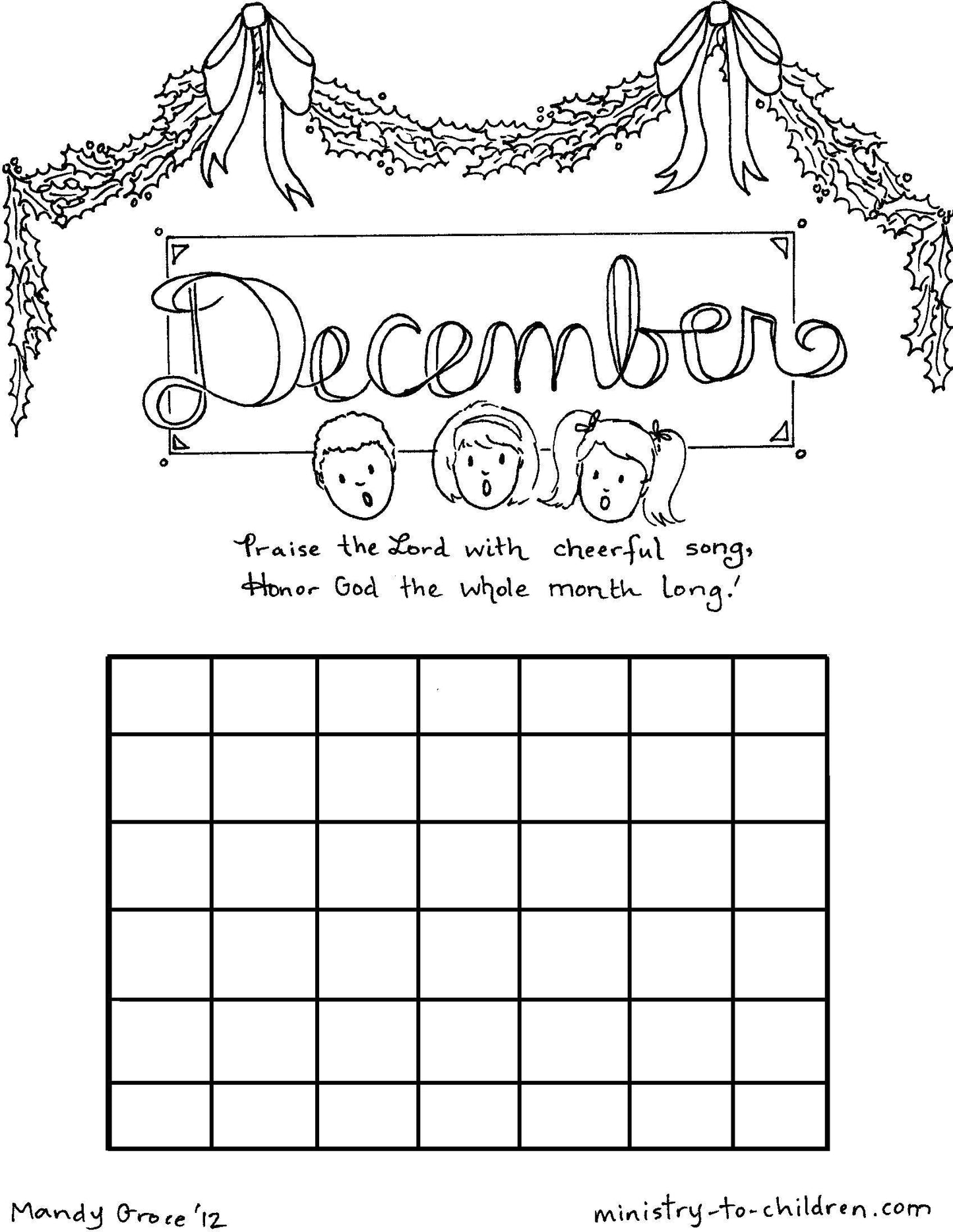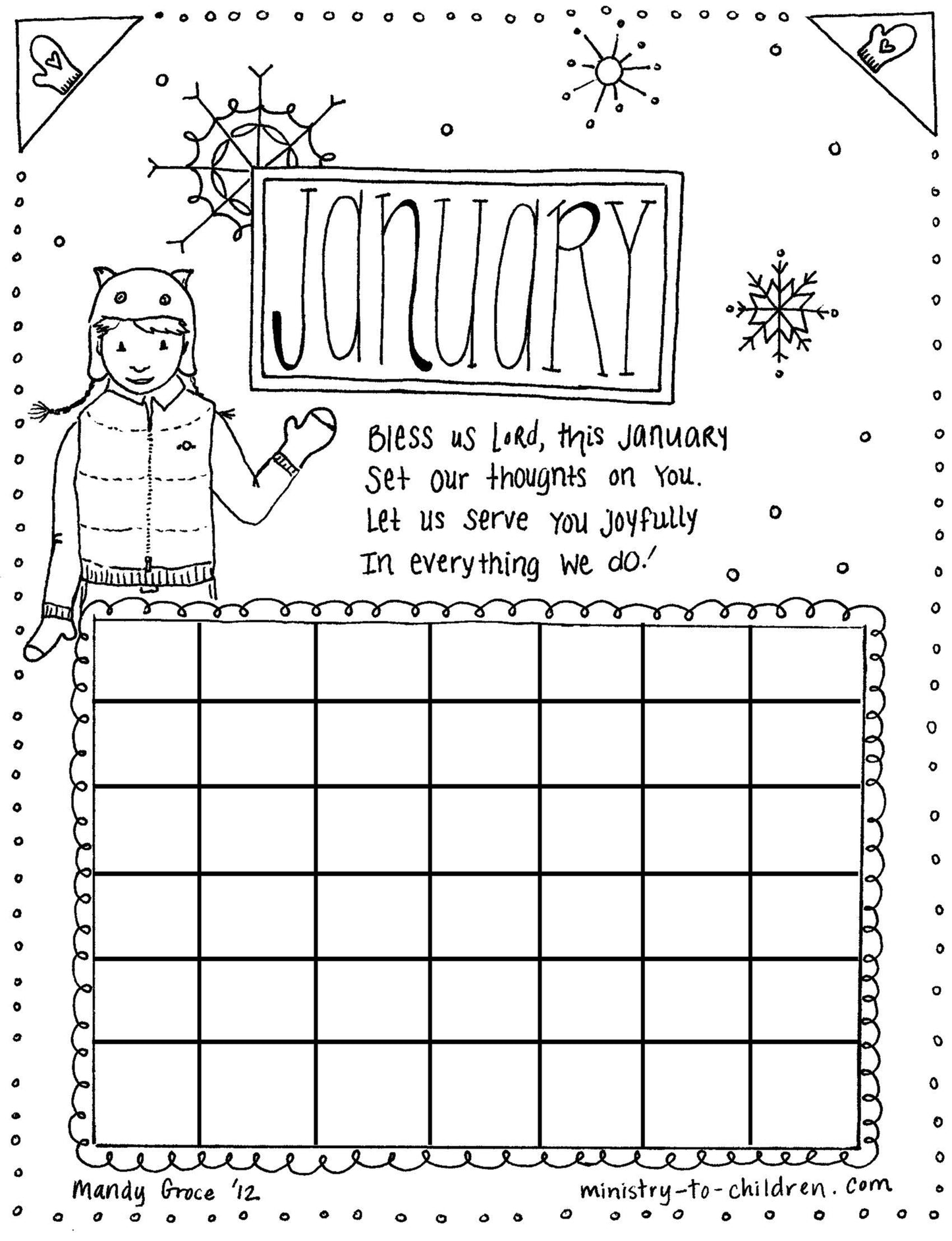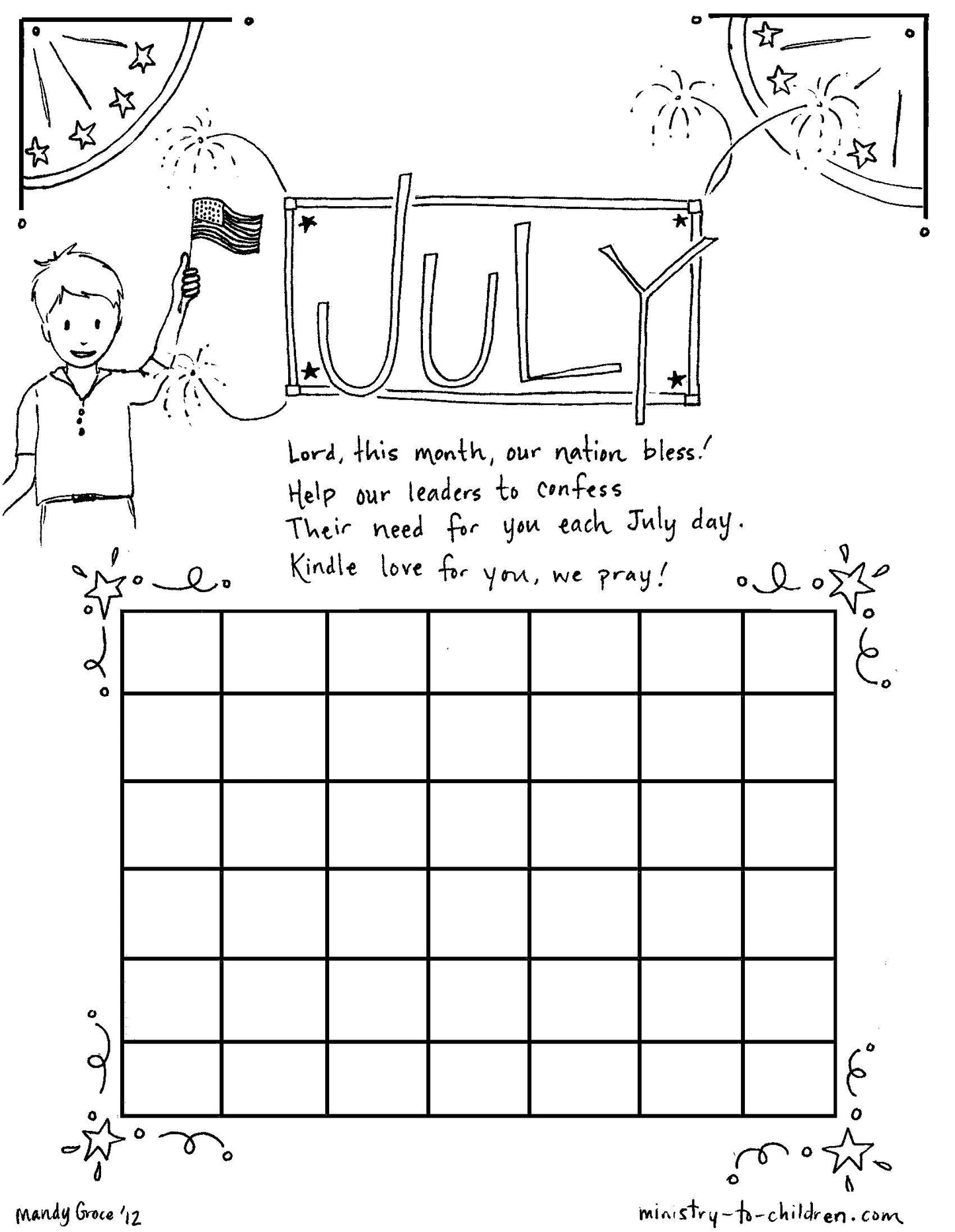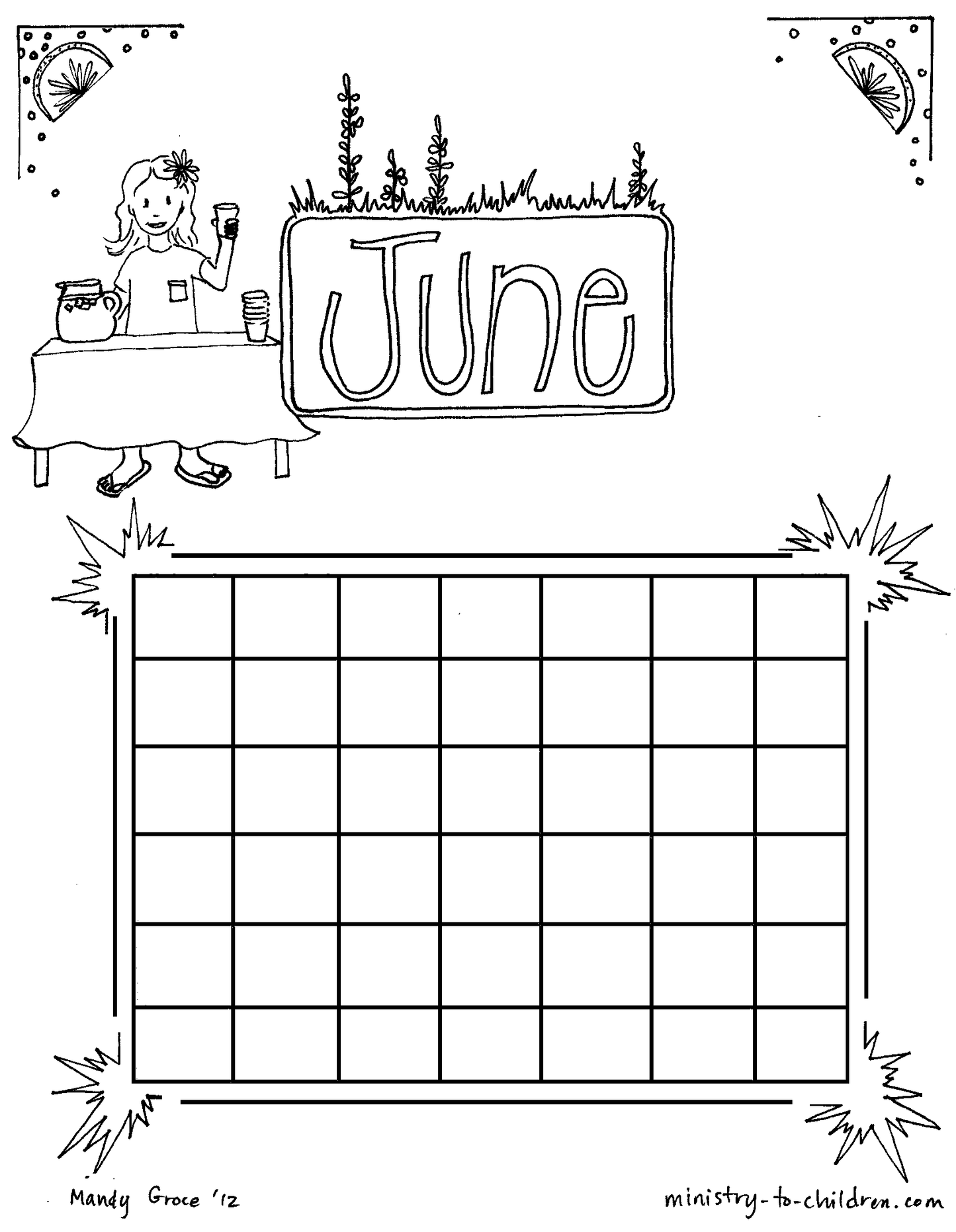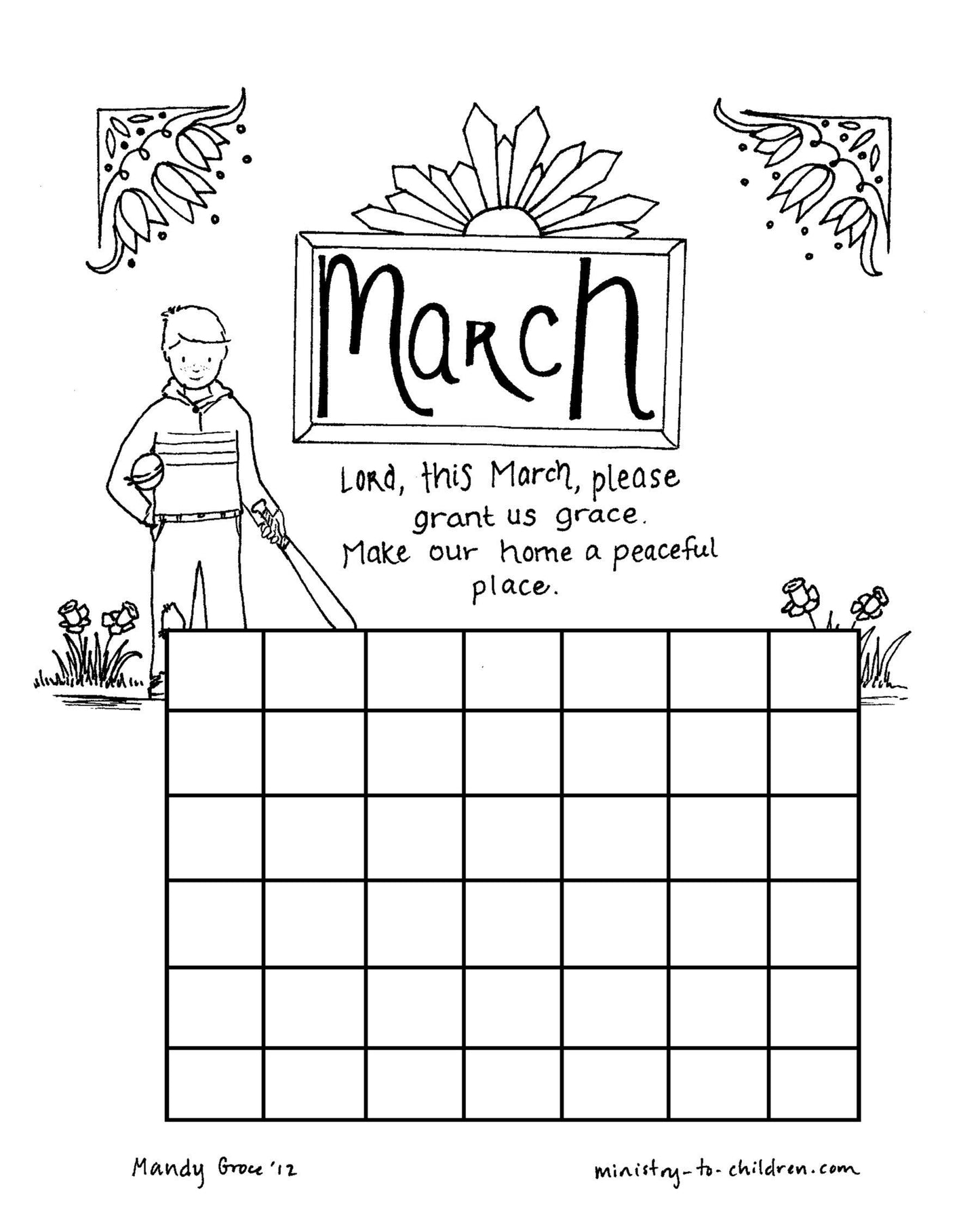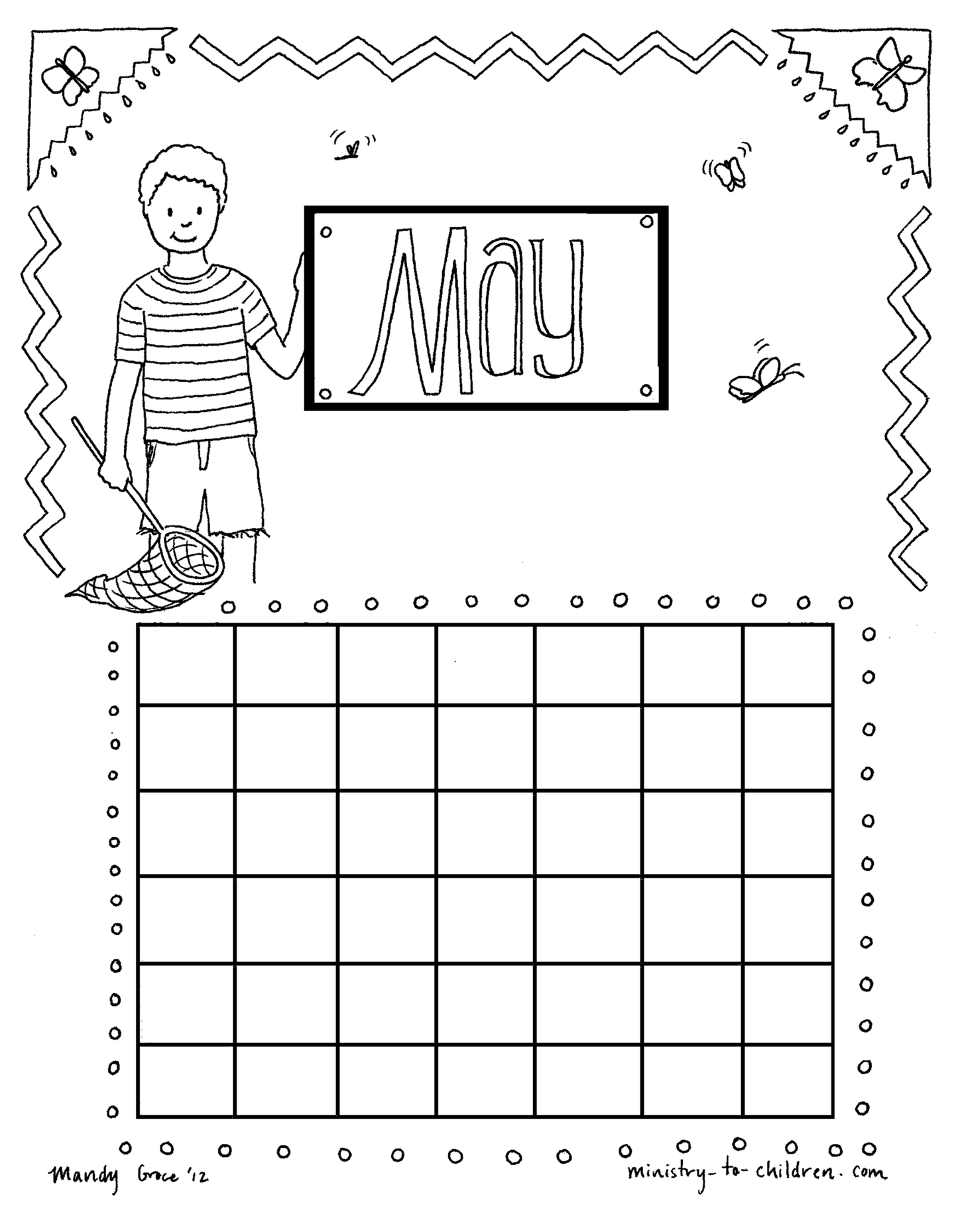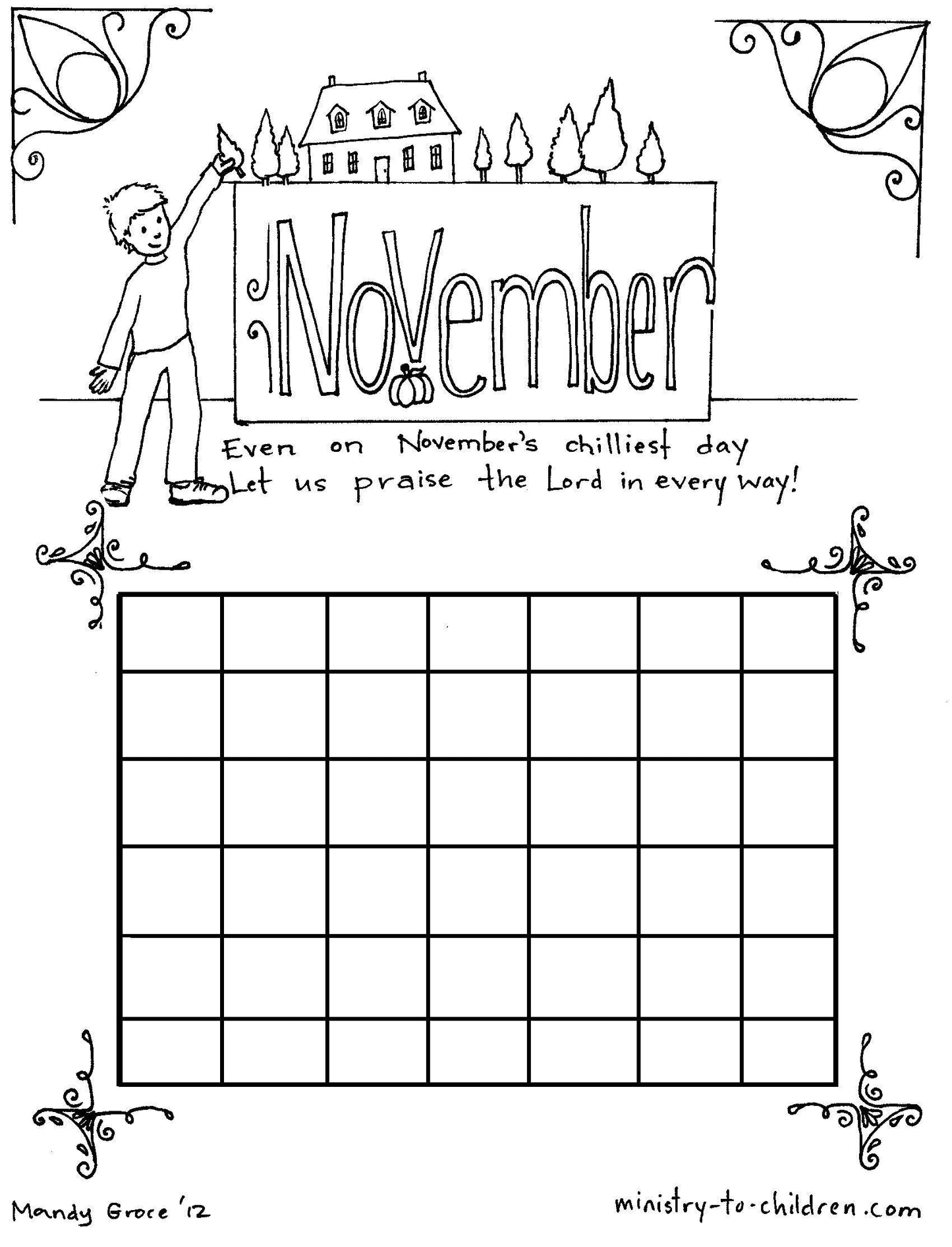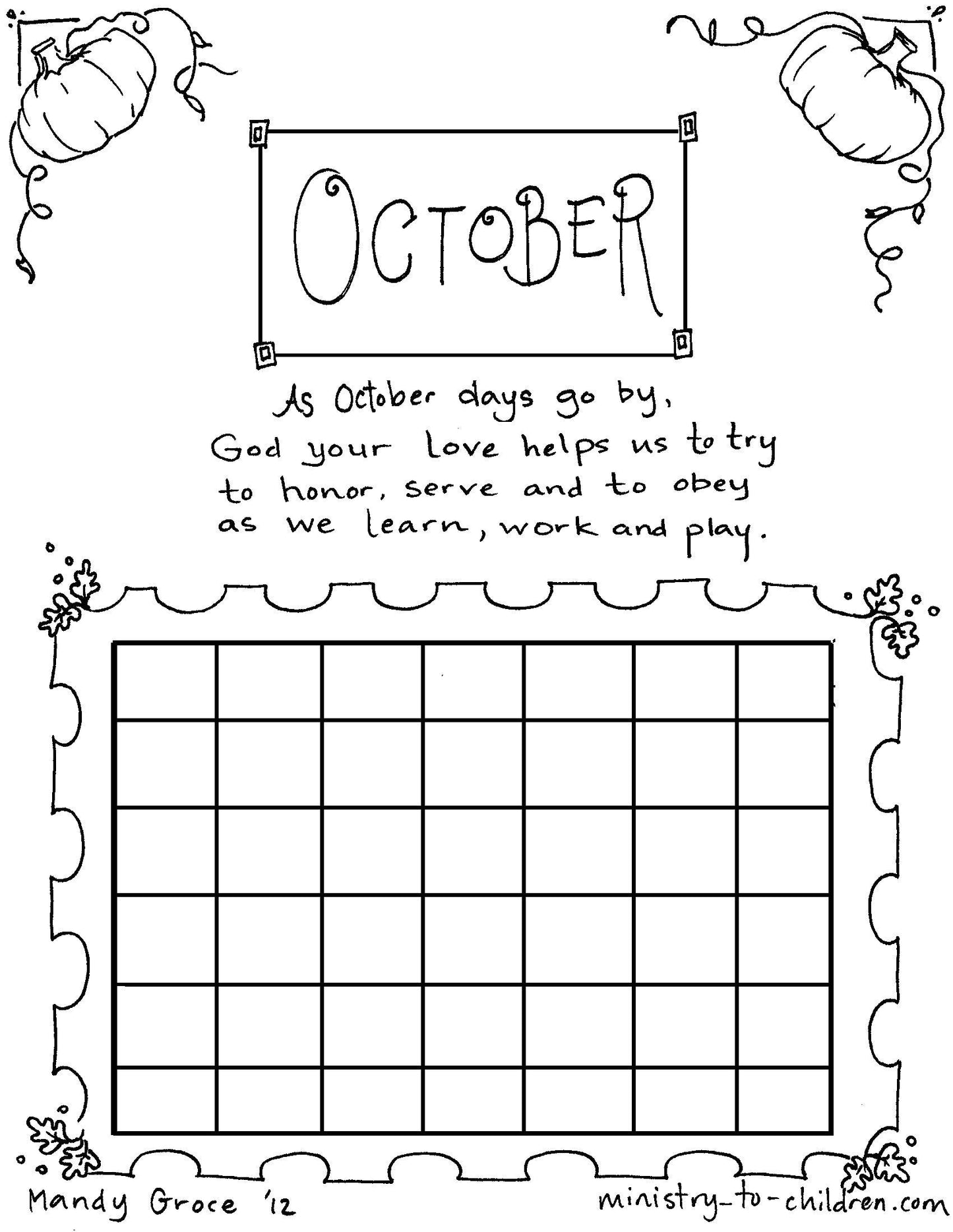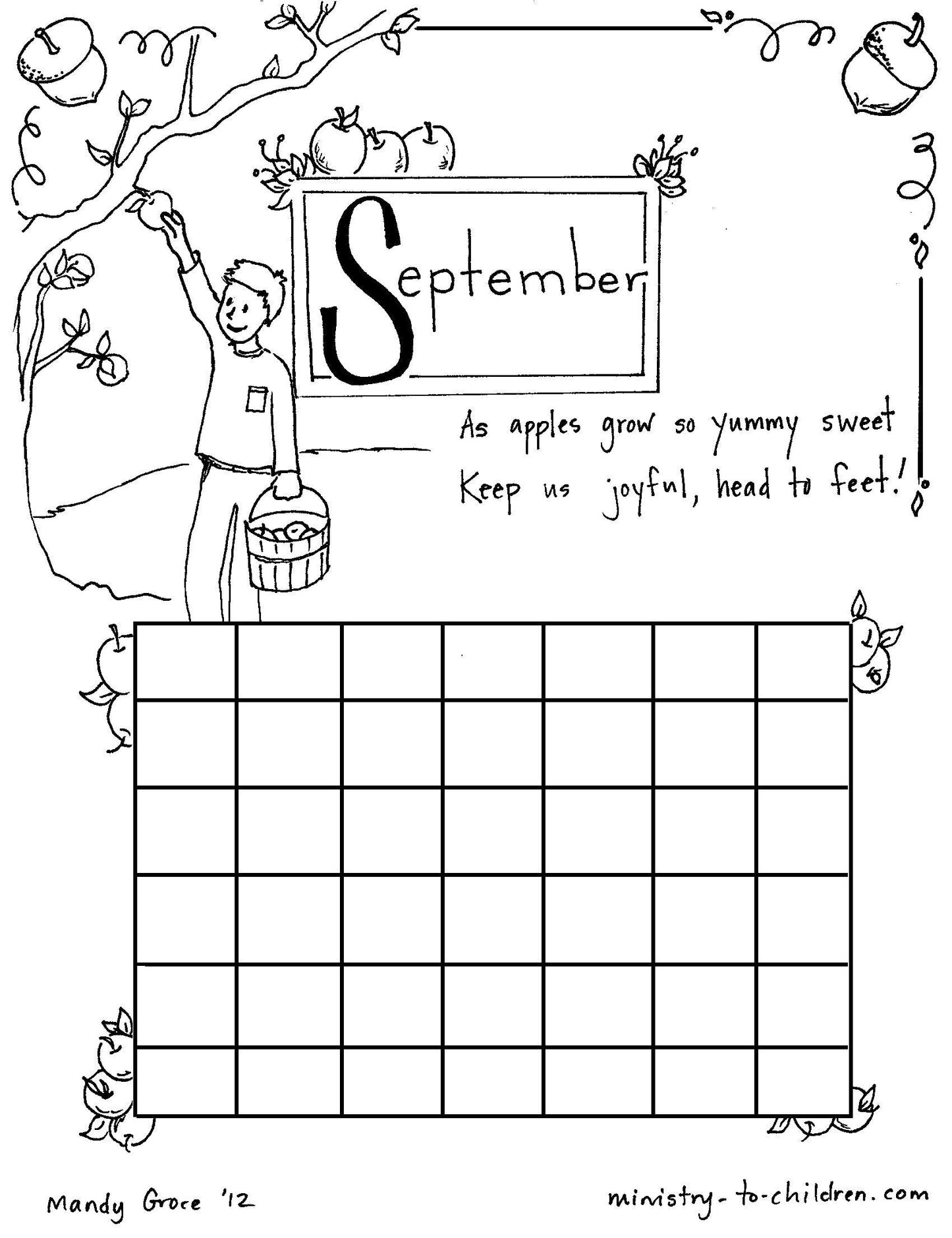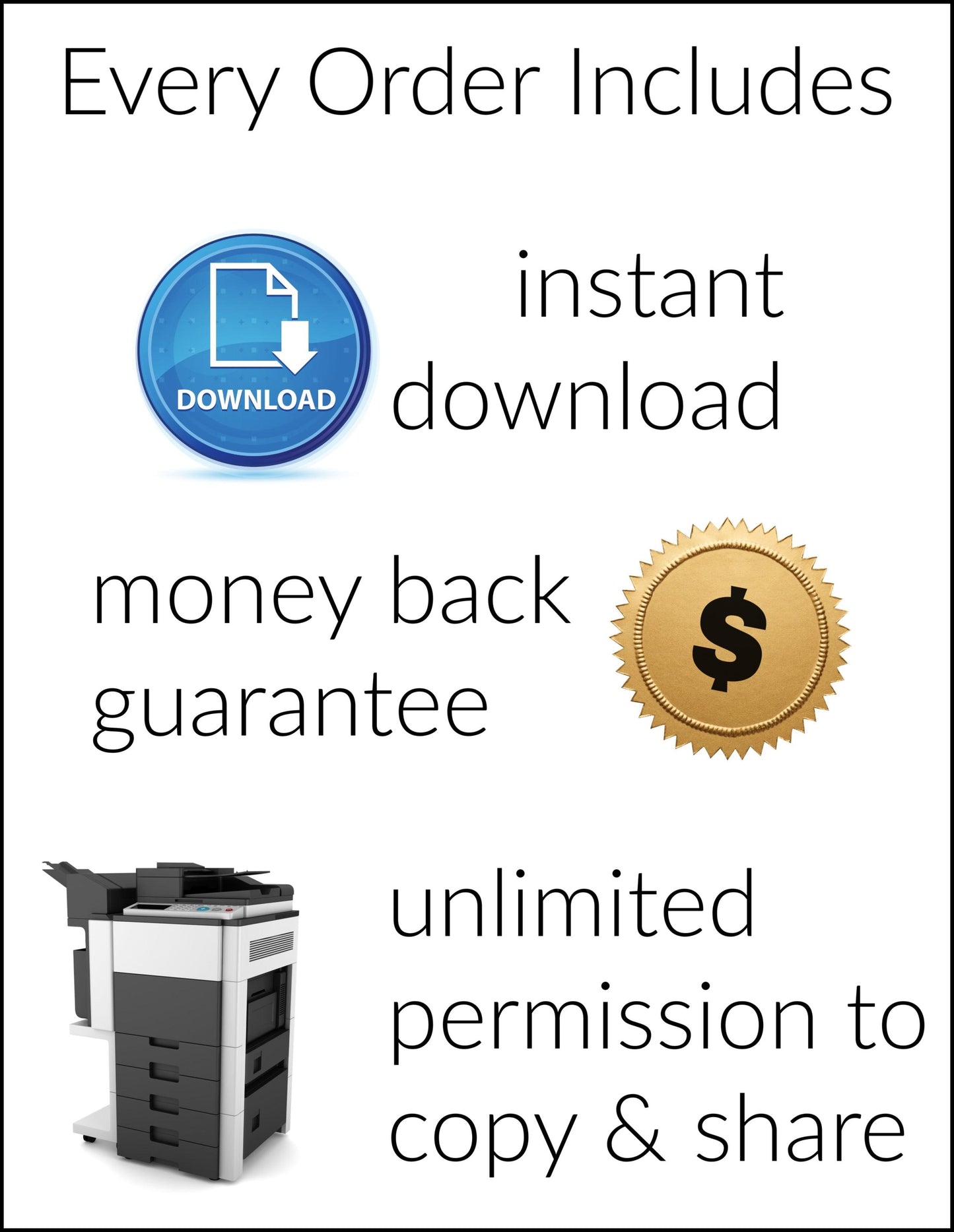 Great Materials
I love everything I downloaded from The Sunday School store. Teaching at a small Christian private school, we don't have a lot left f money for materials. This makes my heart smile to be able to share wonderful materials about God with my students.
Awesome.
I have used this at home teaching during this December holiday and I have enjoyed and seen impact in the kids taught thanks
Unable to download
I could not down load the coloring pages
Thanks for letting me know. I've sent you a copy by email. Have a blessed day.
~ Tony Kummer
New Year Coloring Pages - Calendar, Seasons, and Daily Routine - 40 Page Download
New Years coloring pages.
I had the kids color them and we gave them to our church's shut-ins. We added a sweet note of wishing them a Happy New Year. Thanks for sharing.
New Year Coloring Pages
I'm always looking for coloring pages for my Sunday School class. I'm happy to find more to choose from.
Monthly calender pages
Thank you so much for sharing these coloring calenders, they are a great resource for my sunday school class! I love them because it reminds them to keep God in everyday!
I love the package you have and my class enjoys them too. I teach Sunday school from k through 6 grade. I have some that likes hidden pictures pages, some that word search and a coloring page.I enjoy the object lessons too.
Colouring Bundle
Colouring Bundle is fantastic
New & Popular Children's Ministry Curriculum