Regular price
Sale price
$12
Unit price
per
Sale
🎉 Coming Soon
This product is temporarily out of stock while we update the digital files. 
Scripture memory doesn't need to feel like a chore. These beautiful Bible verse coloring pages will make will help kids and adults meditate on God's Word. Simply download, print, and enjoy a relaxing time coloring. 
This instant art project is perfect for Sunday School class, youth groups, or adult prayer groups. As the group colors, they can discuss the meaning of the scriptural quote and how it's relevant to their lives.
WHATS INCLUDED IN THIS DIGITAL DOWNLOAD
31-page coloring book in easy print PDF format
folders containing the artwork in separate JPEG and PDF files so you can email them out to your group
unlimited permission to copy, print, share in your ministry
ABOUT THESE COLORING SHEETS
Recommended for older elementary through adult ages
Suited for colored pencils or fine tip markers
Various scripture translations are quoted
Ideal for memorization or simply meditating on God's Word
Not available free elsewhere online
SCRIPTURES INCLUDED IN THESE COLORING SHEETS
Romans 10:13
Psalm 56:3
John 4:19
Proverbs 3:5
Proverbs 31:30
Proverbs 18:10
Numbers 6:24
Psalm 37:4
Philippians 4:13
Psalm 89:9
1 Corinthians 10:31
Psalm 96
Colossians 3:2
Song of Solomon 4:7
John 1:4
Psalm 121:1-4
John 10:30
Philippians 1:6
James 4:8
Luke 6:31
Psalm 42:7
1 John 4:8
Jeremiah 29:11
Nehemiah 8:10
Psalm 37:4
Psalm 34:8
Luke 1:45
Psalm 18:24
Ecclesiastes 3:11
Romans 12:12
Proverbs 27:17
ABOUT THE SUNDAY SCHOOL STORE
Church budgets are tight. That's why our fresh digital curriculum is half the cost of stale printed material. Even when finances are limited, your teaching can make an eternal difference.
Click here to see more Bible verses to memorize. 
The Sunday School Store opened its virtual doors in April 2020 and has become the fastest growing resource provider for children's ministry. Our powerful new curriculum is making a difference in thousands of churches who value Biblical faithfulness and good stewardship of ministry budgets.
View full details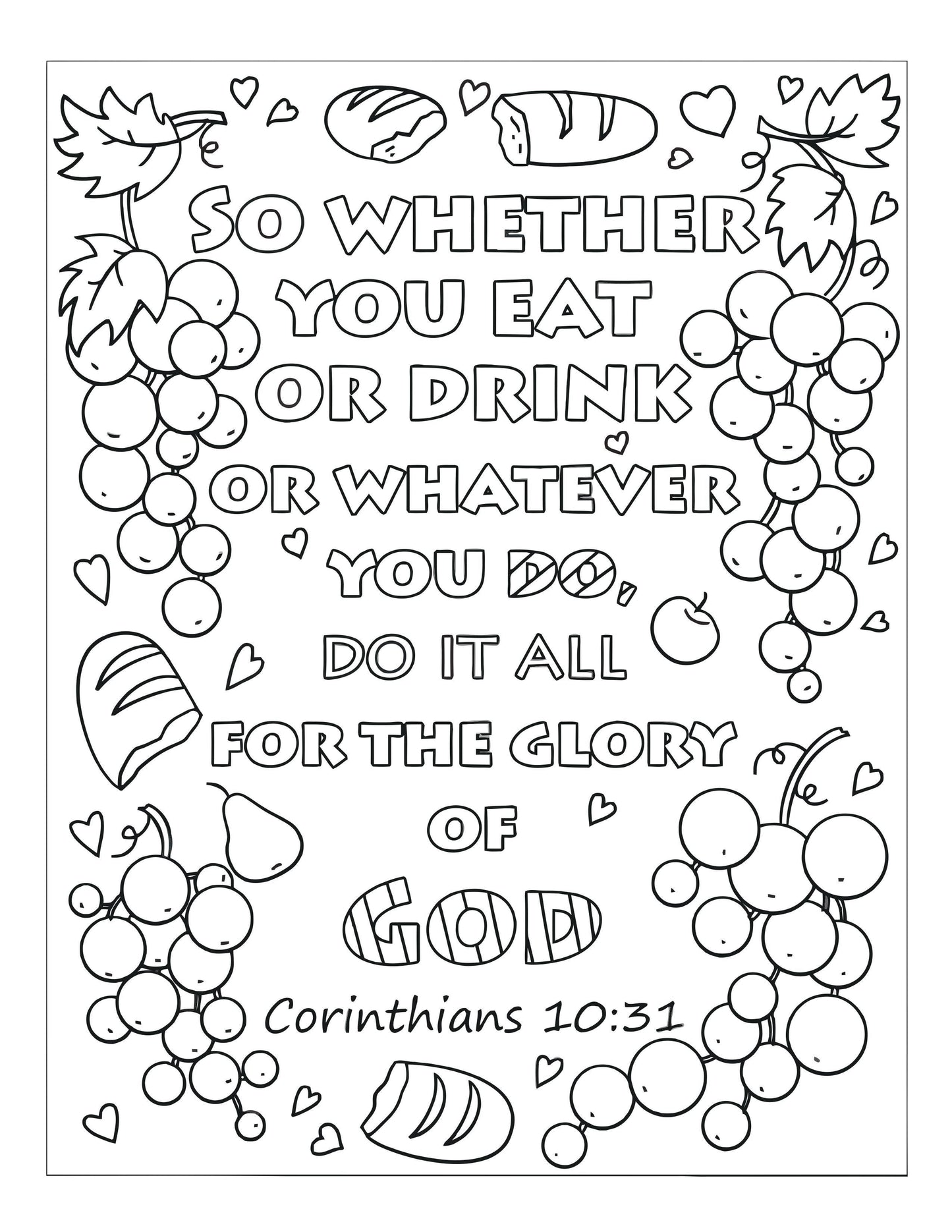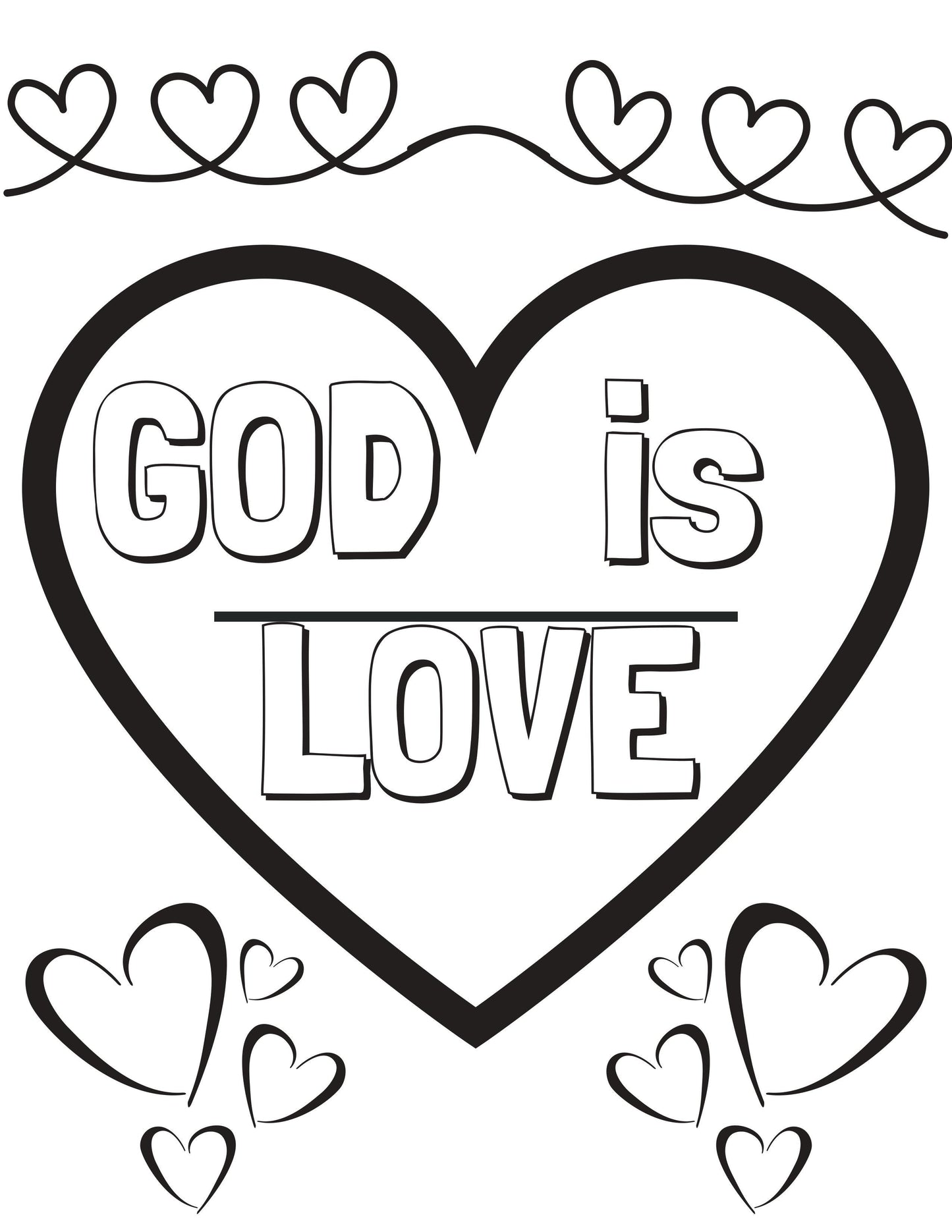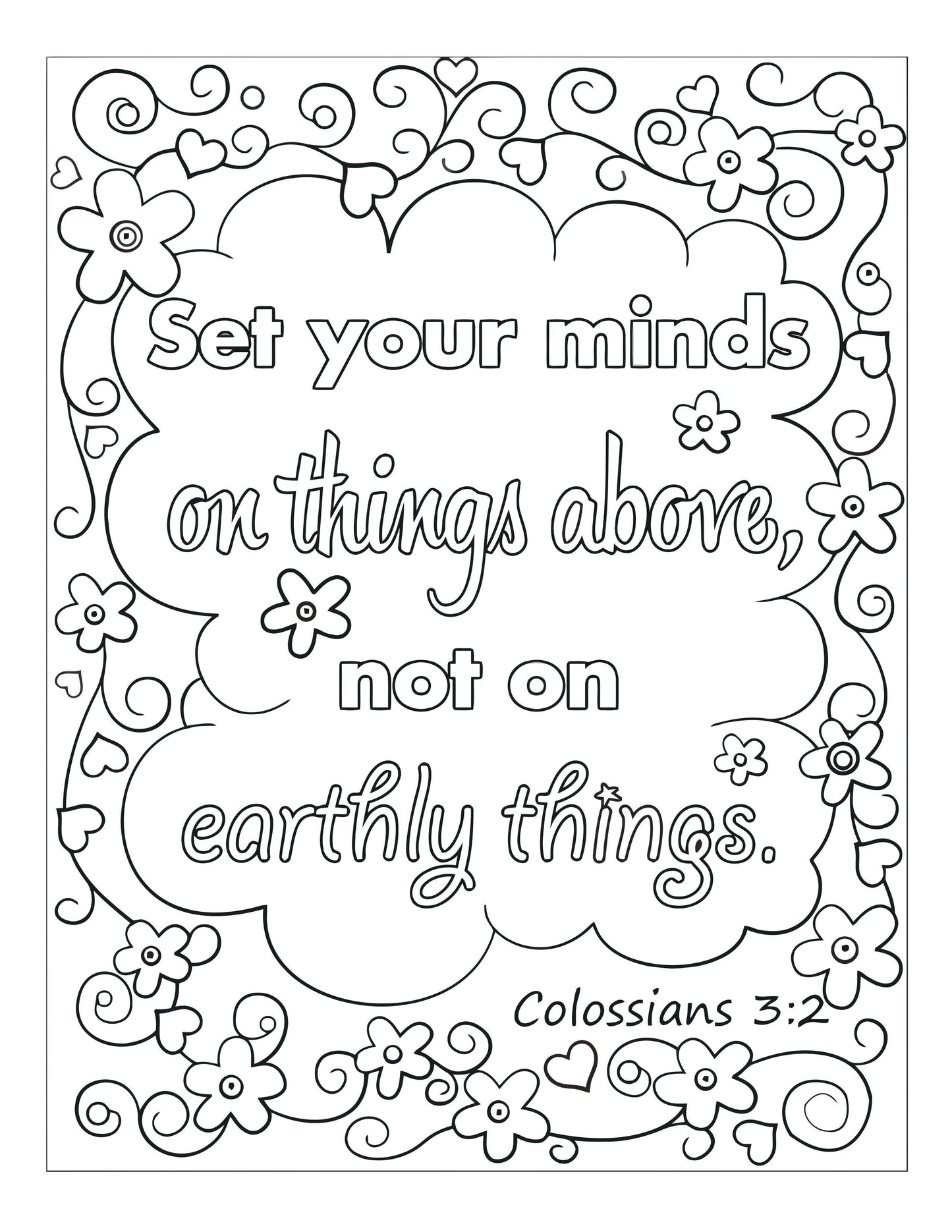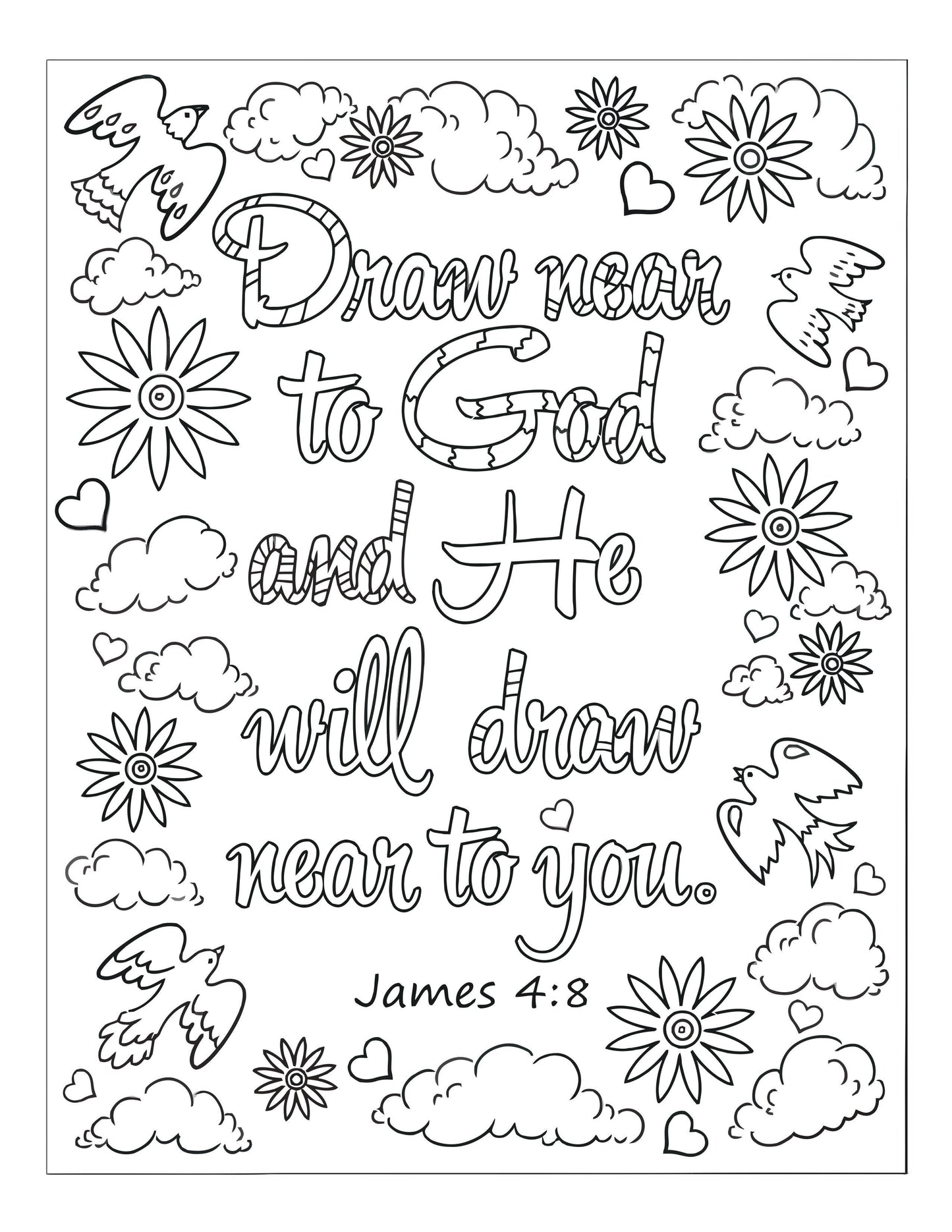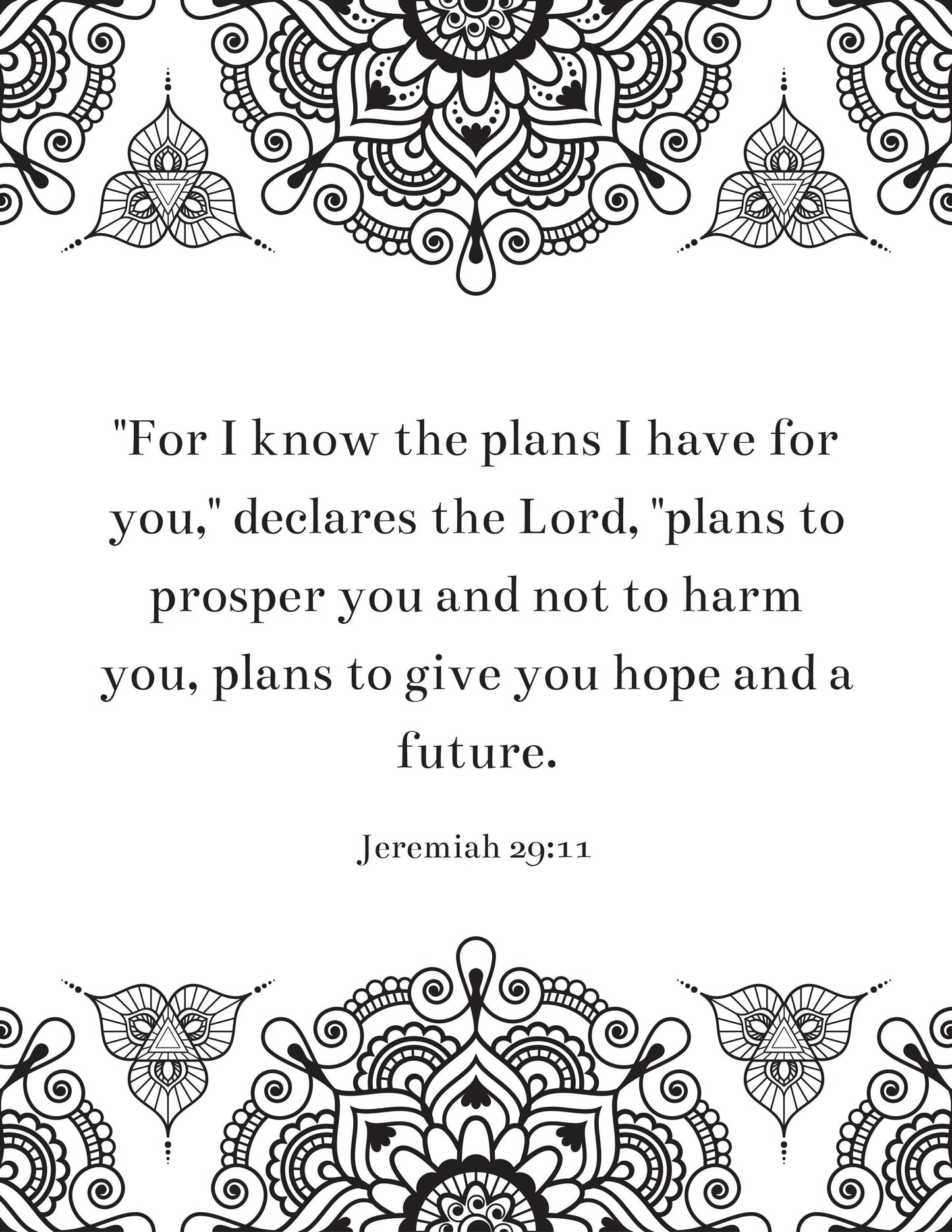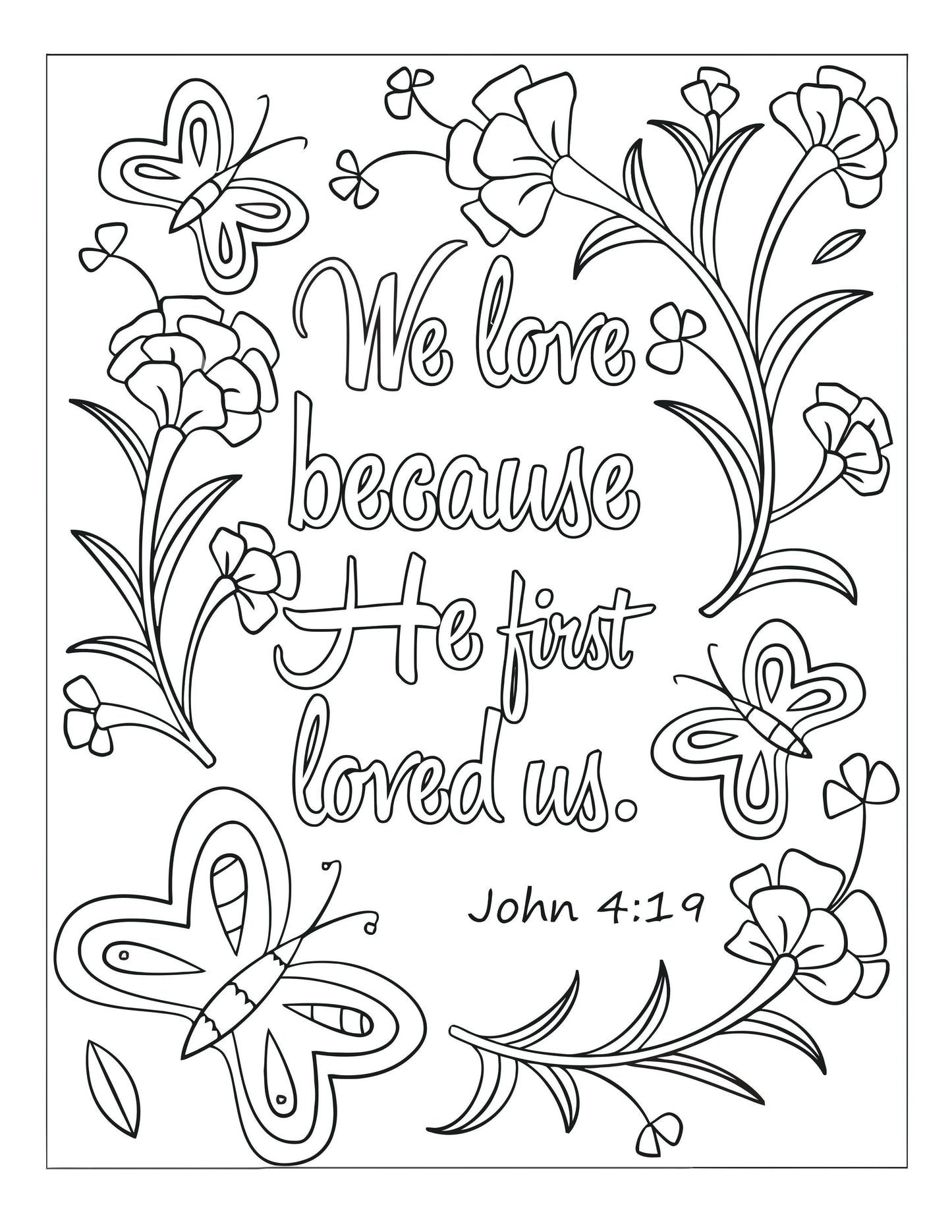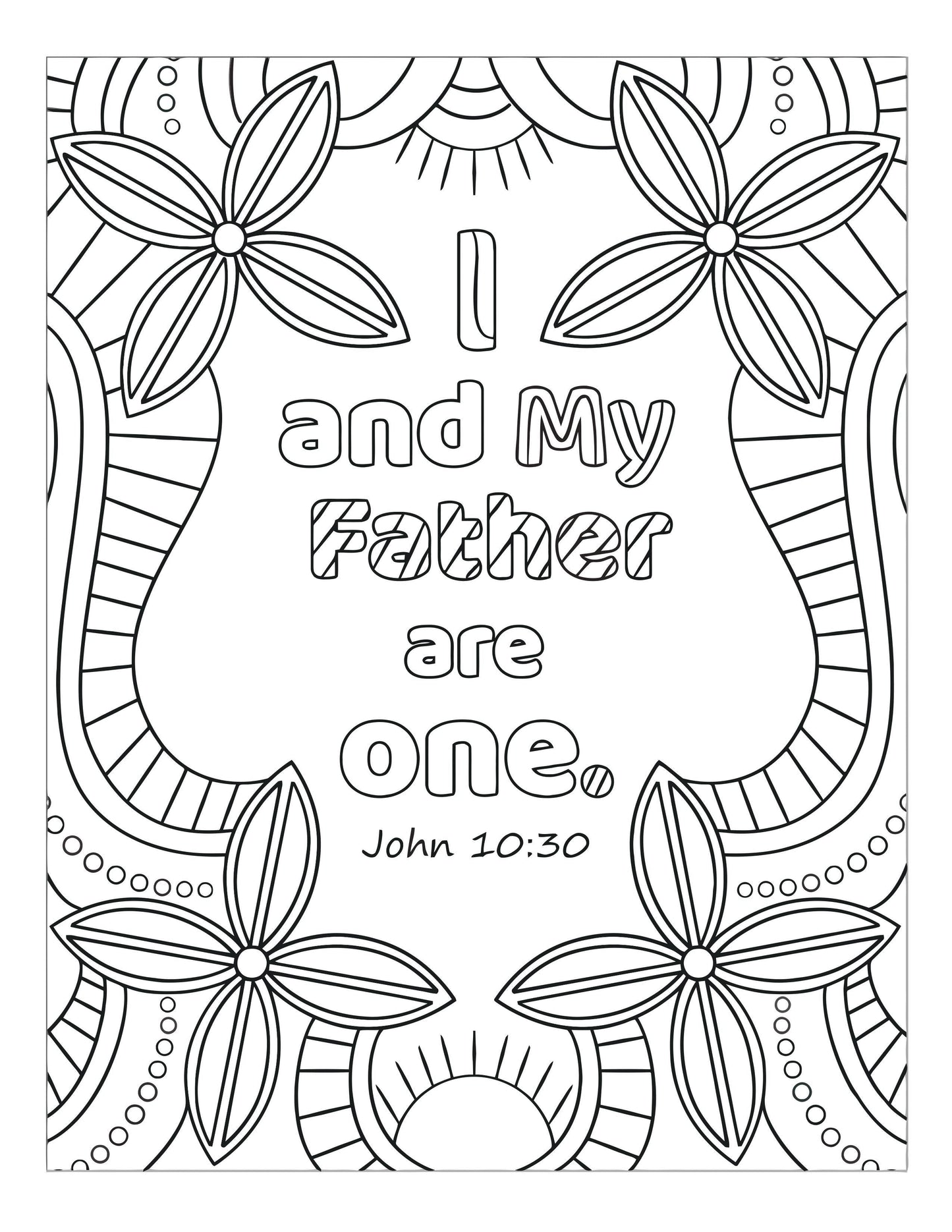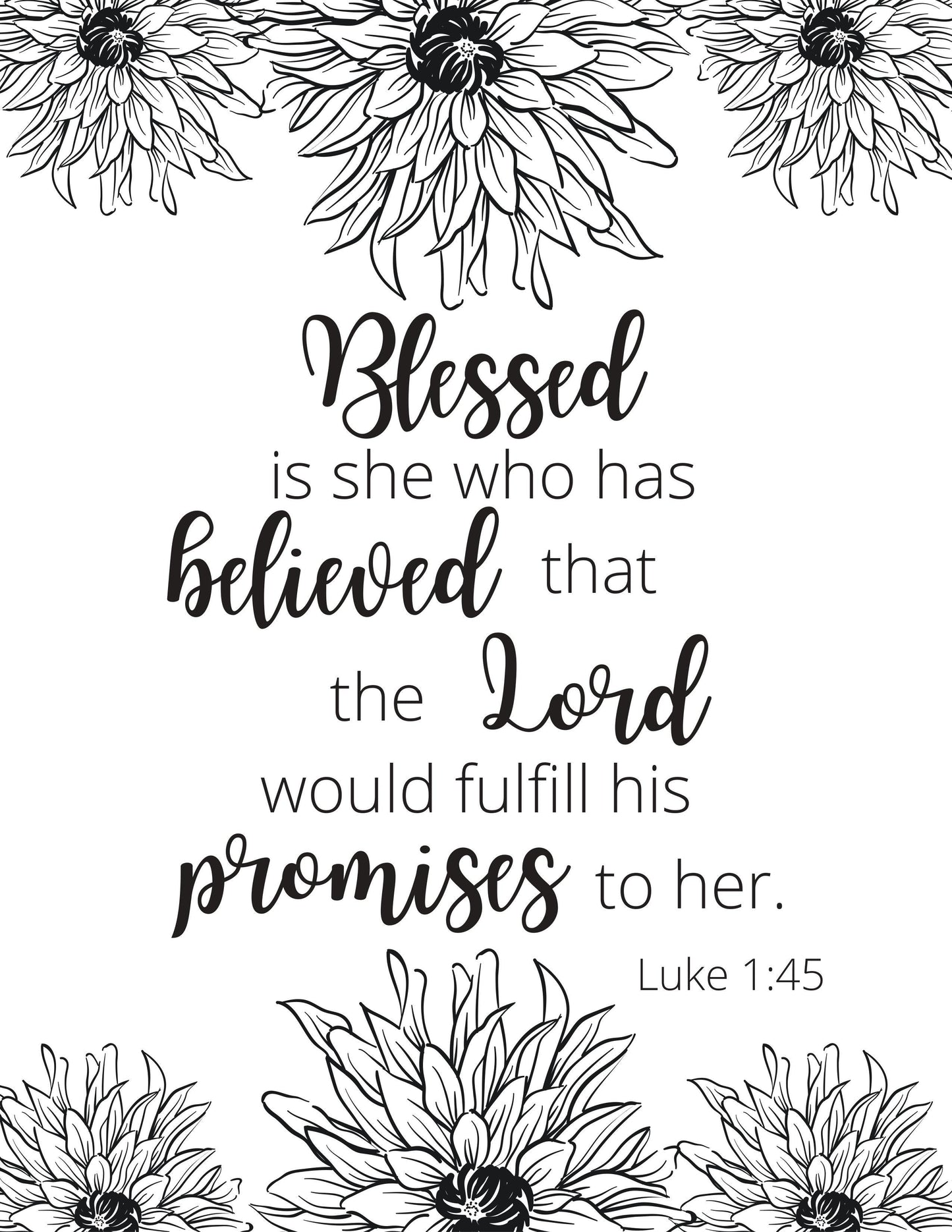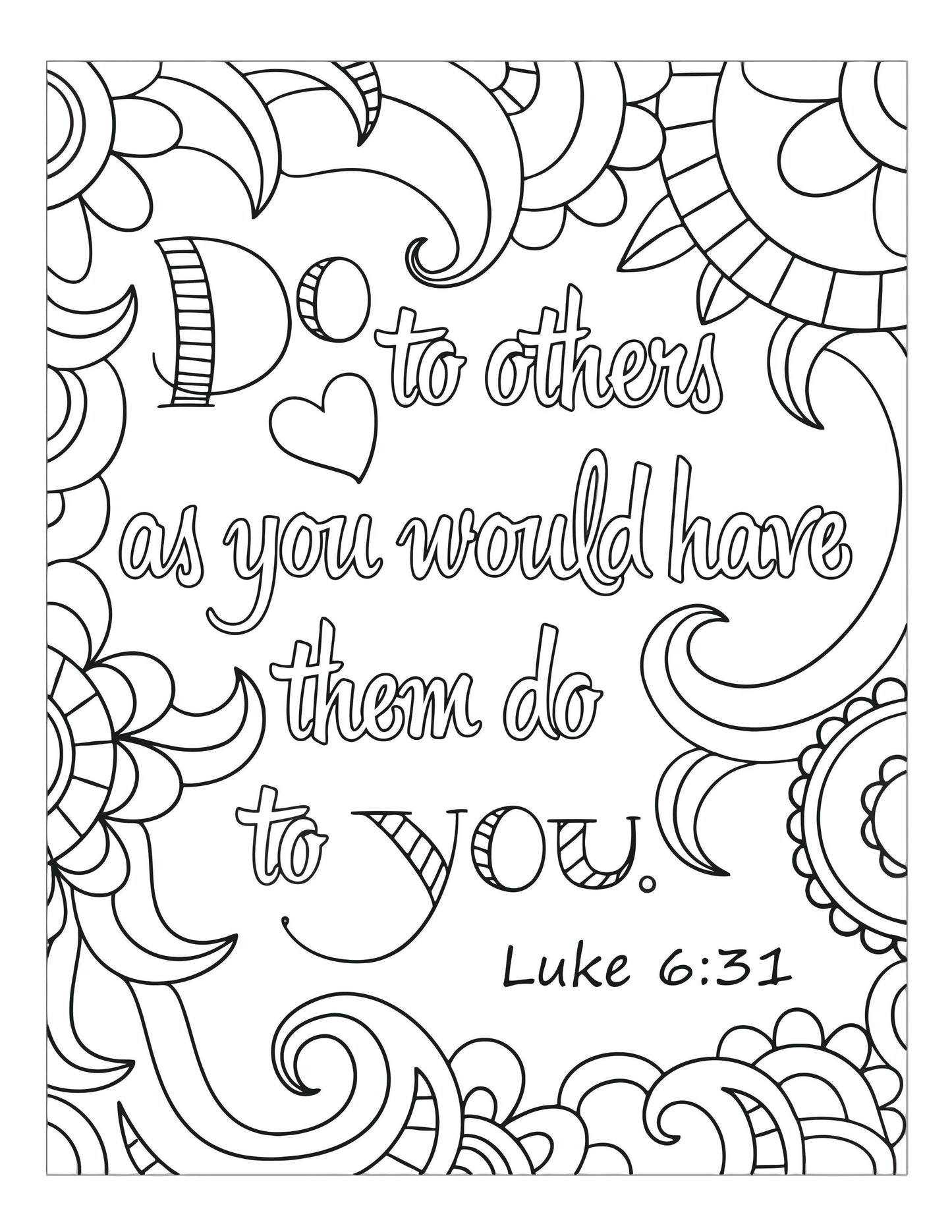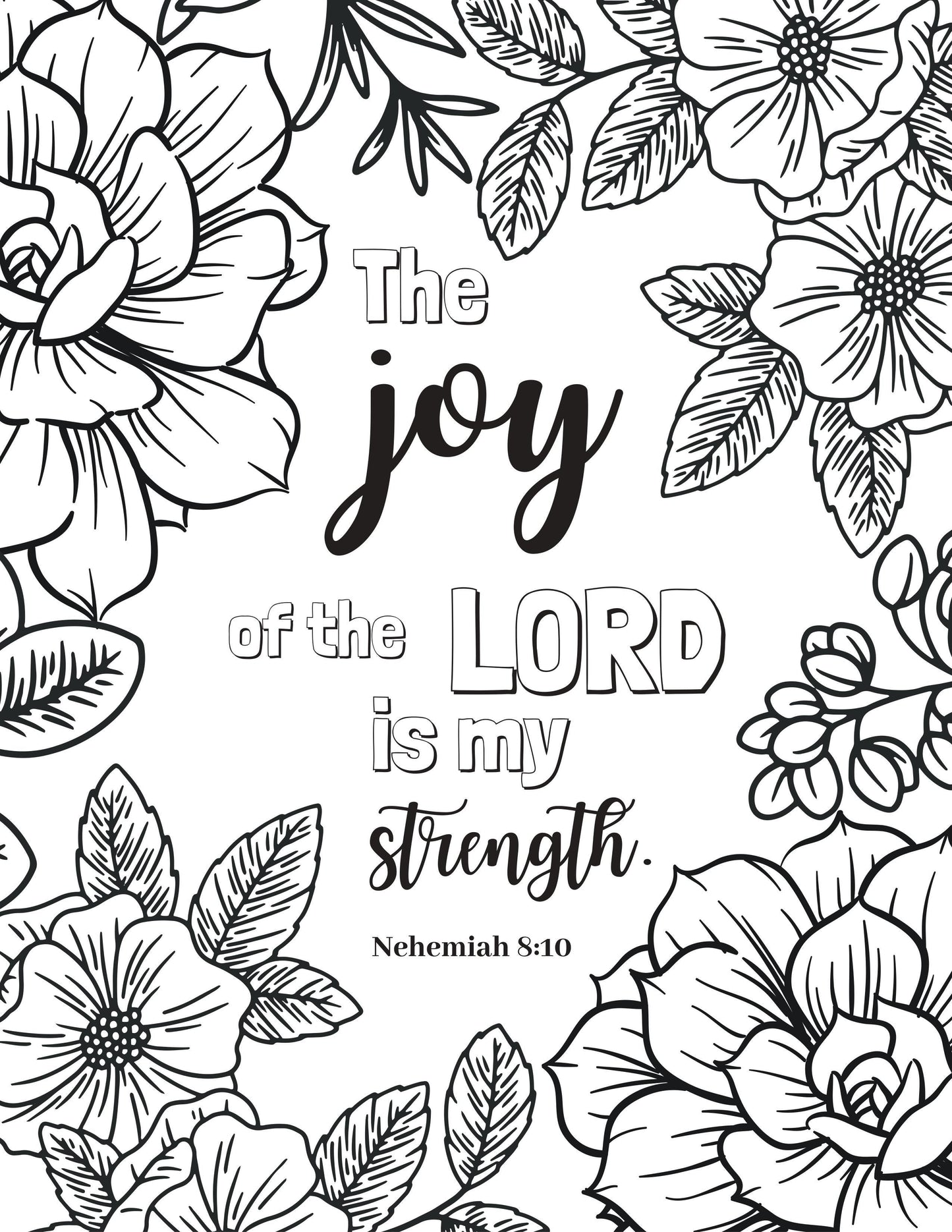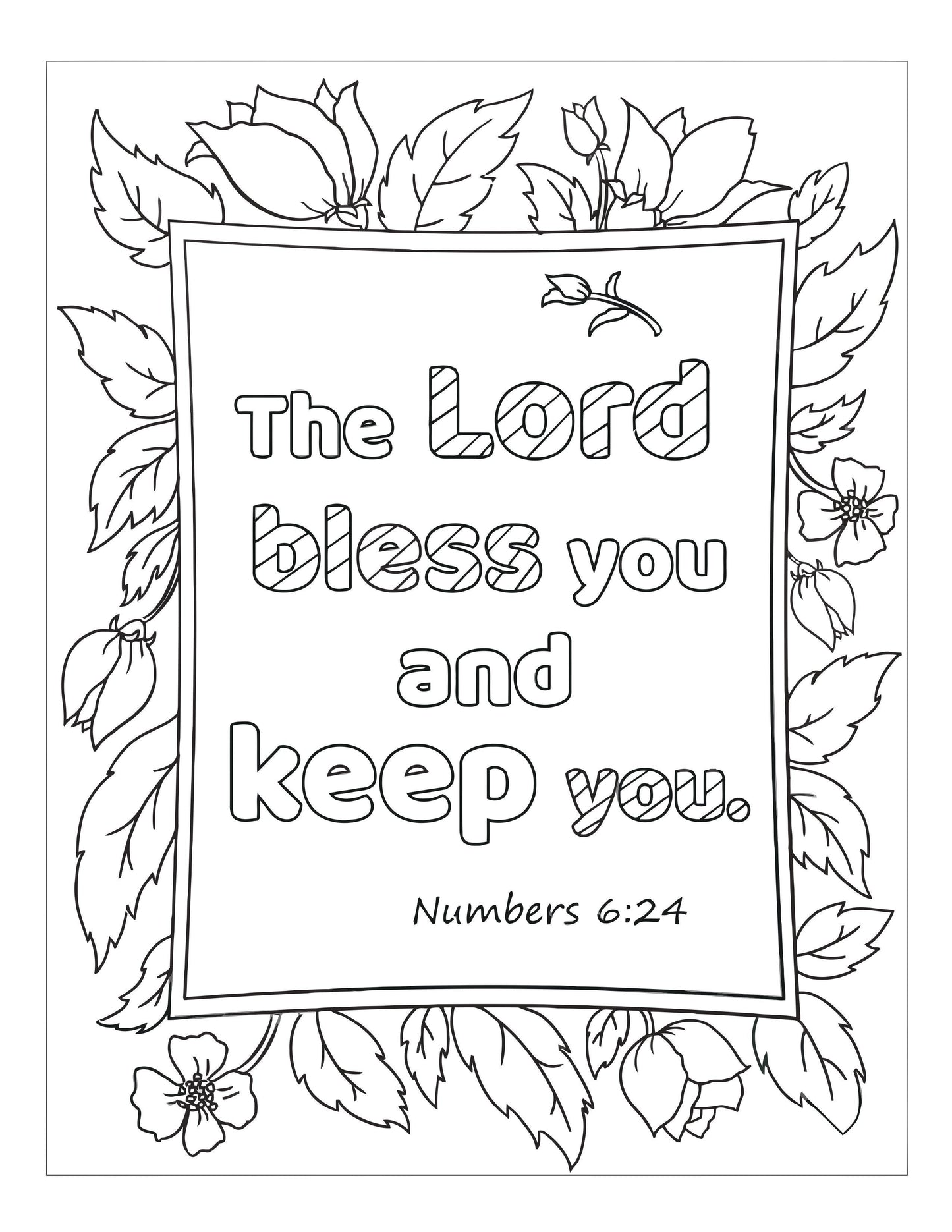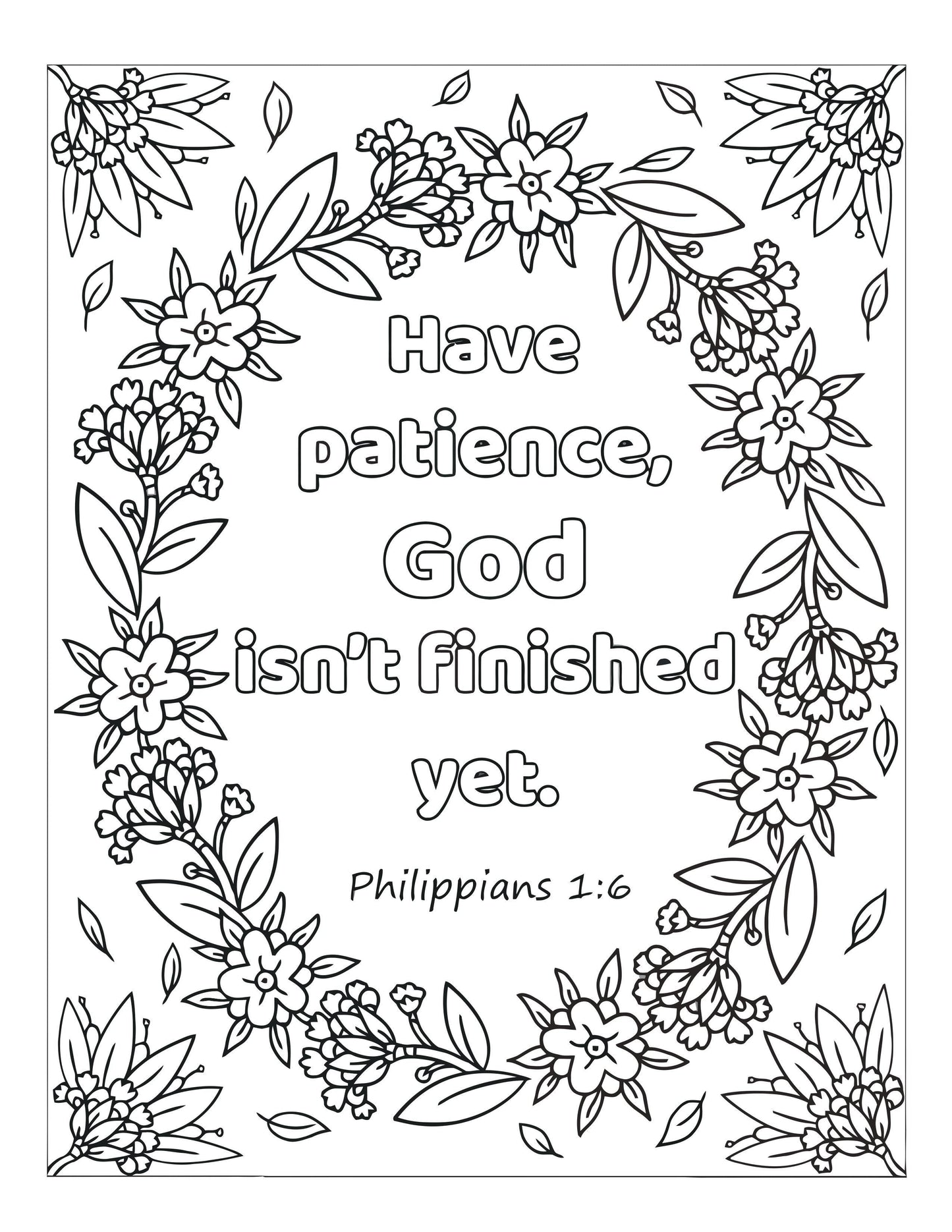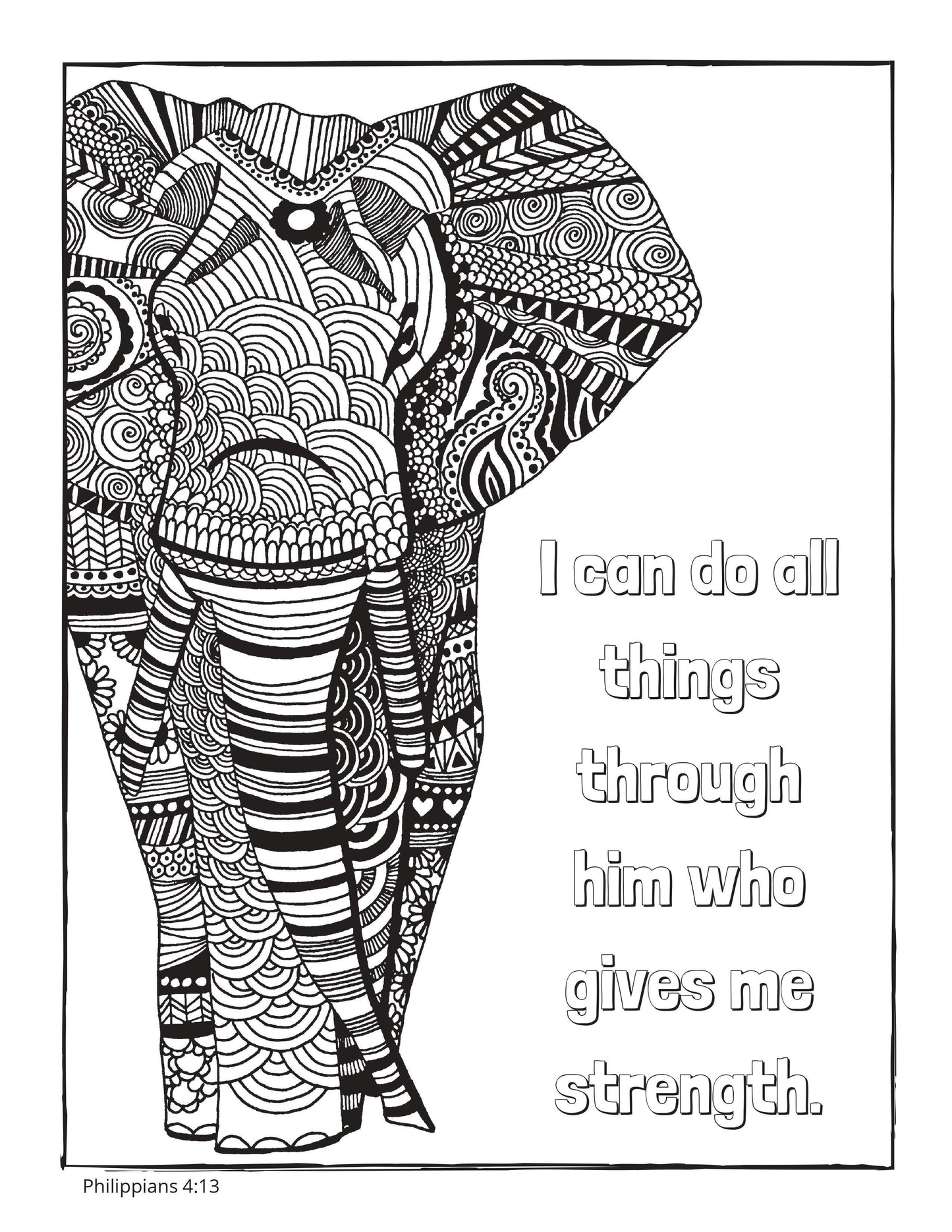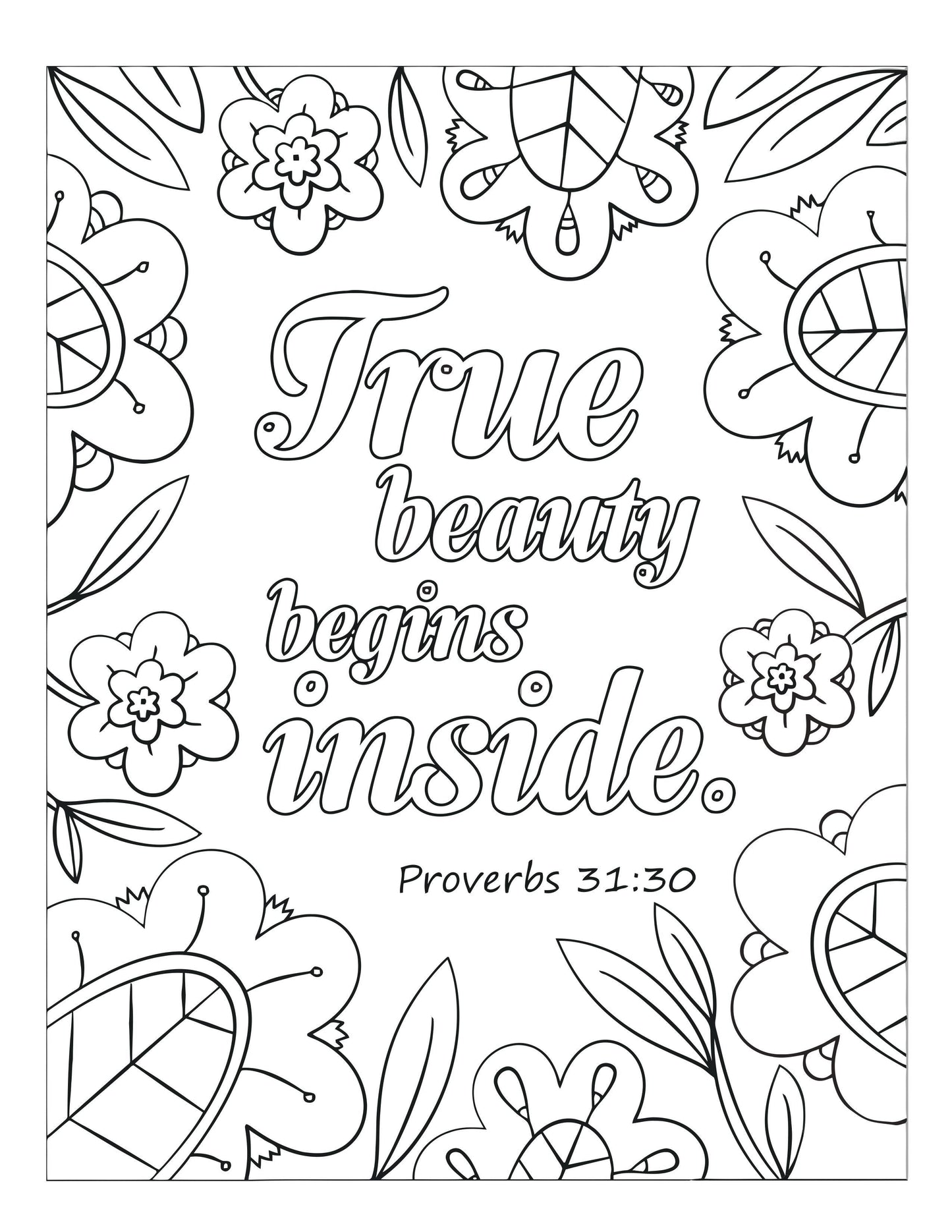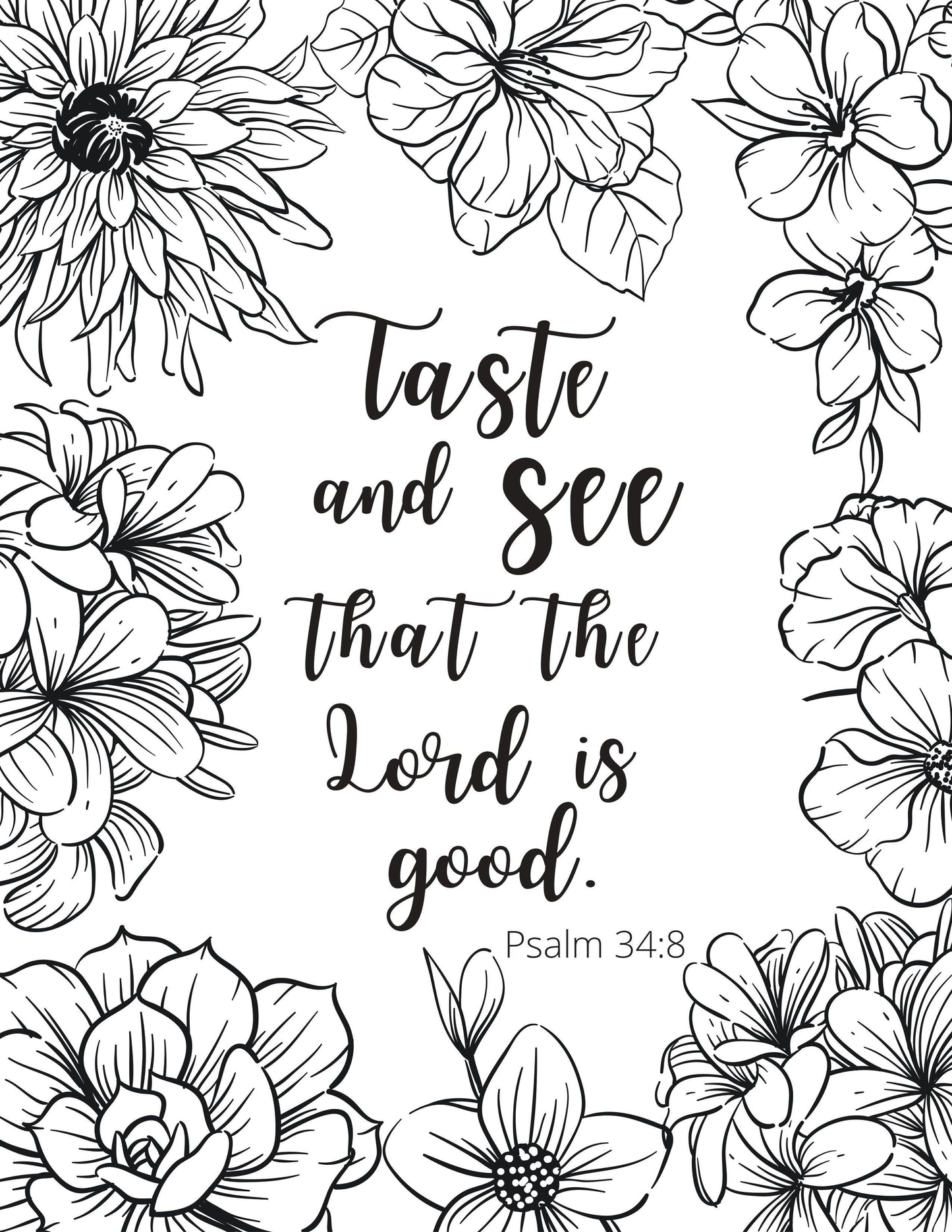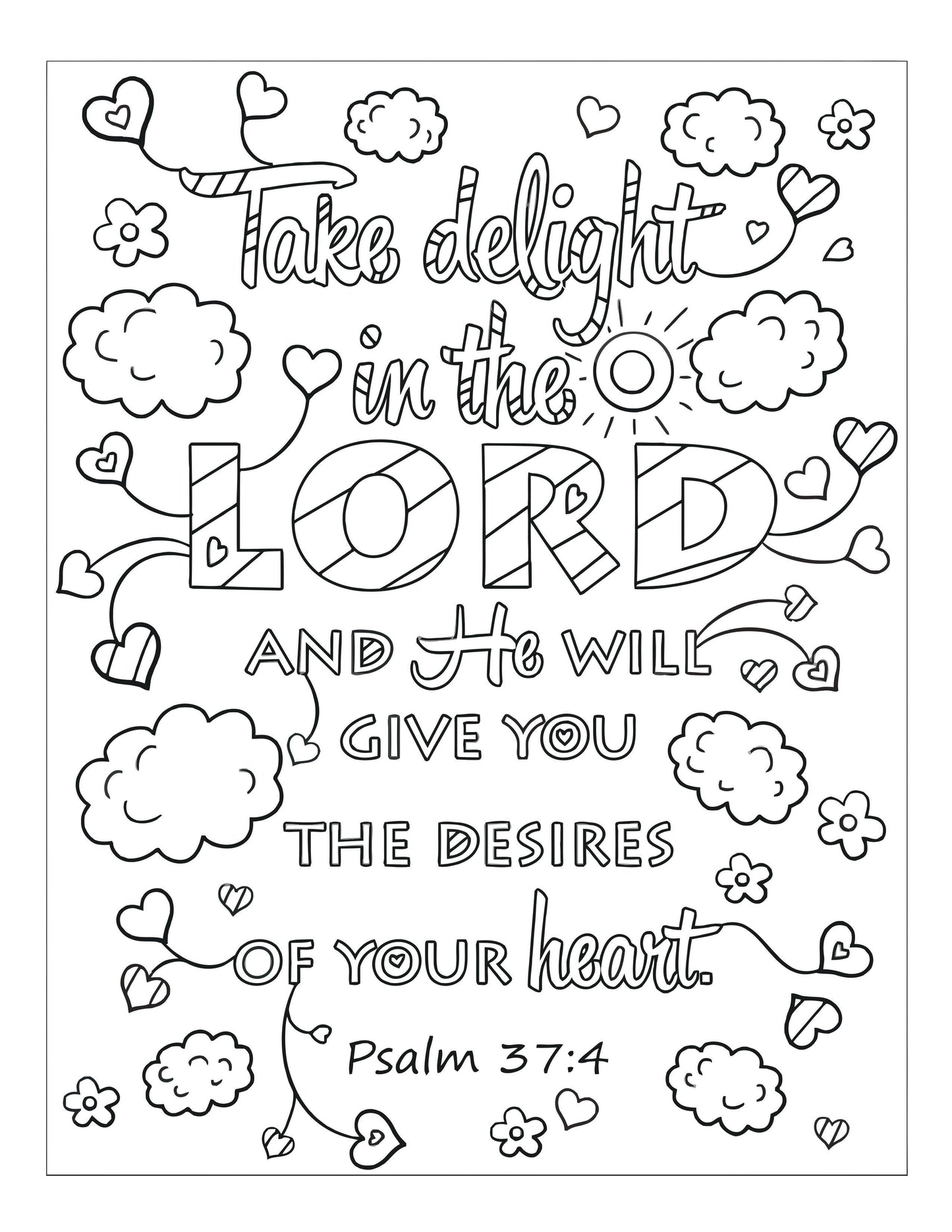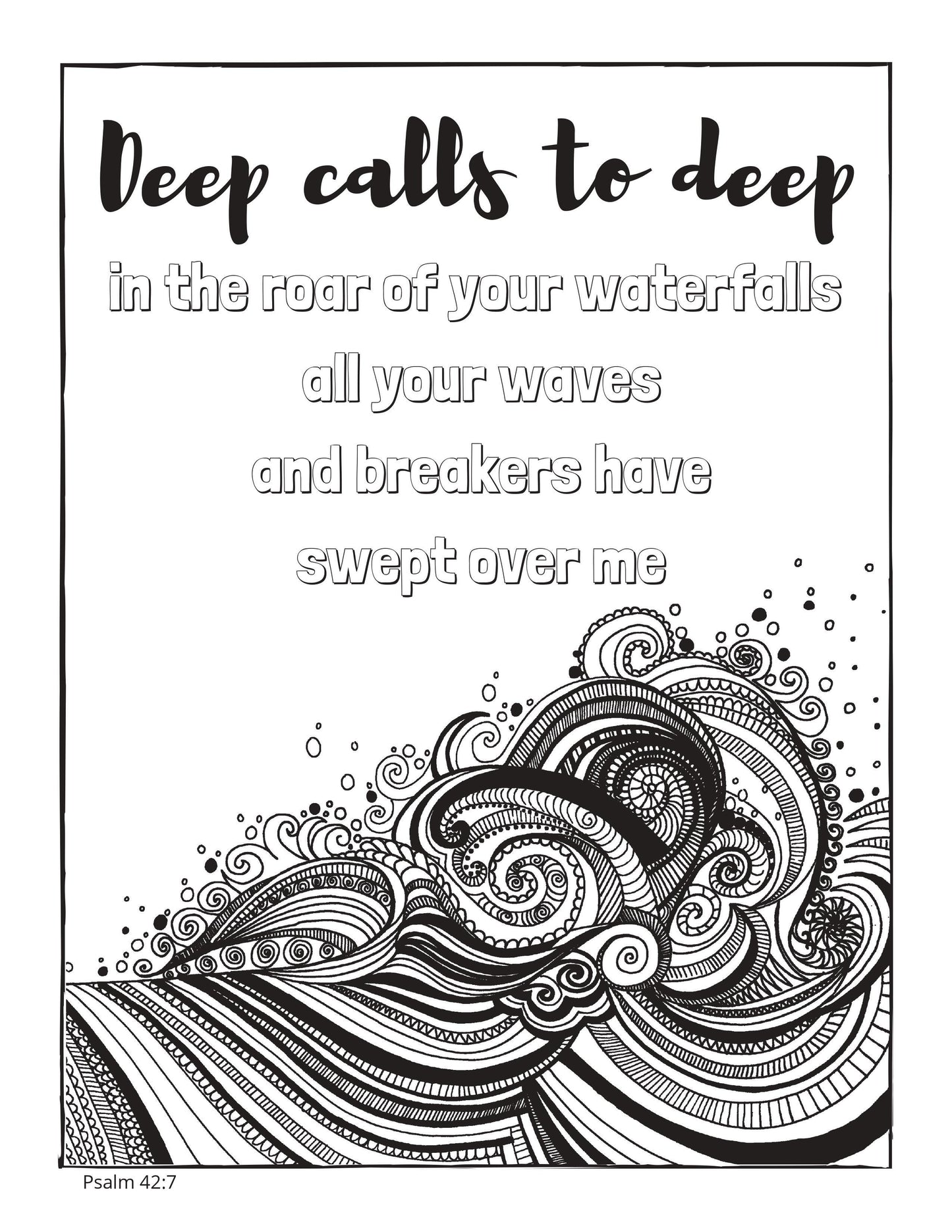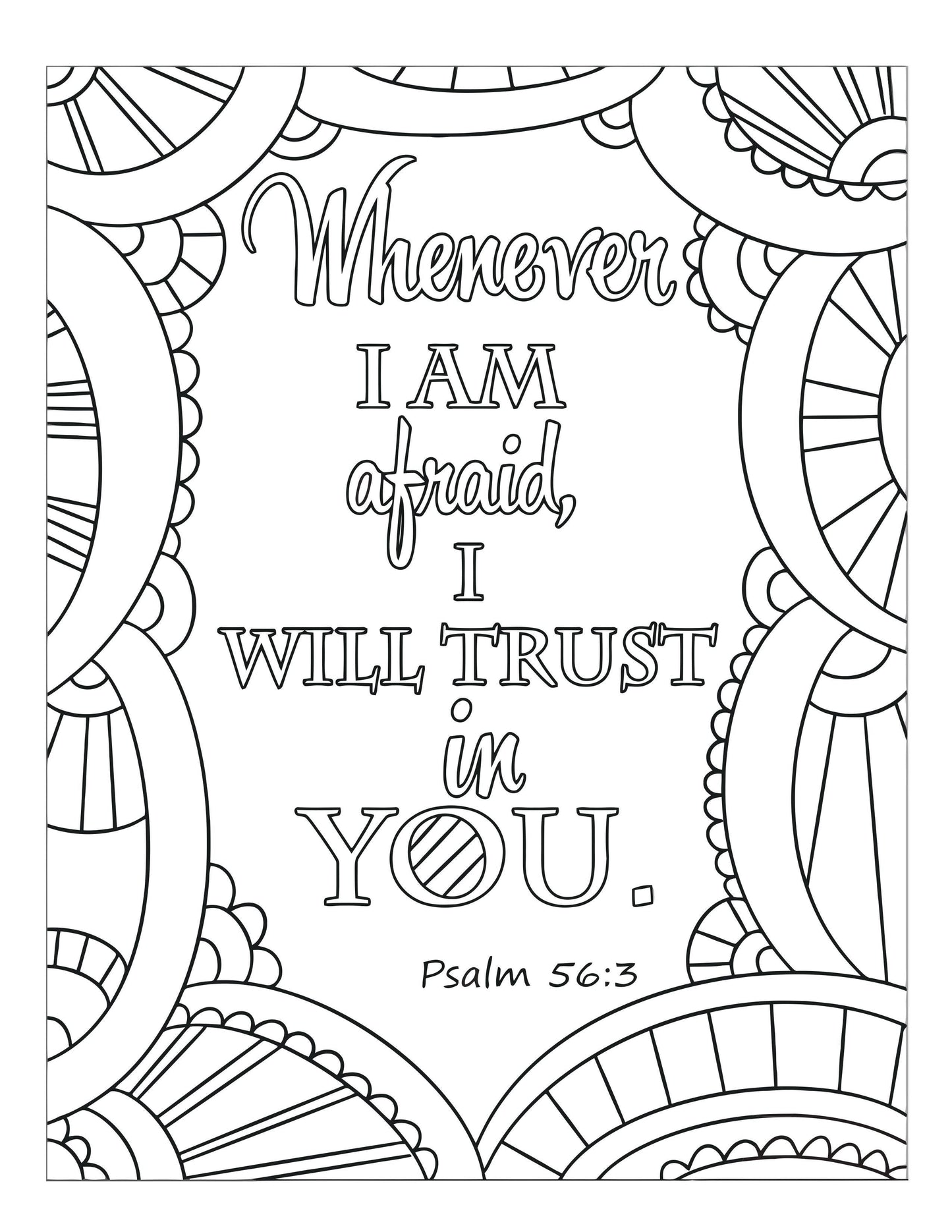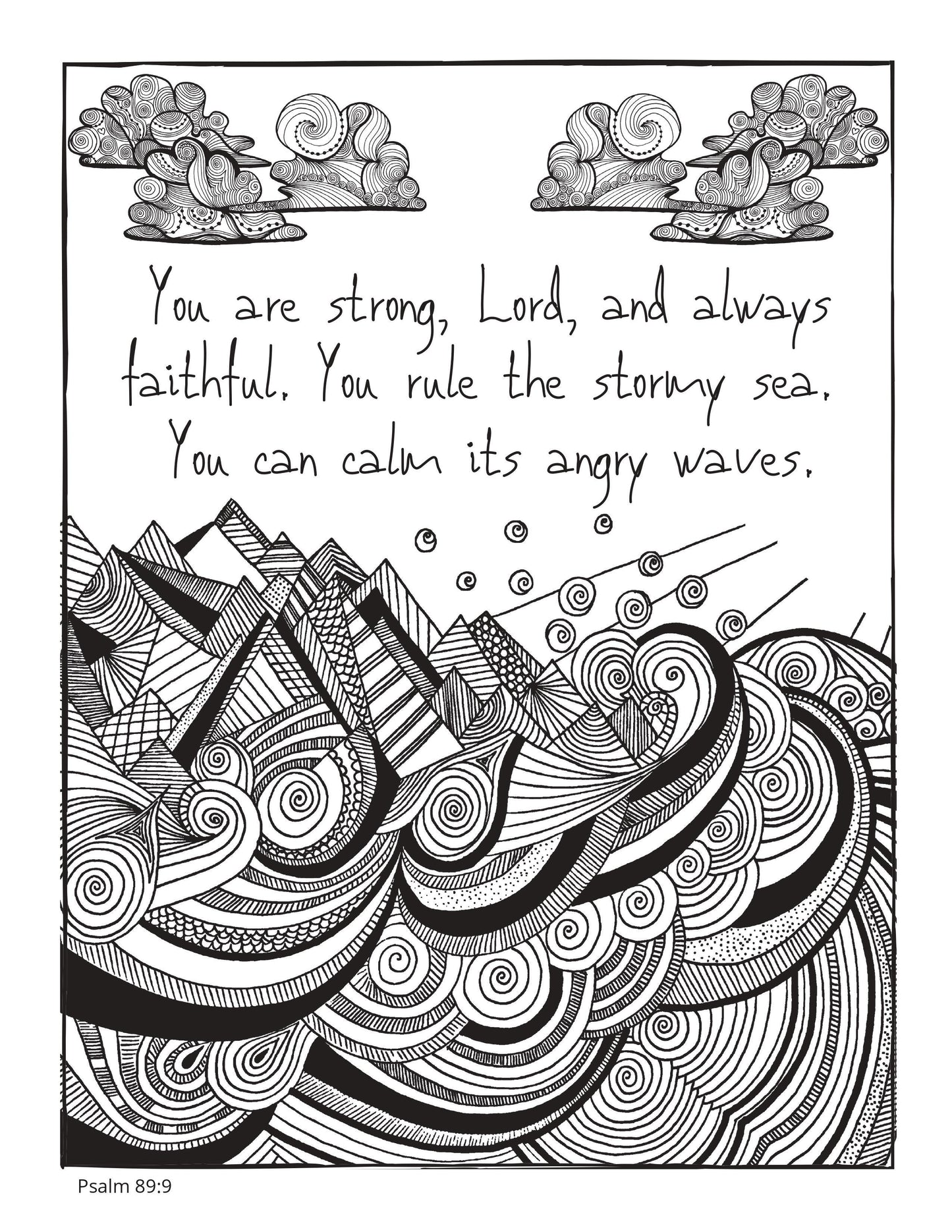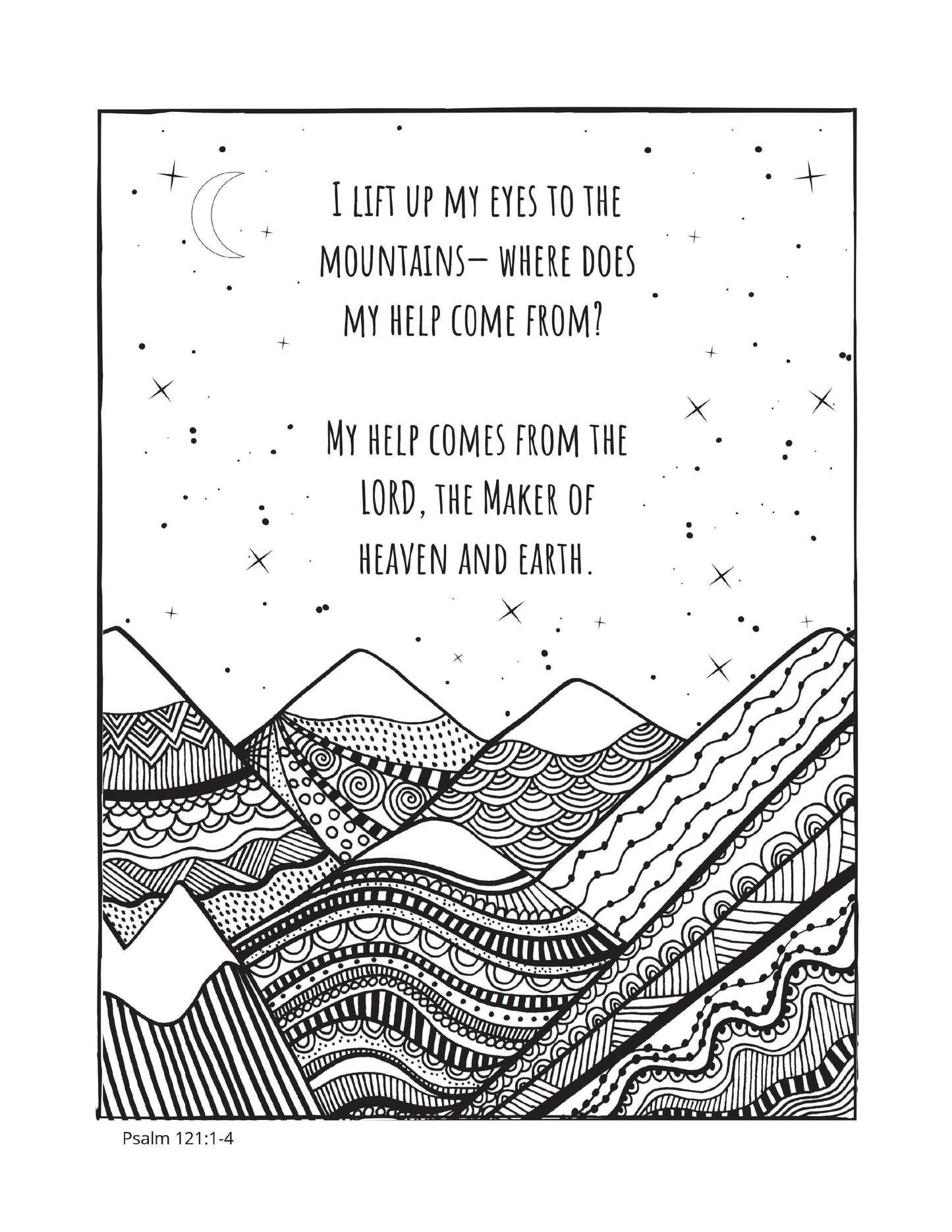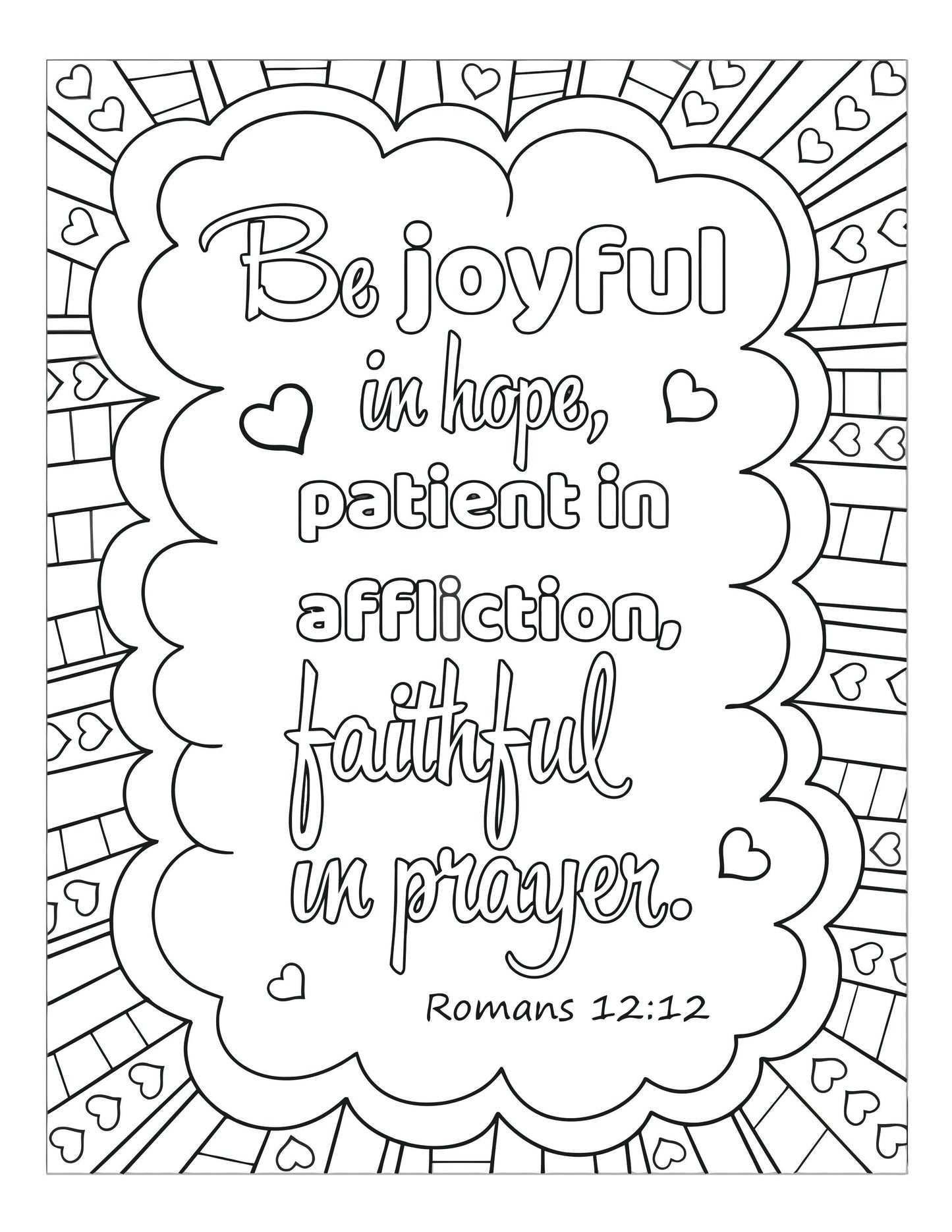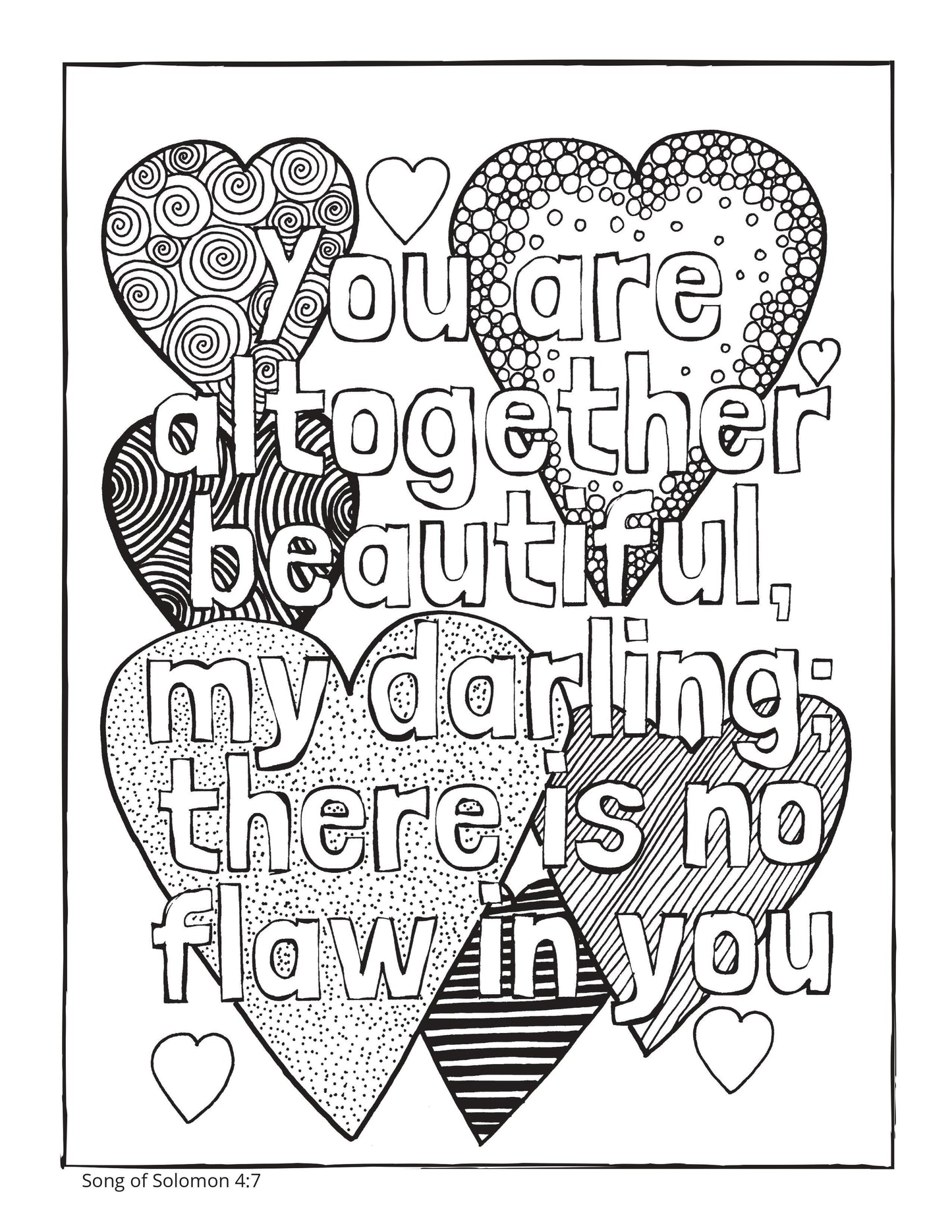 Bible Memory Verse Colouring Book
We've got a Kids Club and they love colouring in these pages.
Bible Verse Colouring Book.
Lots of different lesson ideas for our children to use and learn from.
Amazing material for children
I'm so grateful with God and with you guys. God bless the work of your hands. This material have been a blessing in the classroom where I teach lovely children in Peru. Children love this sheets and it is really a good help for teachers as well. Thank you so much... Greetings from Peru.
Bible Scriptures
Beautiful art work ! To help you study the Bible!
Super value
All ages can use these sheets. Thank you
Bible Memory Verse Coloring Book
Beautiful artwork to compliment wonderful scriptures. Great for children and even better for adults. My kids are grown but my fridge has some new artwork. Thank you for sharing.
New & Popular Children's Ministry Curriculum