Regular price
Sale price
$45
Unit price
per
Sale
Unavailable
⌛ {timer} ⌛
DEAL ENDS SOON
"God's Rescue Plan: The Birth of the Church" is a 4-week lesson series focusing on the days and weeks following Jesus' death and resurrection. In these lessons, students will hear Jesus' final command to His disciples, see Jesus ascending to heaven, feel the coming of the Holy Spirit, and will experience the start of the new church.
The primary point we hope children will come to understand through this lesson is that the church is God's chosen instrument to take the good news of Jesus around the world. As these lessons fall at the end of the gospels and the start of Acts, this series is an excellent follow-up to "Why Easter?" (our Easter lesson series) but it is written in such a way that it can be taught at any point of the year.
For 200+ lessons by Bethany Darwin and many other ministry resources, please click here.

4-Week Curriculum Schedule
Witnesses

Text –

Matthew 28 & Acts 1

The Great Commission
Main Point – Jesus sends His disciples out to tell people about Him

Goodbye: Hello

Text –

Acts 1

Jesus' Ascension and the Promise of Jesus' Return
Main Point – Jesus is coming back one day

The Helper Comes

Text – Acts 2:1-3
Pentecost – The Coming of the Holy Spirit
Main Point – God sent the Holy Spirit to be with His people

What is the Church?

Text – Acts 2:42-47
The First Church
Main Point – The Church is God's people in community


Each Lesson Contains
Introductory Activity
Large Group Worship Time: Welcome activity, Complete Bible Lesson – teaching materials for the Biblical text, Prayer, Song Suggestions
Small Group Lessons (2 options – ages 5-8 and ages 8-12): Review, Application, Memory Verse, Prayer
All necessary printables and resources
Take home – family devotional guide


Why Digital Only Curriculum?
You get instant access to all files in 3 formats. A combined print-ready PDF, single lessons in PDF format - ideal for sharing by email, and single lessons in WORD format - ideal for editing.
You have unlimited permission to print, copy, and share within your church or ministry group. Because it's digital, you can easily support families at home or use in a virtual setting.
The download-only format costs half the price of a traditional printed curriculum.
View full details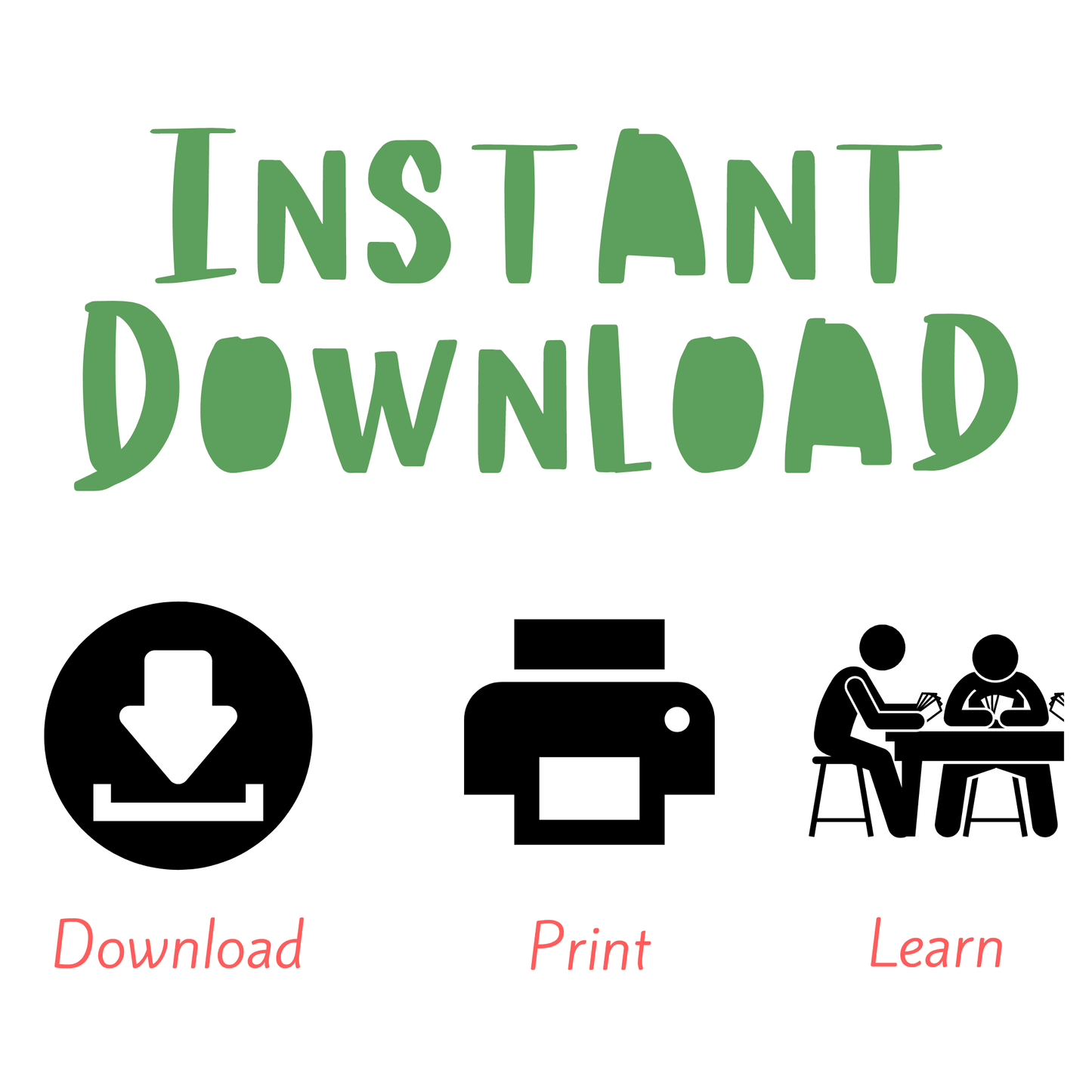 Just What I Needed
I was looking for something to use after Easter when I received an email about God's Rescue Plan. I ordered the sample lesson and liked it so much I ordered the 4-week unit. It will take me longer than 4 weeks! Great ideas that I can develop to teach the kids in our church. Thank you for your ministry to children leaders!
A Good Option
Looking forward to using this curriculum for the weeks leading up to Pentecost Sunday in May! Wish there was a section for preschoolers! Will be adapting options for younger children.
New & Popular Children's Ministry Curriculum