Regular price
$5
Sale price
$0
Unit price
per
Sale
Unavailable
⌛ {timer} ⌛
DEAL ENDS SOON
America is a blessed nation. These printables will help kids give thanks and praise to GOD for the liberty we enjoy. 
What's in this Digital Download?
God Bless America Coloring Page
God Bless America Coloring Page (alt version)
Pray for Our Leaders Coloring Page
July Calendar Coloring Sheet
"We Thank God for You" Card to Sign
Pledge of Allegiance Poster
All 6 pages are combined in one print-friendly file. Choose which pages to print or use them all. 
These 4th of July resources were originally posted on Ministry-To-Children, but have been combined here to make the bundle easier to download.
The Fourth of July is a major holiday in the United States. It's officially called Independence Day and is a celebration about our freedom as a nation. The Fourth ties in themes of patriotism, loyalty, thankfulness, and the belief that freedom is a gift from God.
View full details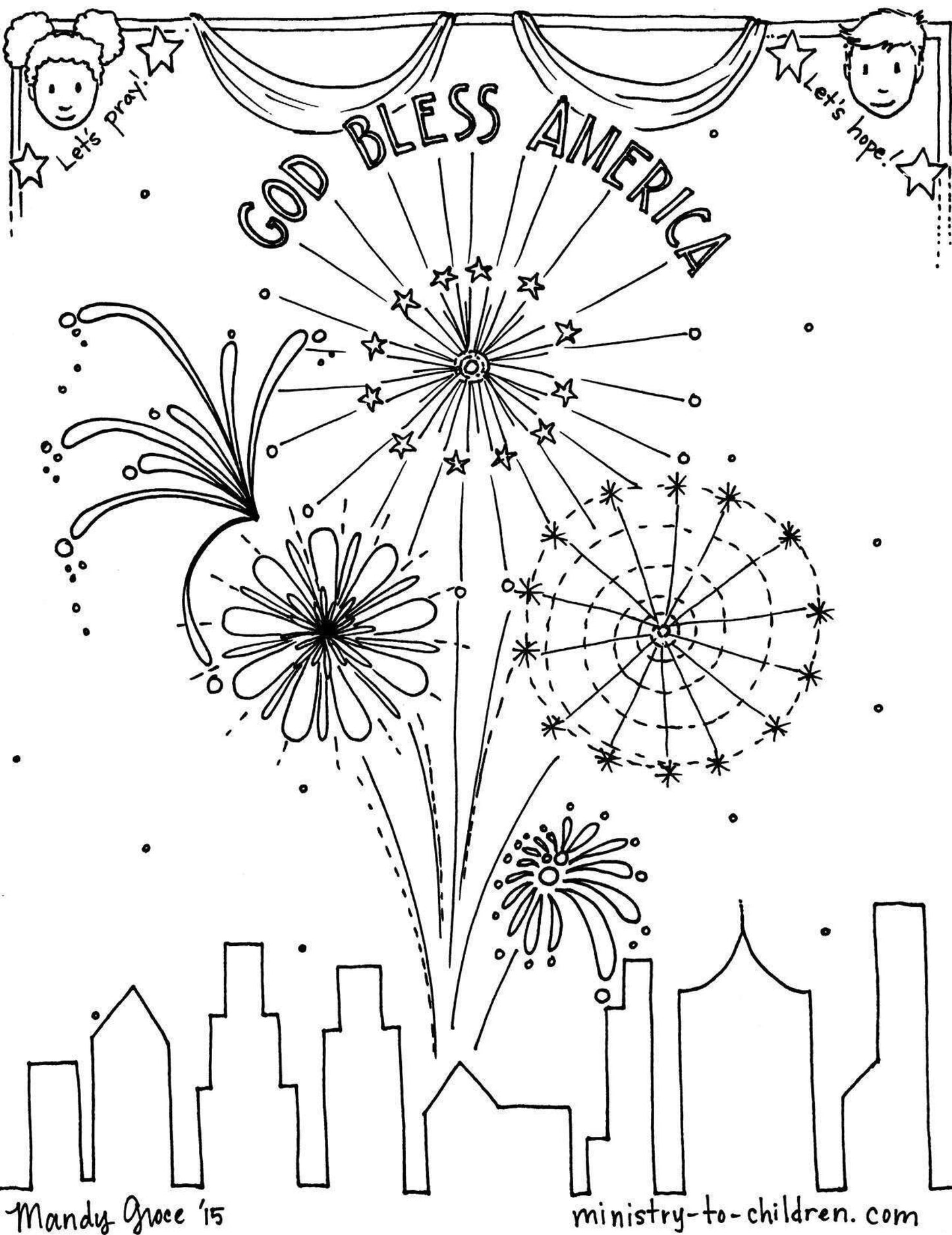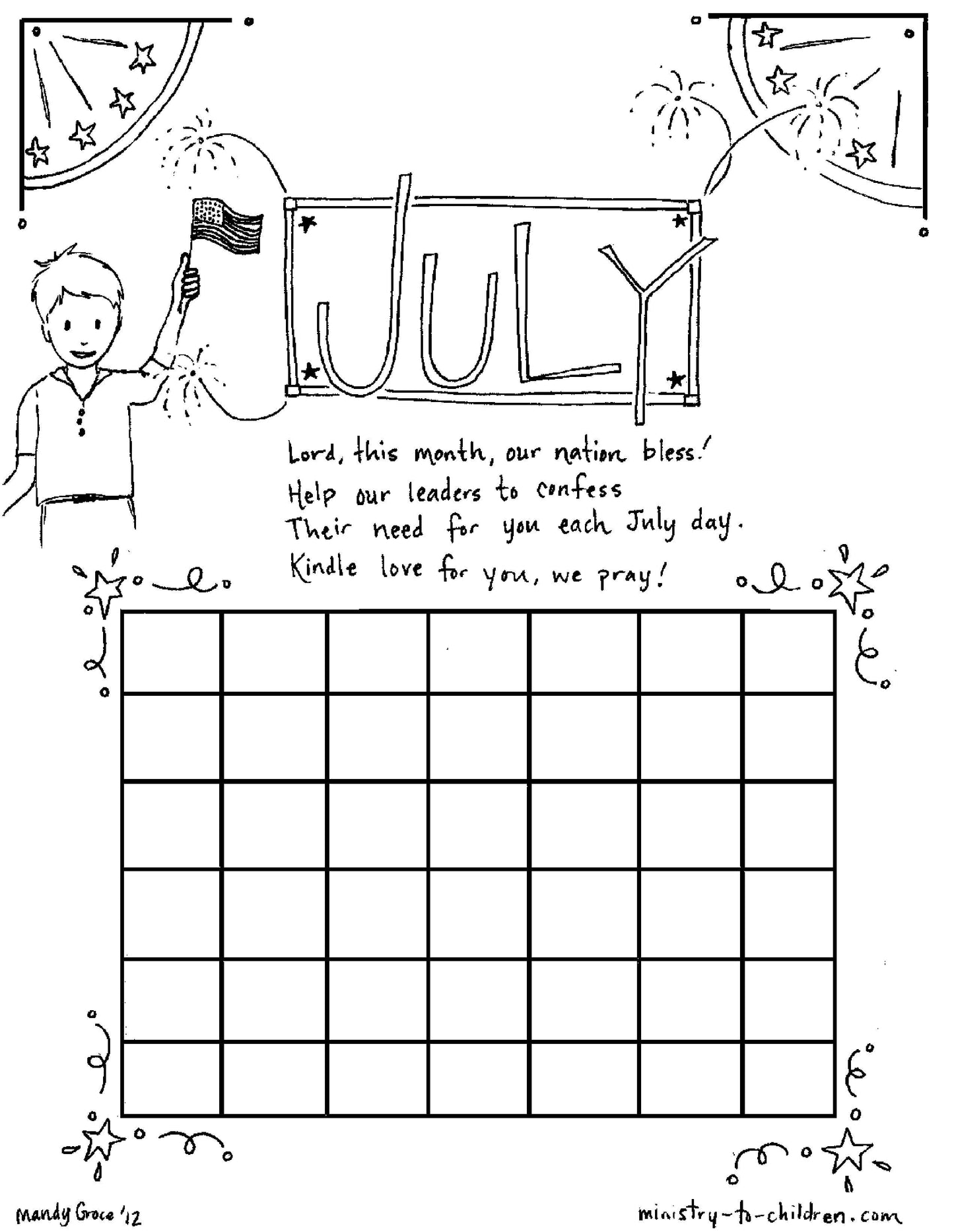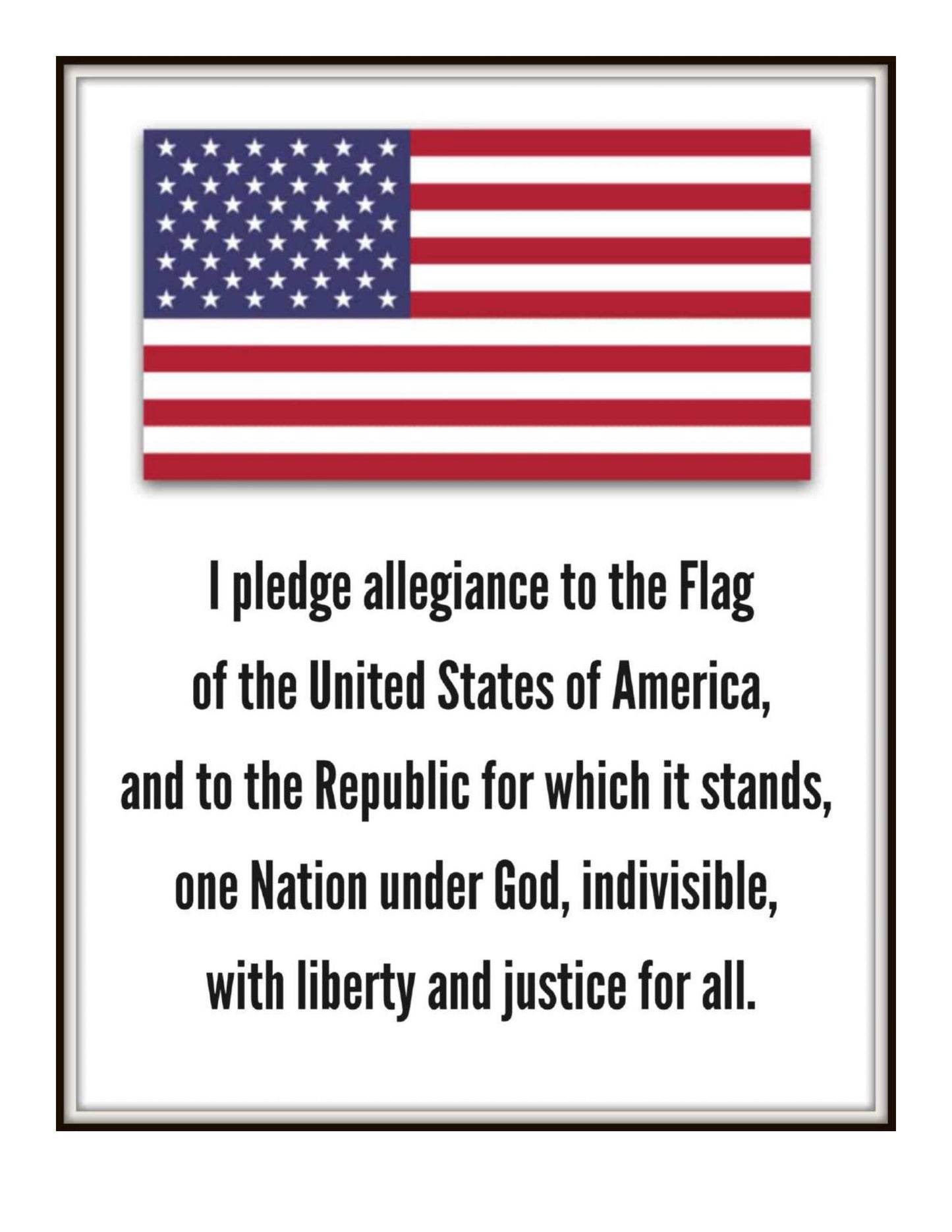 Thank you! Perfect for our 4th of July event
Children's Pastor
I got to teach the kids on July 3rd, we used your Independence resources. The kids loved the coloring pages. We enjoyed talking about our Founding Fathers munched on our red white and blue cupcakes. This kids actually took their papers home. Thanks for sharing.
Beth Ann Murray
Great 4th of July coloring
Thank you! You make searching so much easier!
I was looking for coloring sheets for Constitution week. I teach 5th graders and they liked the sheets. Thank you for an easy download process.
I really liked the pictures and theme - great for the children. Enjoyed by all. Thank you so much.
Great resource
I was looking for something last minute for kids to color on Sunday during the adult Bible study and was thrilled to find something both Christian and patriotic.
Patriotic coloring pages
The kids loved them as did I. I loved how they put love of country with love of God.
Patrotic Independence Printables
We thoroughly appreciated and enjoyed getting to use your printable for the 4th of July Sunday. The children in Children's Church had a great time choosing a couple to color while there and some to take home. Thank you for making these available!
God and Country!
This was a very useful bundle for my children's ministry—especially since the 4th fell on a Sunday this year. I appreciated the mix of simple pictures for younger kids and the prayers for our leaders list page for older kids. I love reminding kids that our best hope to "Keep America Great" is to keep God central to our lives in every way!
Patriotic Color pages
I used the Patriotic color pages for a Children's Church lesson on July 4th. They were very good quality and were an excellent resource to teach the kids the importance of praying for our country and its leaders and having respect for our country and flag. Thank you!
New & Popular Children's Ministry Curriculum