Regular price
Sale price
$55
Unit price
per
Sale
Unavailable
⌛ {timer} ⌛
SALE ENDS SOON
"Back to Basics" is a 5-week lesson series that lays a foundation on the doctrine of the church. In these lessons, children will hear a Biblical explanation of why the church does what it does and learn more about various aspects of what makes a church a church – proclaiming the gospel, worshiping, hearing the Bible taught, having Biblical leaders, and observing the ordinances (baptism and the Lord's Supper). This series is perfect for Sunday School, a midweek discipleship time, or even a special class before children begin to attend the main worship gathering.
For 200+ lessons by Bethany Darwin and many other ministry resources, please click here.
5-Week Curriculum Overview
Churches Proclaim the Gospel

Text –

Acts 4:1-22

Peter and John Preach the Gospel
Main Point – The Gospel is the Good News that Jesus died to pay the price for sin

Churches Worship God

Text –

John 4, Psalm 100, Romans 12:1, 1 Samuel 15, 1 John 4:19

What is Worship?Main Point – Worship is focusing 100% on God

Churches Gather to Hear the Bible Taught

Text – 2 Timothy 4:1-4
Paul's Charge to Timothy to Teach the Gospel
Main Point – Faith Comes from Hearing

Churches Have Biblical Leaders

Text – Acts 6:1-7
The Choosing of the Seven
Main Point – God chooses men to be leaders of His church on earth and to teach about Him

Churches Celebrate Baptism and the Lord's Supper

Text – Acts 16 and 1 Corinthians 11
Lydia's Baptism and Paul's Teaching on the Lord's Supper
Main Point – Baptism and the Lord's Supper are pictures of the gospel in the church
 ** PLEASE NOTE: Lesson 4 on Biblical leaders teaches the roles of elders as overseers and deacons as servants of the church. Lesson 5 on baptism teaches believer's baptism by immersion. With the WORD format included in the download, you can easily edit these sections to fit your church's teaching if different than these views. 
EACH LESSON INCLUDES

Introductory Activity
Large Group Worship Time

Welcome activity
Study God's Word – teaching materials for the Biblical text
Prayer


Small Group Lessons (2 options – ages 5-8 and ages 8-12)

Review
Application
Memory Verse
Prayer
All necessary printables and resources

Take home – family devotional guide 
ABOUT THIS CURRICULUM
Perfect for ages 5-11 (grades K-6 in the USA)

5-weeks of teaching material
125+ pages of material

Requires 60-90 minutes per lesson
Scripture verses from ESV
This is an instant download curriculum

The key verse for this unit is Romans 10:9 - "because, if you confess with your mouth that Jesus is Lord and believe in your heart that God raised him from the dead, you will be saved."   
ABOUT THE AUTHOR
Bethany Darwin spent 20 years working full-time in children's ministry before recently coming home to raise her son. During her years in children's ministry, Bethany discovered gaps in the available curriculum and often struggled to find a curriculum that worked in her church setting. It was this discovery that awakened a passion in her for writing children's ministry curriculum. 
Bethany is a popular curriculum writer for Ministry-to-children and you can find many resources of hers there. You can connect with Bethany through Facebook at 'Treasure Trunk Books' or on IG at 'Treasure Trunk Kids.' On these pages, she shares articles and resources for families as well as what she is doing to point her little one to Christ. You can also find other resources of hers there. Bethany is a member of Bethany Bible Church in Thousand Oaks, CA.

View full details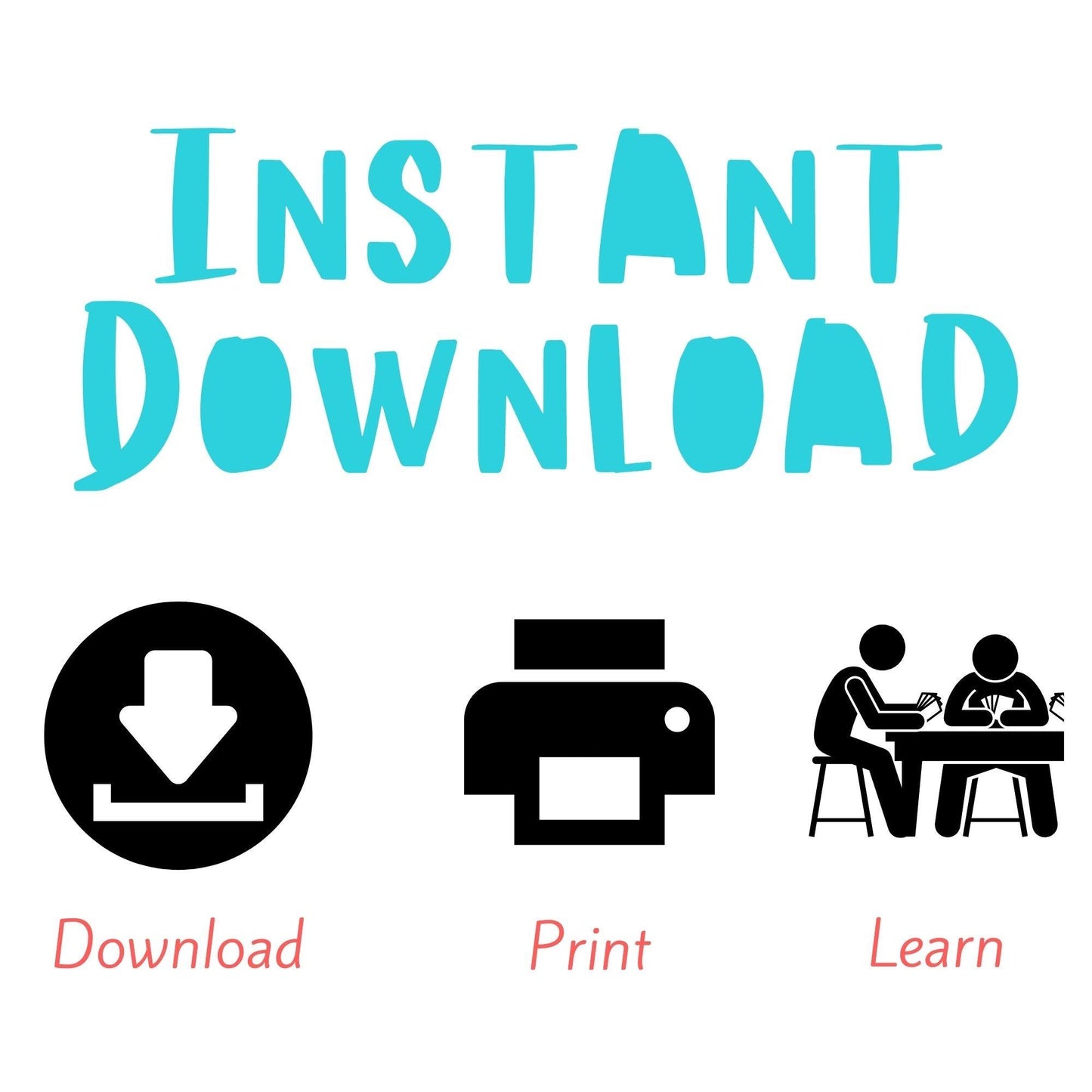 New & Popular Children's Ministry Curriculum