Regular price
Sale price
$55
Unit price
per
Sale
Unavailable
⌛ {timer} ⌛
SALE ENDS SOON
Bible Heroes 2: Unmasking the True Hero behind 5 More Well-known Bible Characters
Kids love to learn about Bible heroes, and it's hard to find good Sunday school lessons that teach how God is the real hero in all their stories.
Too often, these character studies turn into moral lessons instead of pointing to the power and goodness of God himself. Children can miss the essential truth – all scripture points back to Jesus Christ as the true hero and savior of the world.
Bible Heroes Unit Two is a 5-week study that will help kids learn about the faithfulness of God and his promise of salvation through Jesus Christ. Each lesson includes "more than enough" material to help you adapt to every teaching situation, so no matter how much time you have, you can teach the main idea.
This curriculum will unmask God as the true hero behind these well-known characters in the Bible.
See the the Bible Heroes Part 1 for more children's ministry curriculum like this. 
Learn more about the curriculum author, Tara Tegard.
ABOUT THIS CURRICULUM
Perfect for ages 5 to 12 years old
Designed for small churches
Instant digital download
Flexible teaching activities
Includes easy-print PDF format
Unlimited permission to share directly with volunteers or families in your church
Scripture references are from the ESV and NLT.
Eech Bible Hero Lesson Includes
Lesson plans adapted for 3 age groupings (PreK - K, 1st-3rd, 4th-6th)

Memory verse activity

Age-appropriate learning activities: craft, skit, or games

Coloring sheet

Parent take home sheet

Activity worksheet to recall the key theme and Bible verse
5-Lesson Series Overview: Heroes of the Bible for Kids
Lesson 1: Joshua the Fearless Leader
Key Point: We can be strong and courageous because God goes before us in every battle. Memory Verse: "Have I not commanded you? Be strong and courageous. Do not be frightened, and do not be dismayed, for the Lord your God is with you wherever you go." Joshua 1:9
Lesson 2: Hannah the Praying Mother
Key Point: We can bring our petitions and praises to God, knowing that he hears us. 
Memory Verse: "There is none holy like the Lord: for there is none besides you; there is no rock like our God." 1 Samuel 2:2
Lesson 3: Samuel the Boy Wonder
Key Point: God is the True King, and no one is too young to serve the Lord.
Memory Verse: "Only fear the Lord and serve him faithfully with all your heart. For consider what great things he has done for you." 1 Samuel 12:24
Lesson 4: Abigail the Peacemaker
Key Point: Our words and actions can help bring peace.
Memory Verse: "And David said to Abigail, 'Blessed be the Lord, the God of Israel, who sent you
this day to meet me!'" 1 Samuel 25:32
Lesson 5: Elijah the Troublemaker
Key Point: God is always good, and we can prayerfully take a stand for righteousness.
Memory Verse: And Elijah came near to all the people and said, "How long will you go limping between two different opinions? If the Lord is God, follow him; but if Baal, then follow him." 1 Kings 18:21
View full details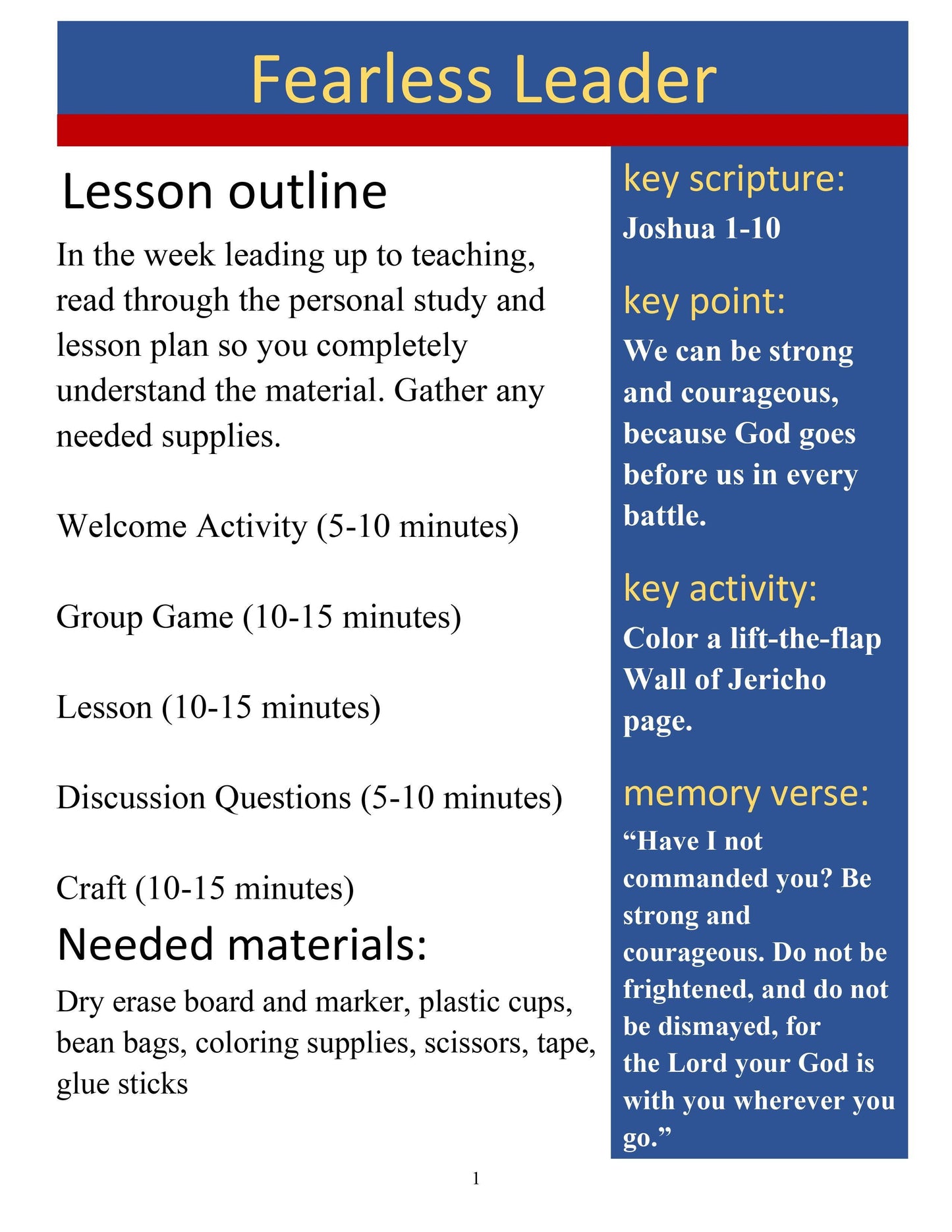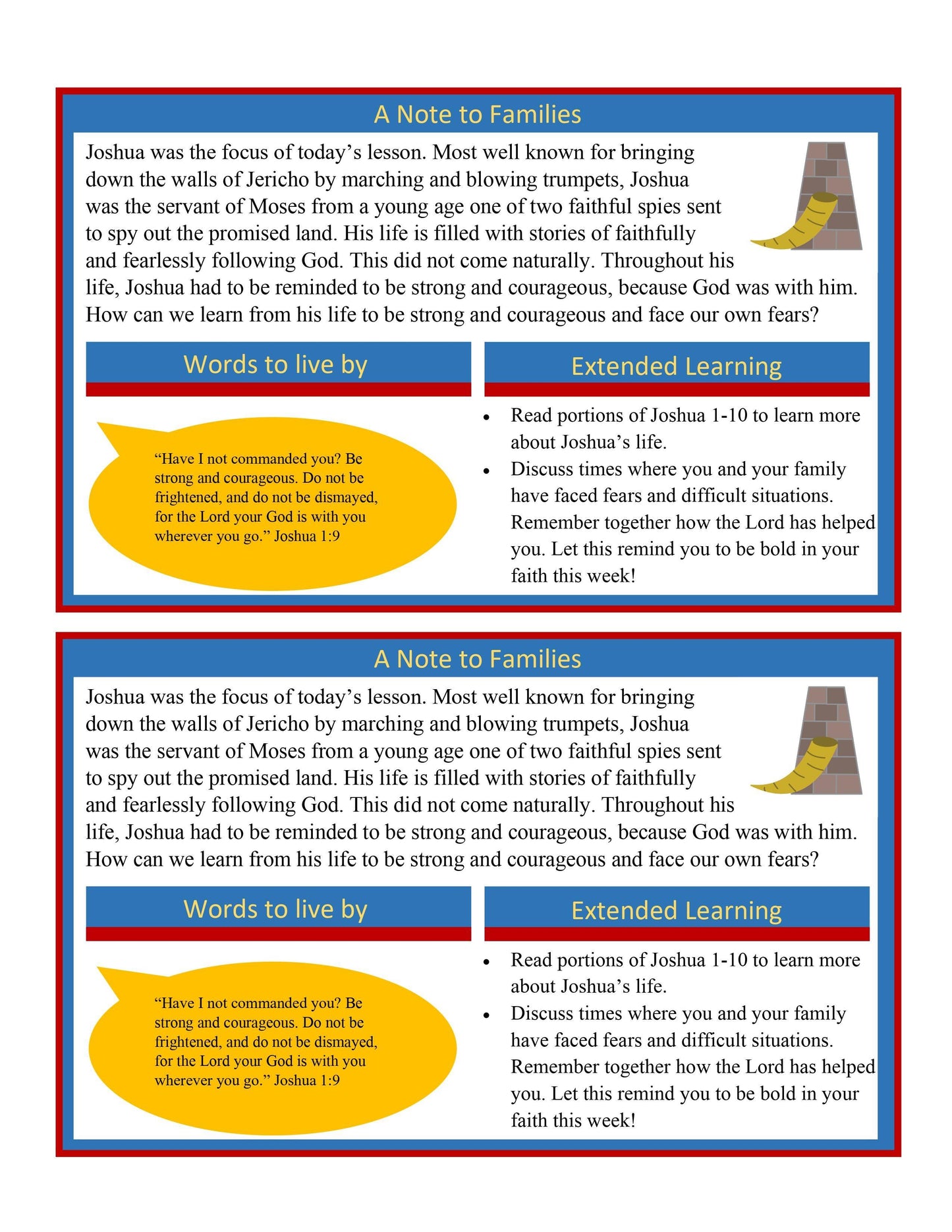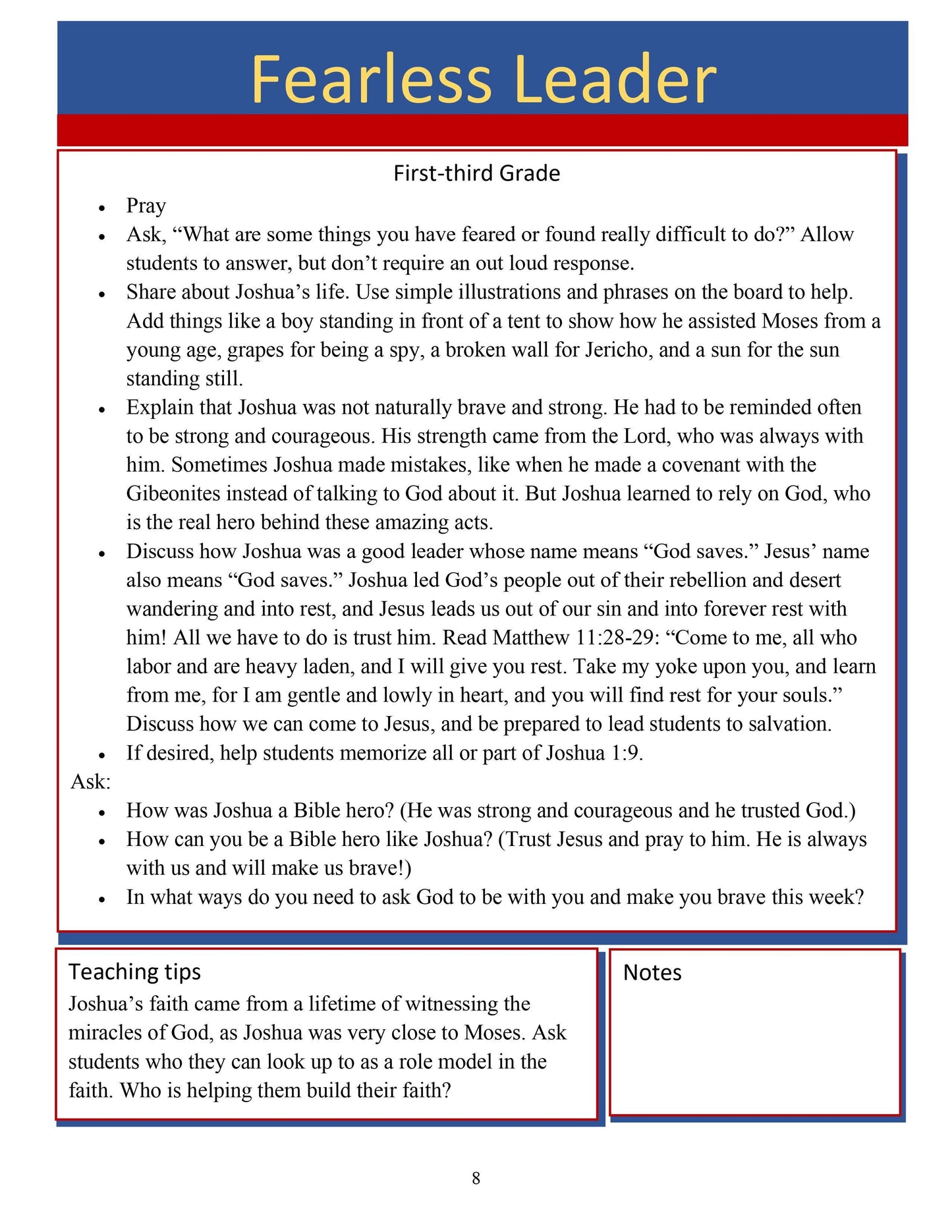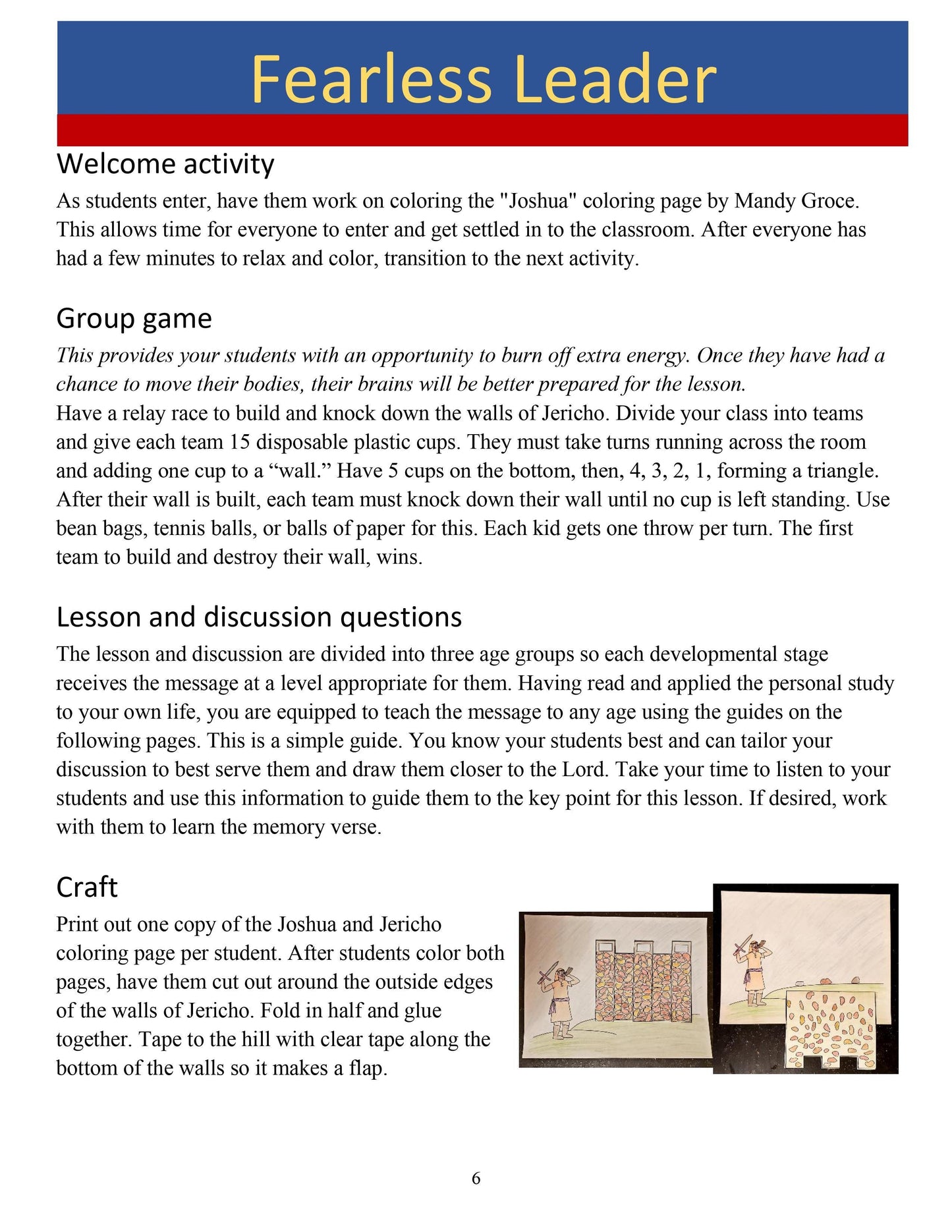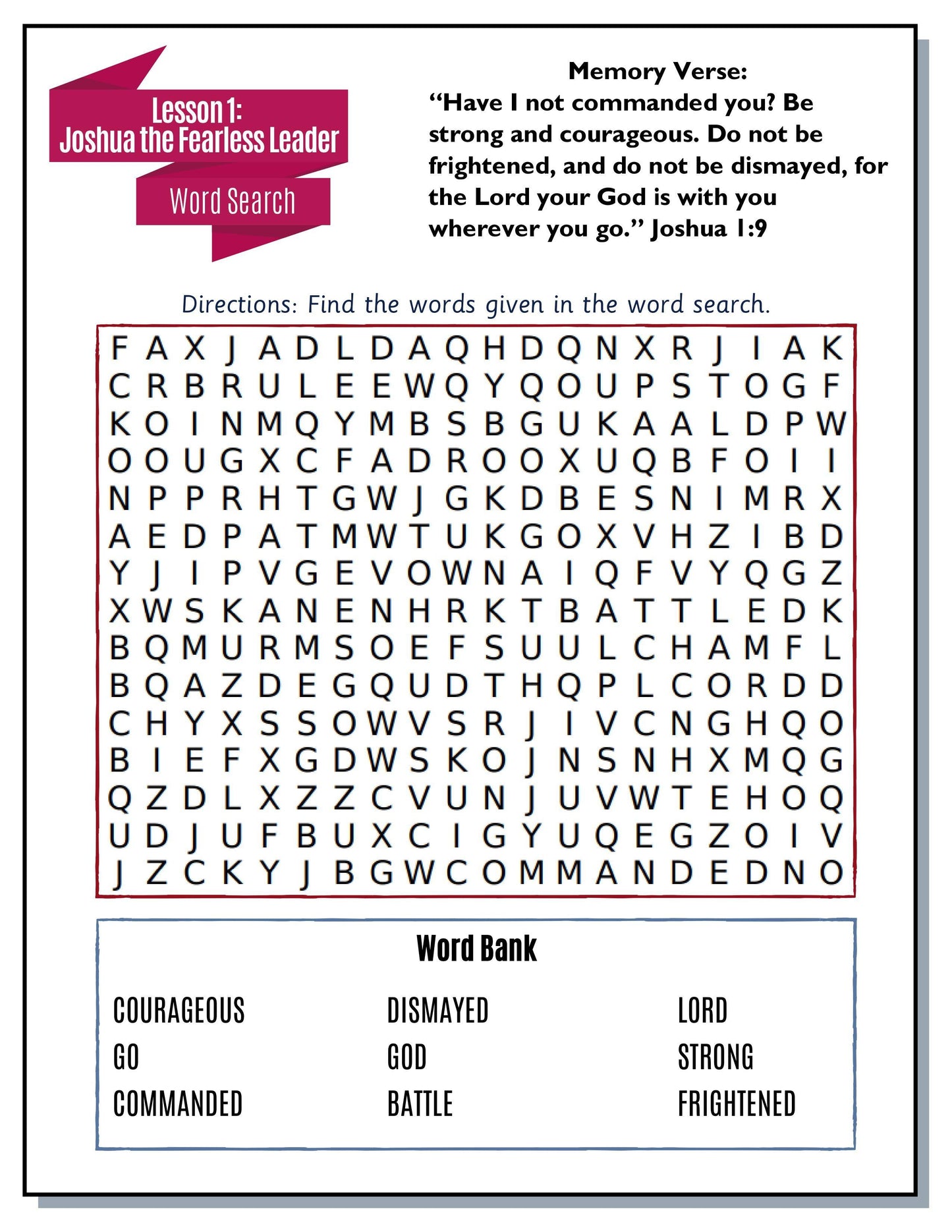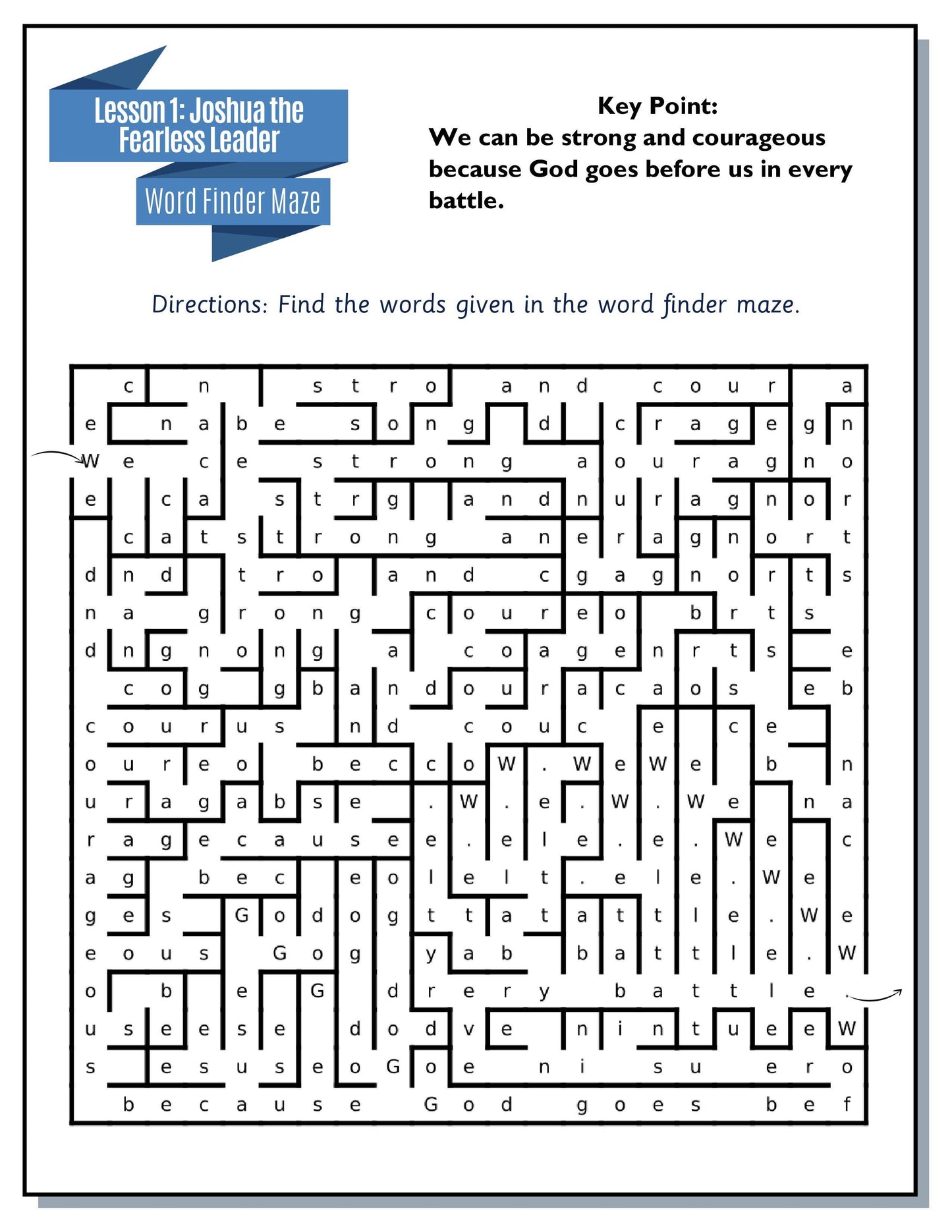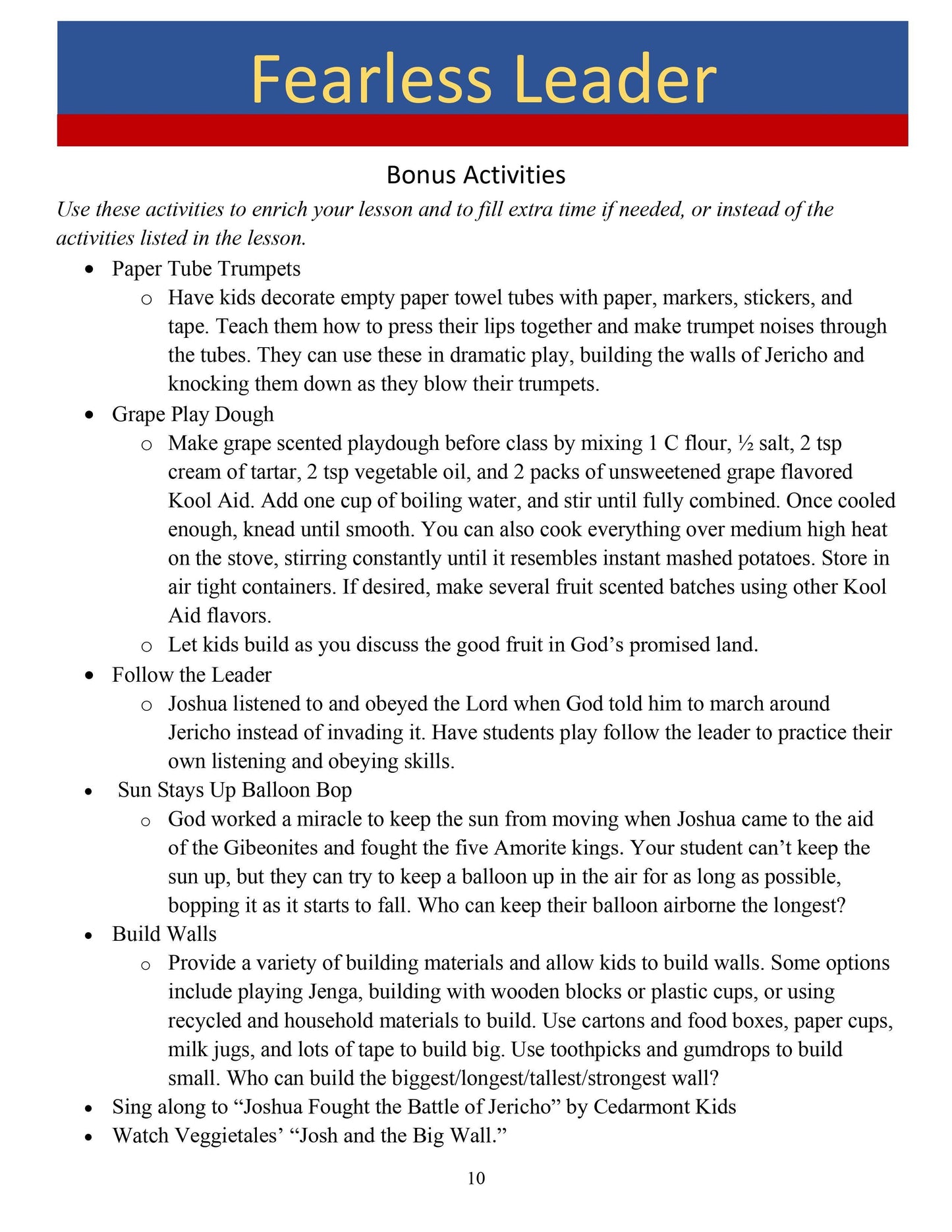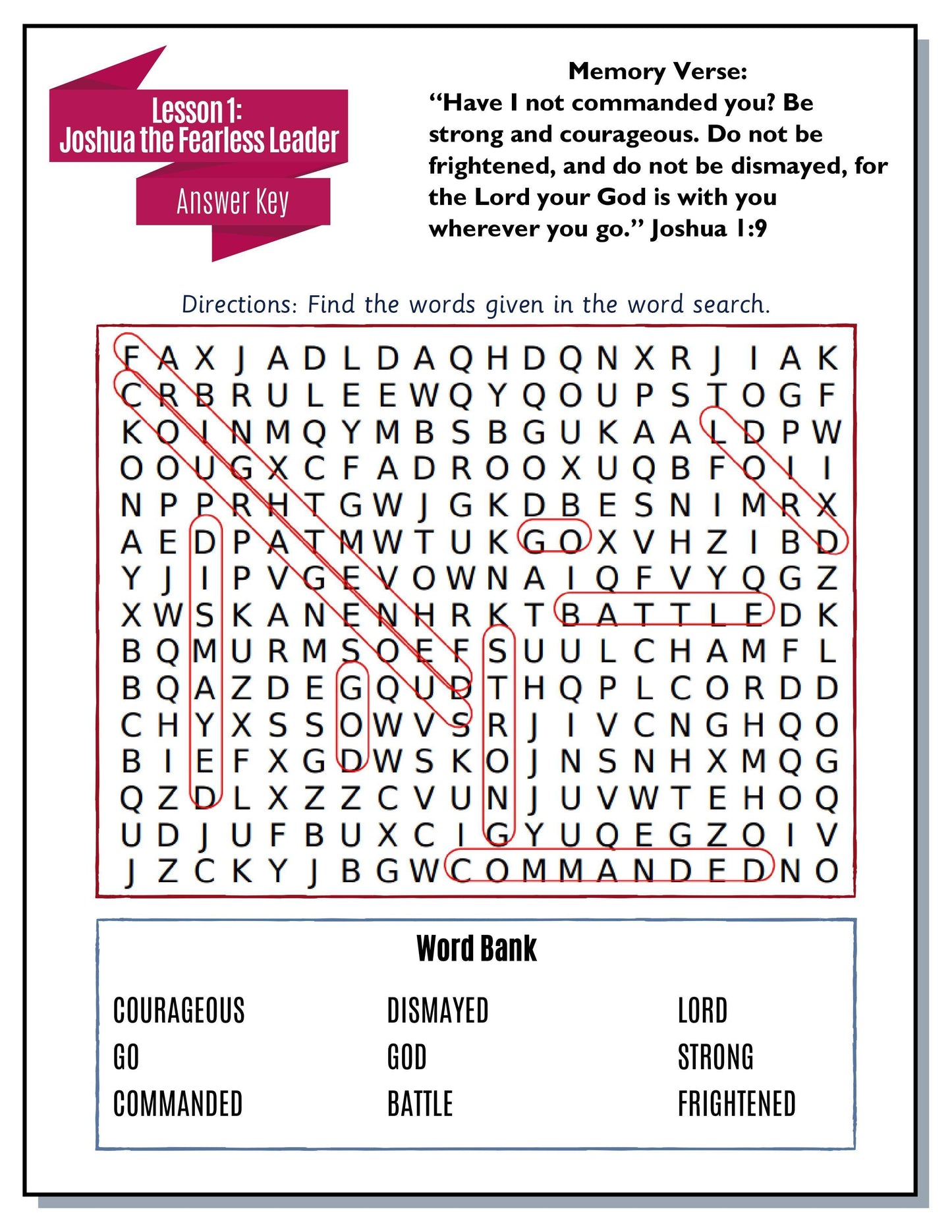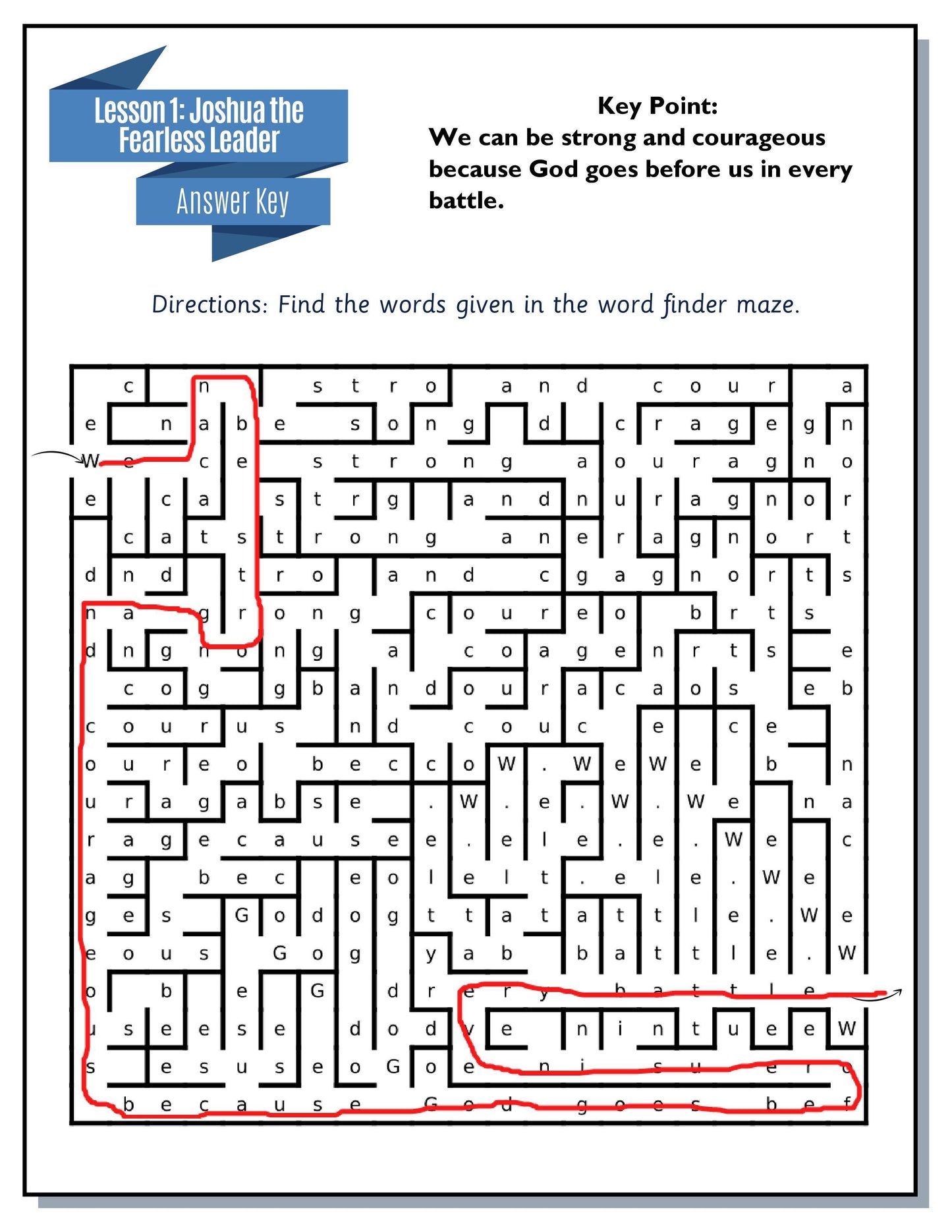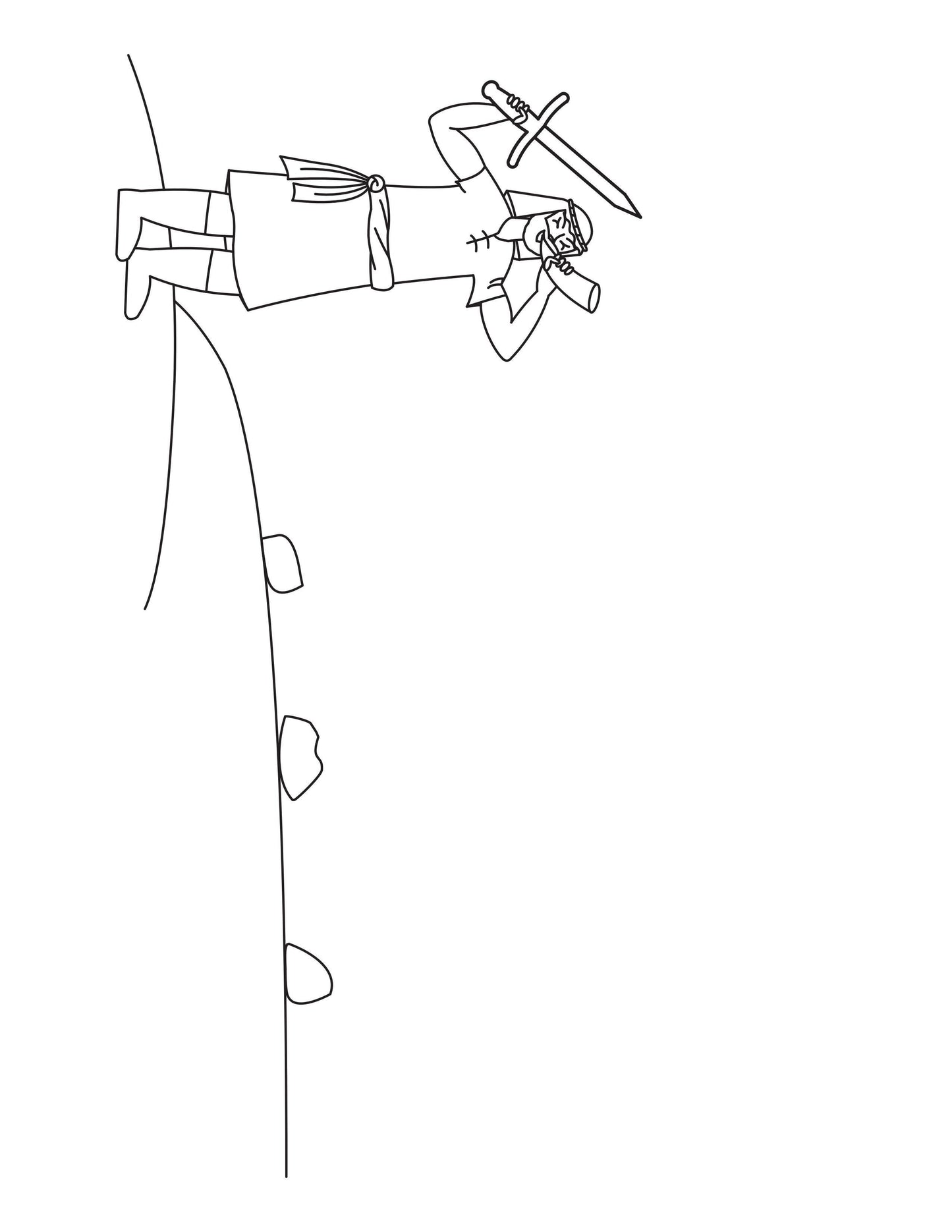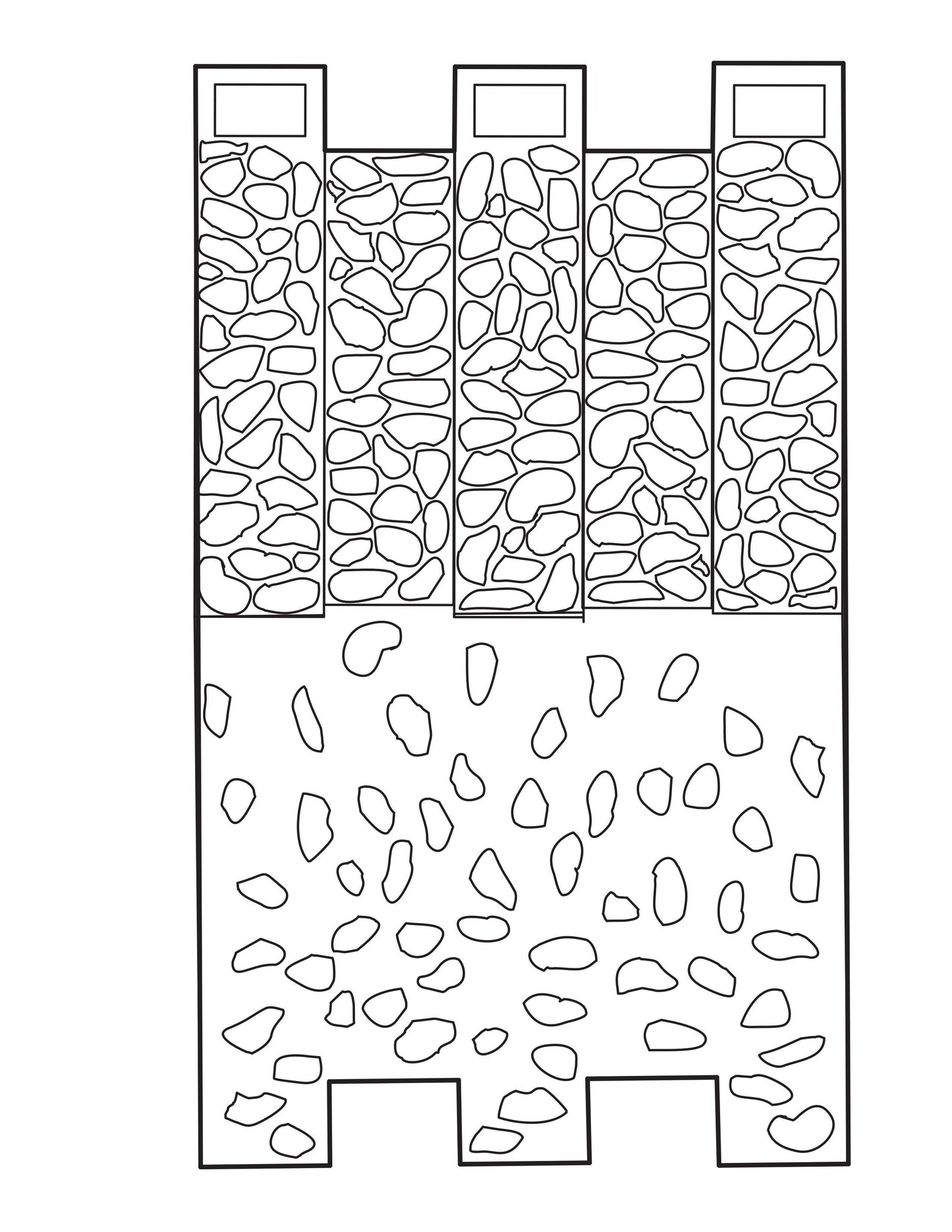 Excellent quality teaching material, especially for the price!
Thank you for putting together these lessons! You have presented them in such a way that they grab and hold the attention of the children. I look forward to incorporating all 5 "Heroes" into the lessons for the coming year.
Bible Heroes
Great curriculum with age appropriate content. Prep teacher found it easy to understand, with activities that would communicate Bible truths to the children. Thanks team for all your efforts in putting this together.
New & Popular Children's Ministry Curriculum