Regular price
$45
Sale price
$19
Unit price
per
Sale
🎉 Coming Soon
We get constant requests to make our curriculum available directly in Spanish. So we created this 5-Week series following the heroes of the Nativity. Each lesson includes a complete teaching plan, game ideas, suggested crafts, and coloring pages.
Click here to download the 1st lesson as a free sample
INCLUDED IN THIS SERIES
Los pastores de Belén
Elisabet y Juan el Bautista.
¡No hay que ser un Herodes!
María y José
La visita de los Reyes Magos
"Los Héroes de la Nochebuena" Personajes ilustres (y otros menos conocidos) de la Navidad           
La historia del nacimiento del Niño Jesús nos ofrece muchas grandes enseñanzas. Claro, cuando se trata de la Nochebuena, muchos creen que ya se la saben, que no hay nada nuevo… Por ello, en esta serie de lecciones examinaremos a varios personajes, con tal de examinar la narrativa navideña desde varias perspectivas y puntos de vista. Si bien algunos de los personajes ya son figuras de renombre, otros son poco reconocidos, poco valorados… hasta olvidados por muchos. Estas lecciones nos ayudarán a entender a cada uno de ellos, para que apreciemos qué función tuvieron en la vida de Cristo y qué significan para nosotros hoy en día.
 Esta última lección de la serie se enfoca en la historia de la Epifanía y la visita de los Reyes Magos. Su visita representa varios temas importantes para los alumnos. Llegan los Reyes Magos en busca del Niño Jesús, y hacen todo lo posible por encontrarlo e hincarse ante Él. Los Reyes Magos eran hombres de letra y estudio, y usan su sabiduría y su conocimiento académico para buscar a Jesús. También eran gentiles, extranjeros, lo cual nos demuestra que Dios nos mandó a Jesús para salvar a toda la humanidad.
View full details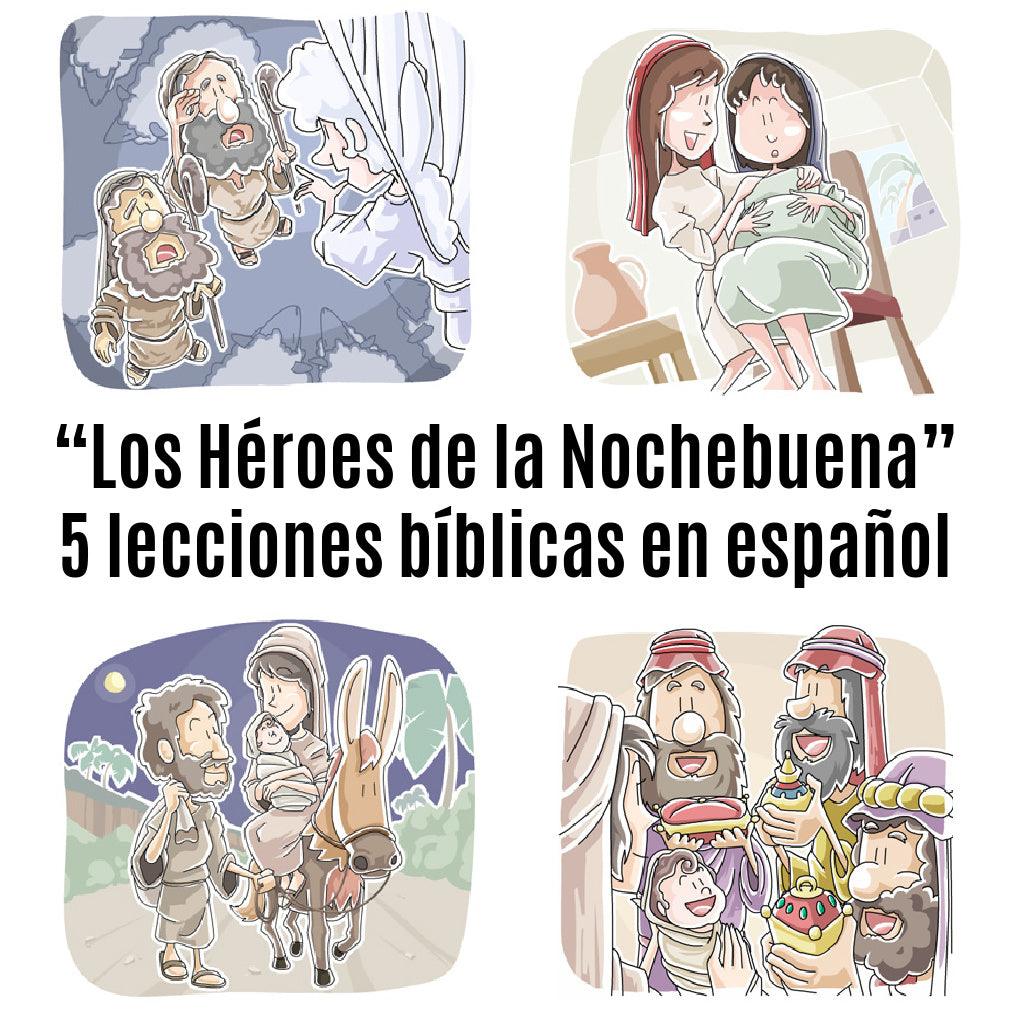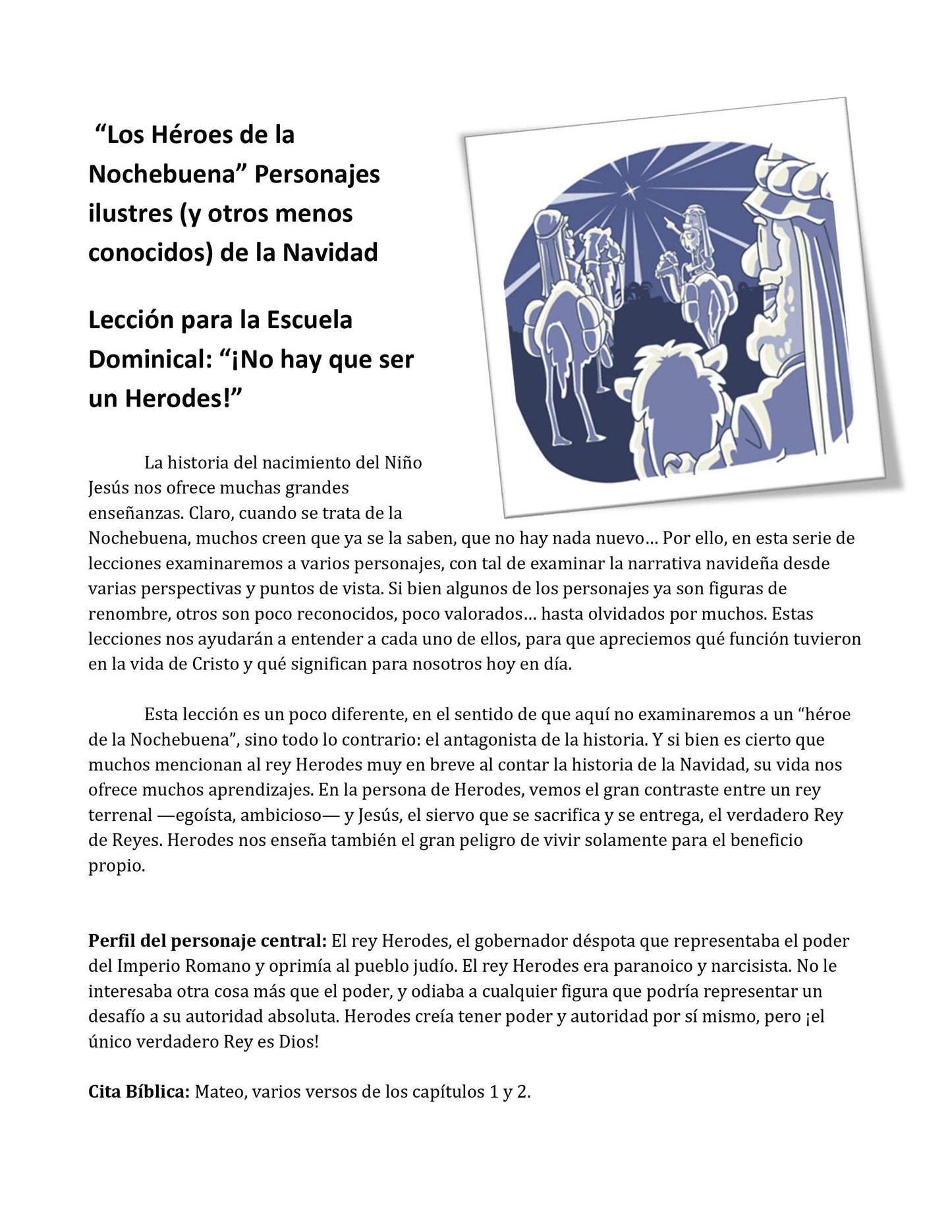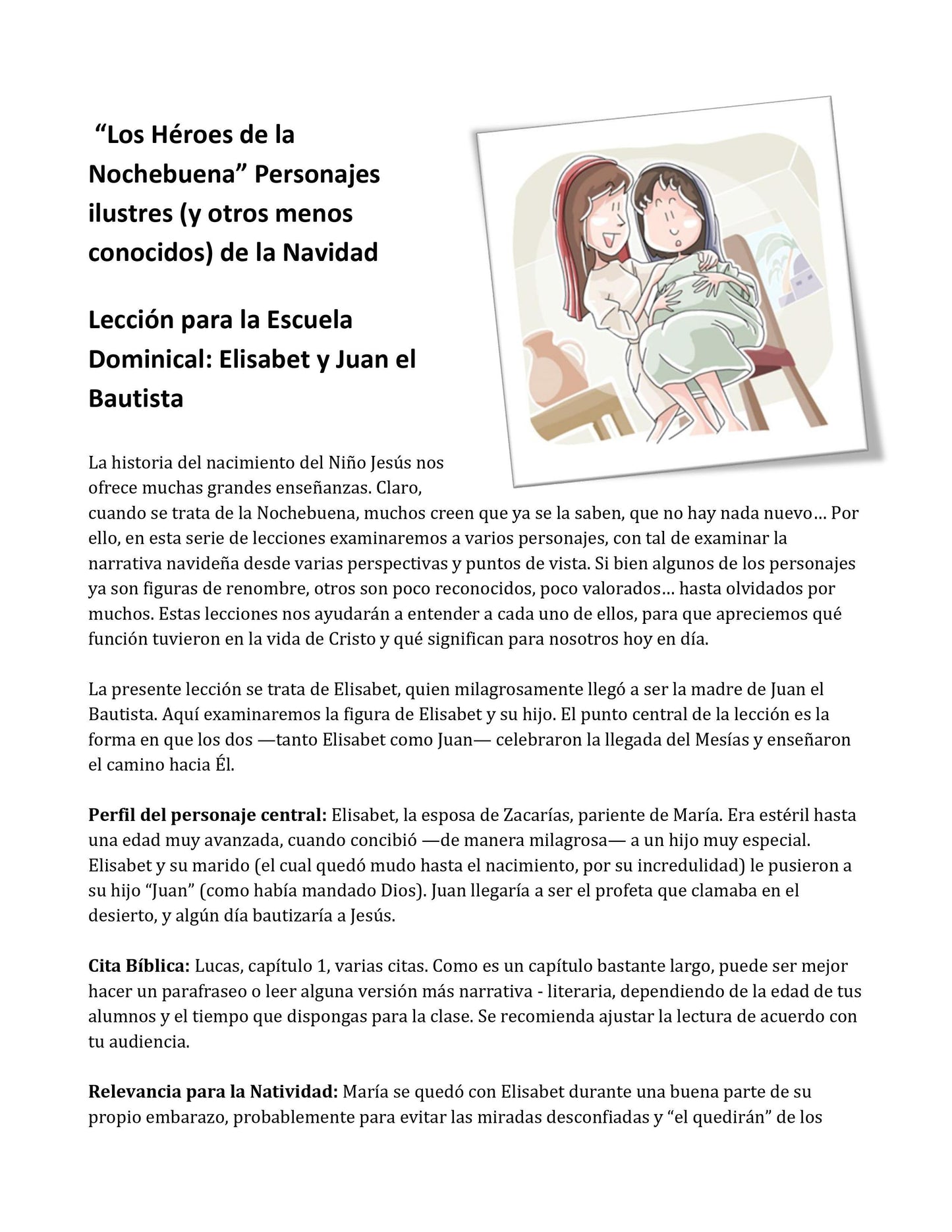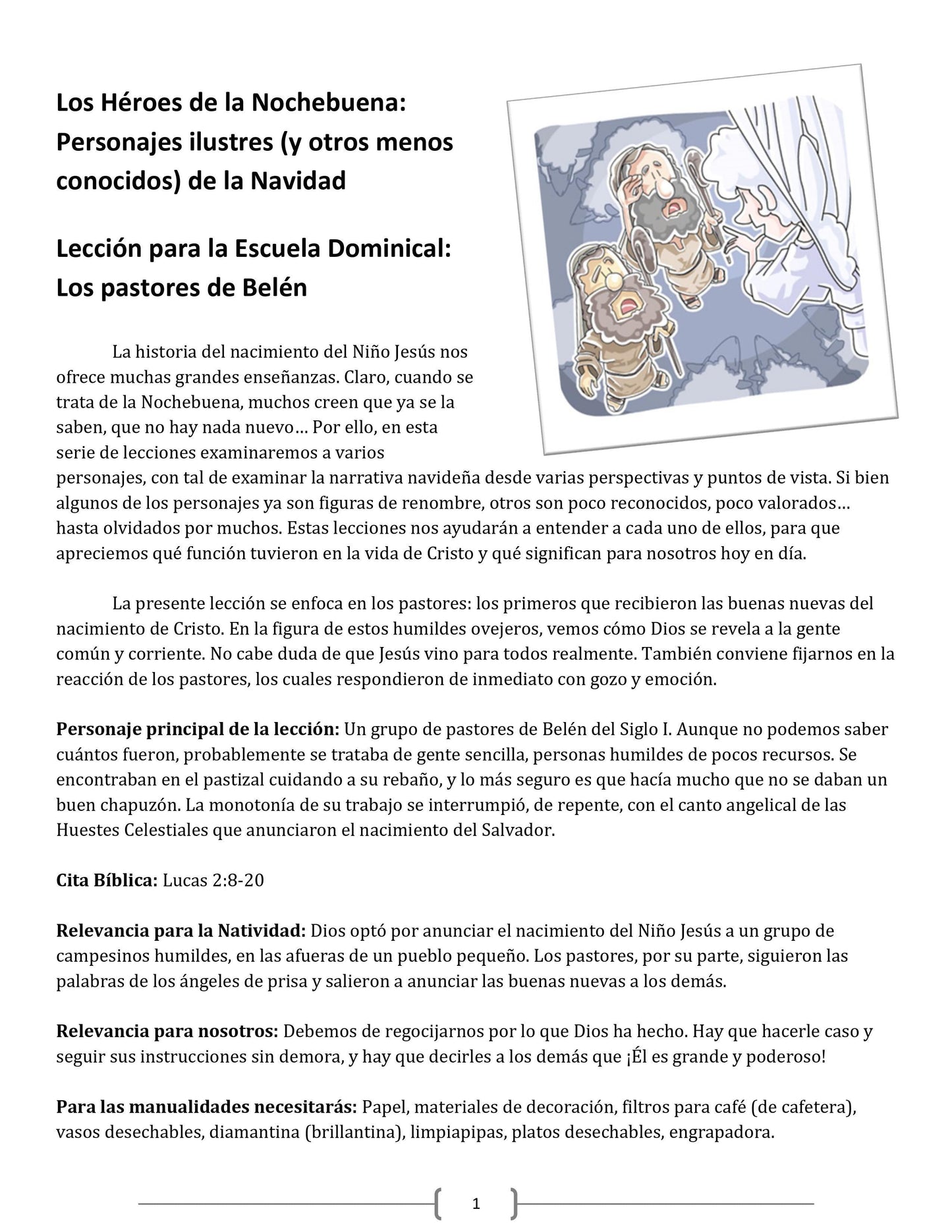 New & Popular Children's Ministry Curriculum