Regular price
$45
Sale price
$39
Unit price
per
Sale
Unavailable
⌛ {timer} ⌛
SALE ENDS SOON
Kids get bombarded with creepy, scary, and satanic imagery every October as the world celebrates FEAR. That's why we created this new 4-Week Curriculum titled "MORE FAITH / LESS FEAR." Now you can offer solid BIBLE answers to fears and help kids trust Jesus more during in this crazy season.
"More Faith / Less Fear" is unit two of our "Faith Over Fear" series designed to point your kids to God as their hope and refuge. In this Gospel-centered study, the meaning of faith is explored through the Hall of Faith in Hebrews 11.
Use this new series as a continuation of Faith Over Fear or a stand-alone unit during the month of October. These lessons are perfect to combat the fears typical to childhood and show children that God is bigger than all their fears. 
The theme verse is Psalm 27:1 - 
The Lord is my light and my salvation; whom shall I fear? The Lord is the stronghold of my life; of whom shall I be afraid?
For 200+ lessons by Bethany Darwin and many other ministry resources, please click here.
EVERY LESSON INCLUDES
Introduction activities & games to help engage your class
Suggested worship song links
Large group Bible lesson
Small group (age-specific) discussion guides
Easy-print visuals to reinforce your teaching
Fear Connection - a simple activity to help children discuss the specific kinds of fears that are seen in the lesson.
Memory verse and learning activities

Take-home page with family devotion suggestions
Specific suggestions for life application
Guided prayer time
4-WEEK OVERVIEW OF LESSONS
 The Bible lessons and the "focus fears" they address are:  
What are you Building? (Noah)
Text - Genesis 6-9

Main point - Following Jesus means being different from the world

Discusses the fear of being different

A Promised Son (Isaac)
Text - Hebrews 11:11-20 and Genesis 12, 15, 18, 21 & 22
Main point - Jesus is the Promised One
Discusses the fear of unknown situations

Eeny, Meenie, Miney, Moe (Jacob & Esau)
Text - Hebrews 11:10-21 & Genesis 25-27
Main point - God chooses His people
Discusses the fear of being left out

Let My People Go (Passover and Exodus)
Text - Exodus 11-14
Main point - God makes a way for His people.
Discusses the fear of bullies
 ABOUT THIS CURRICULUM
Perfect for ages 4-11 (grades K-6 in the USA)

4-weeks of teaching material
Suggested use dates October 2020
122 pages 
Requires 45 minutes – 1 hour per lesson
Scripture verses from from ESV
This is an instant download curriculum
The perfect sequel to FAITH OVER FEAR study by Bethany Darwin.  
LESSON OUTLINE
Introductory Activity
Large Group Worship Time

Welcome activity
Study God's Word – teaching materials for the Biblical text
3 songs
Prayer

Small-Group Lessons (2 options – ages 5-8 and ages 8-12)

Fear Connection - a simple activity to help children discuss the kinds of fears that are sen in the lesson. These discussions are designed for children to see that when they face similar fears to Bible characters, they can respond in similar ways - FAITH.
Review
Application
Memory Verse
Prayer
All necessary printables and resources

Take home – family devotional guide
BONUS VIRTUAL GUIDE
Because of the challenge of online ministry, we've also included a guide full of ideas and options to use this material virtually, as well as 1 lesson formatted how we encourage it to be used virtually. With editable Word files, you can easily adapt the materials to best fit your needs. This makes sure you can make the series work in different formats.
ABOUT BETHANY DARWIN 
AUTHOR'S BIO: Bethany Darwin spent 20 years working full time in children's ministry before recently coming home to raise her son. During her years in children's ministry, Bethany discovered gaps in the available curriculum and often struggled to find a curriculum that worked in her church setting. It was this discovery that awakened a passion in her for writing children's ministry curriculum. 
Bethany is a popular curriculum writer for Ministry-to-children and you can find many resources of hers there. You can connect with Bethany through Facebook at 'Treasure Trunk Books' or on IG at 'Treasure Trunk Kids.' On these pages, she shares articles and resources for families as well as what she is doing to point her little one to Christ. You can also find other resources of hers there. Bethany is a member of Bethany Bible Church in Thousand Oaks, CA.
ABOUT THE SUNDAY SCHOOL STORE
Church budgets are tight. That's why our fresh digital curriculum is half the cost of stale printed material. Even when finances are limited, your teaching can make an eternal difference.
The Sunday School Store opened its virtual doors in April 2020 and has become the fastest growing resource provider for children's ministry. Our powerful new curriculum is making a difference in thousands of churches who value Biblical faithfulness and good stewardship of ministry budgets.
View full details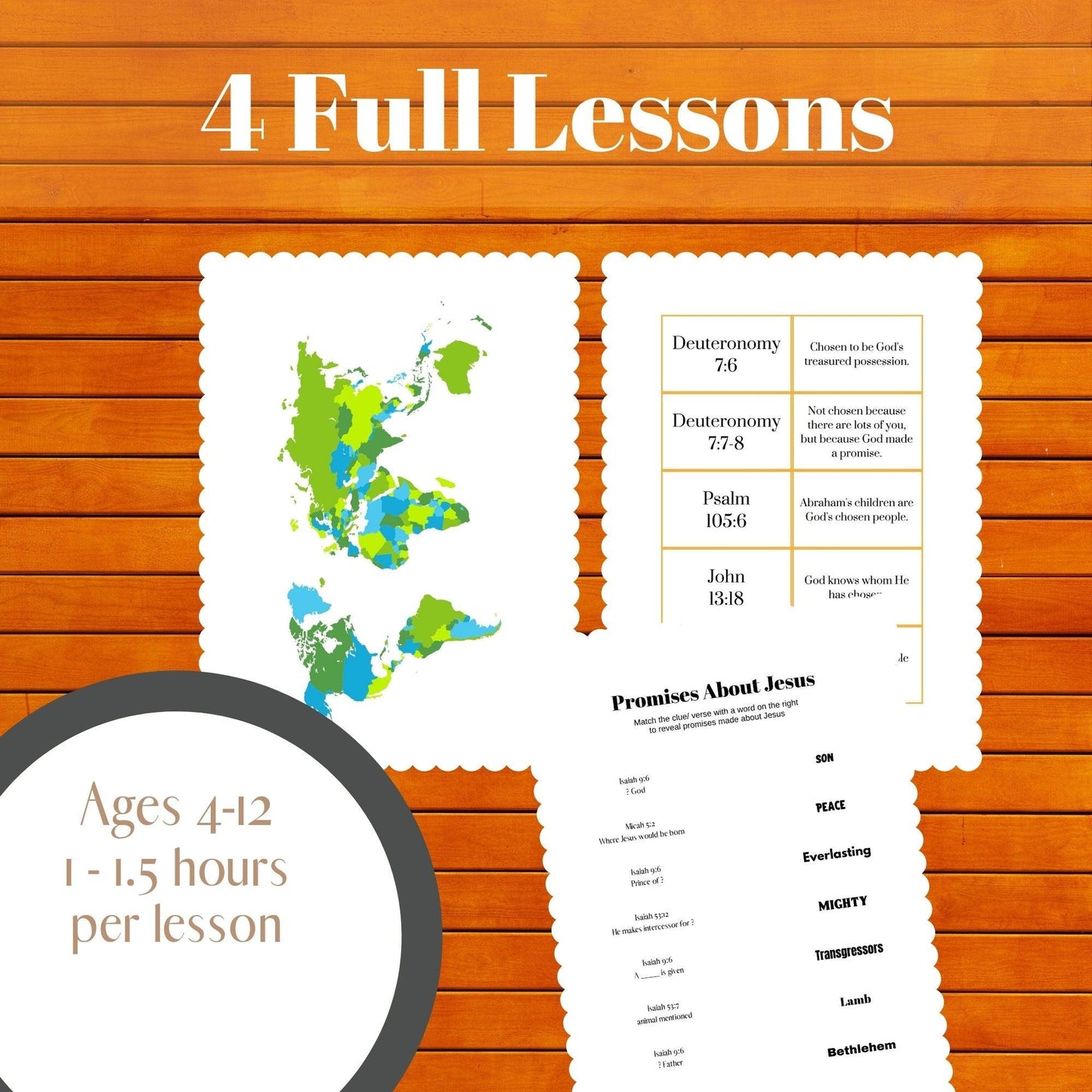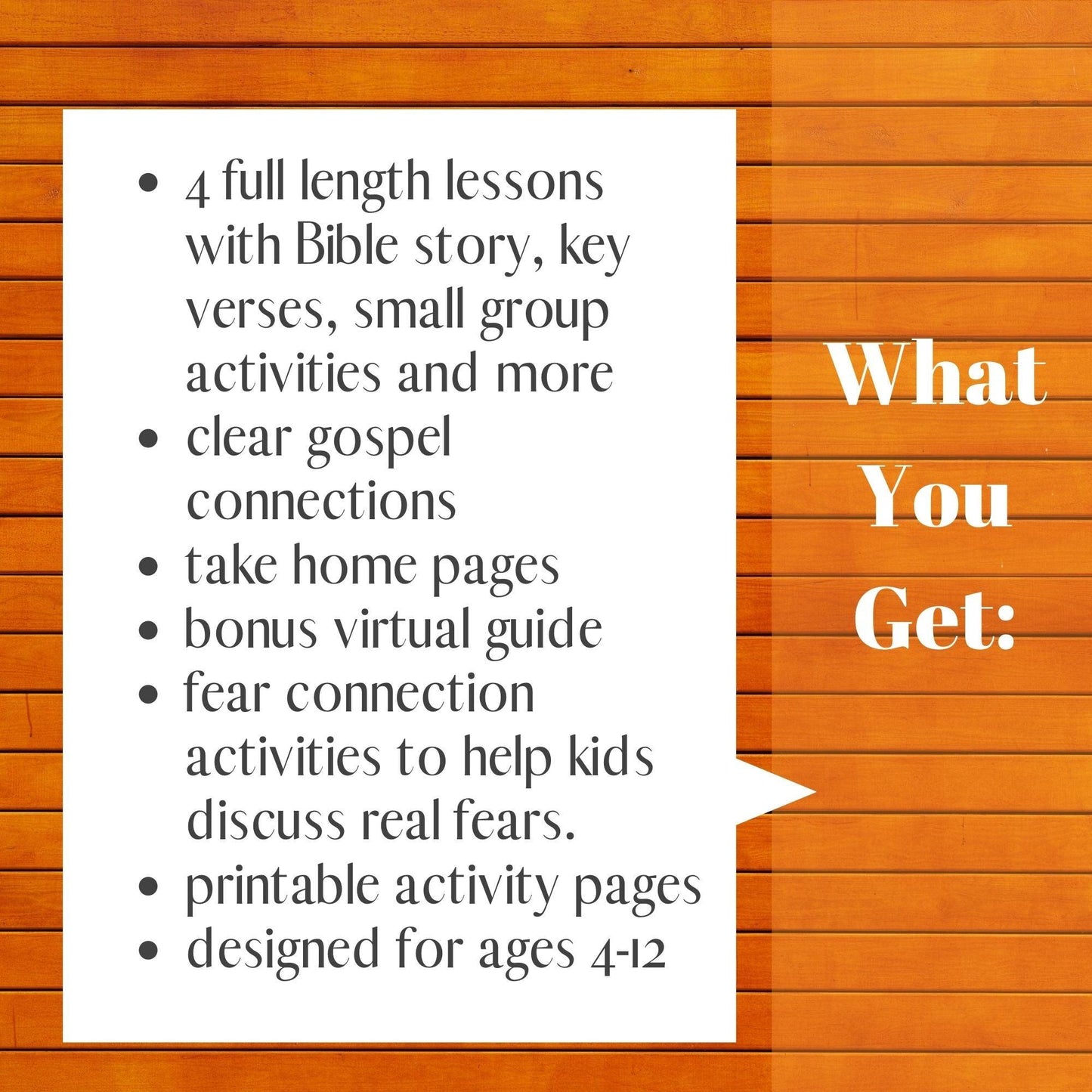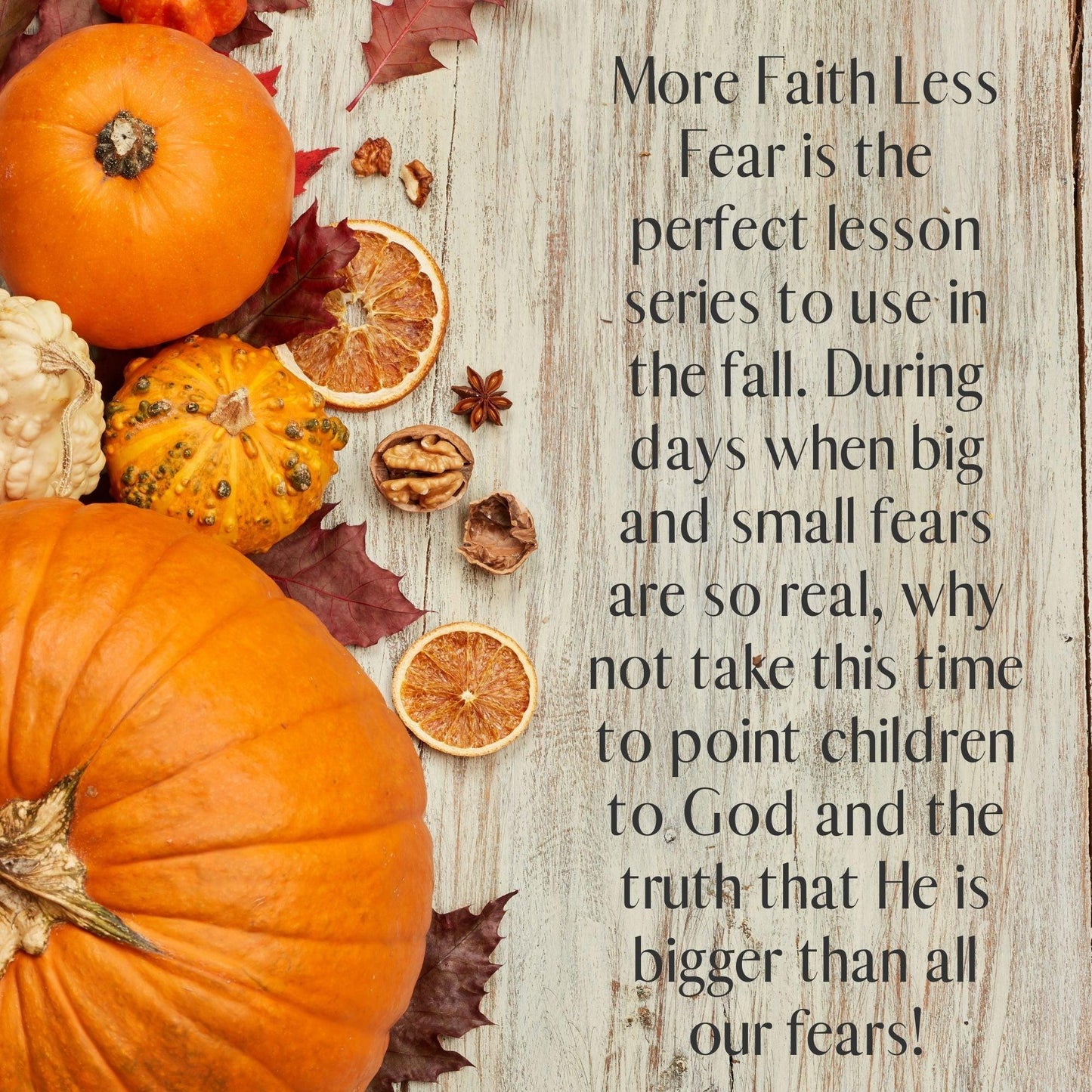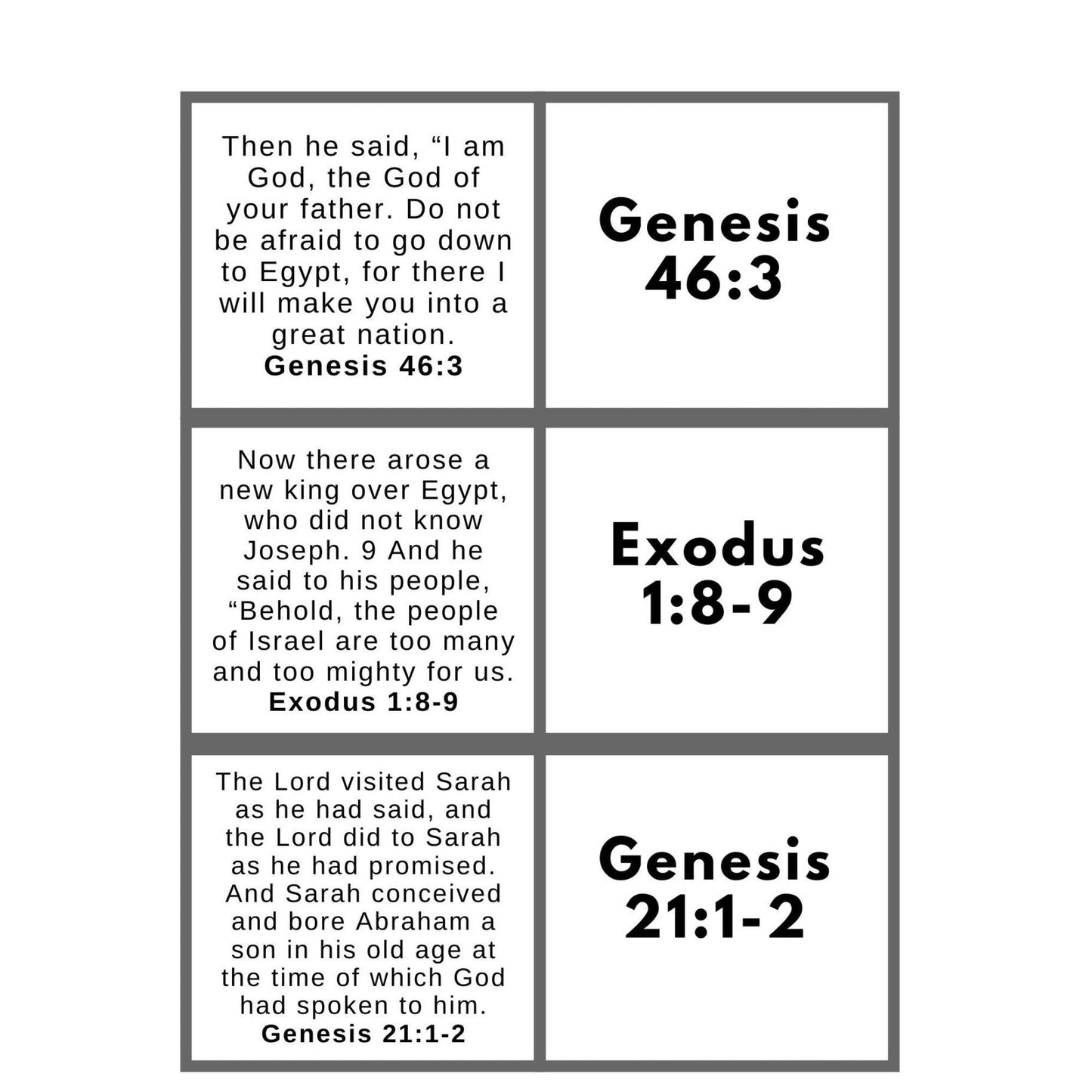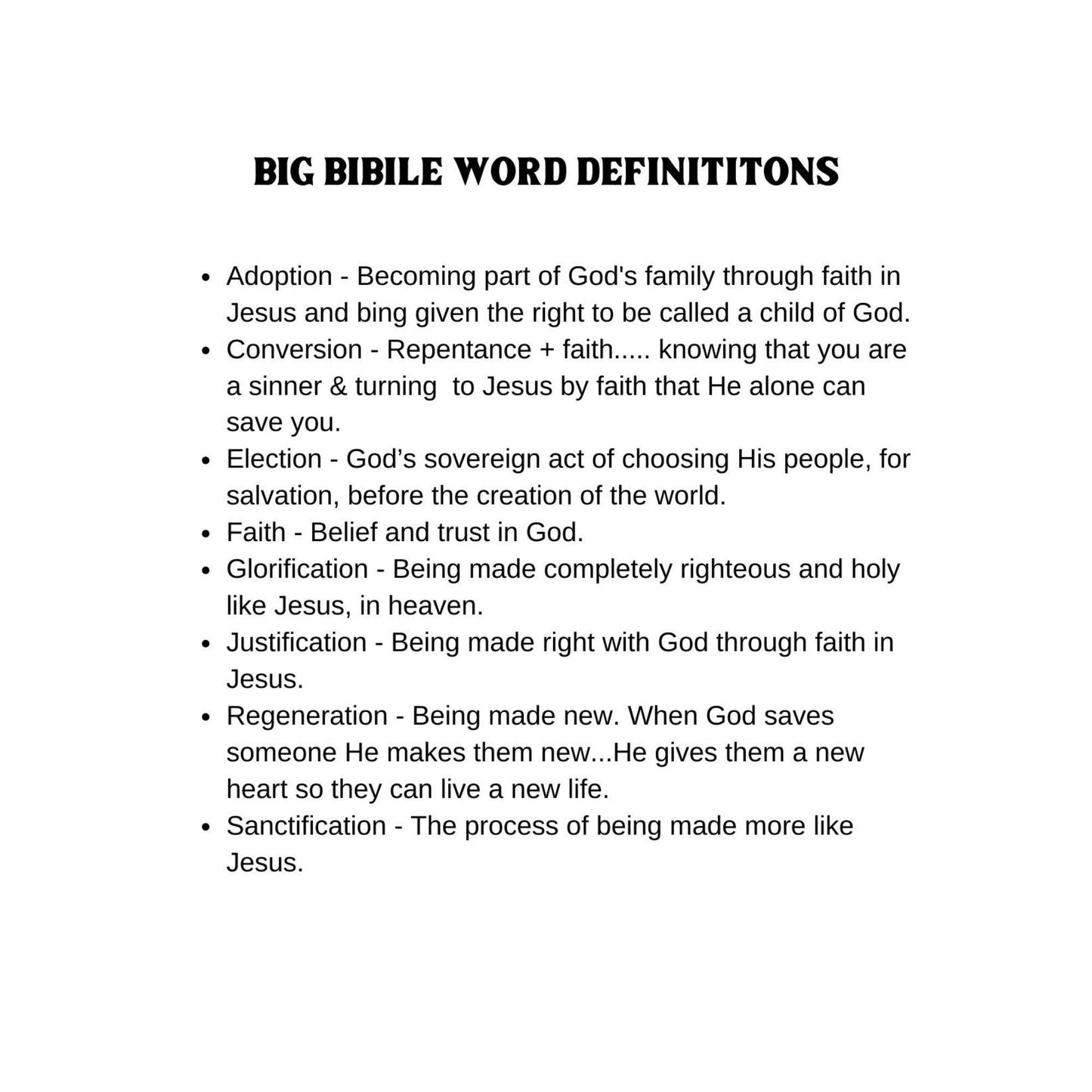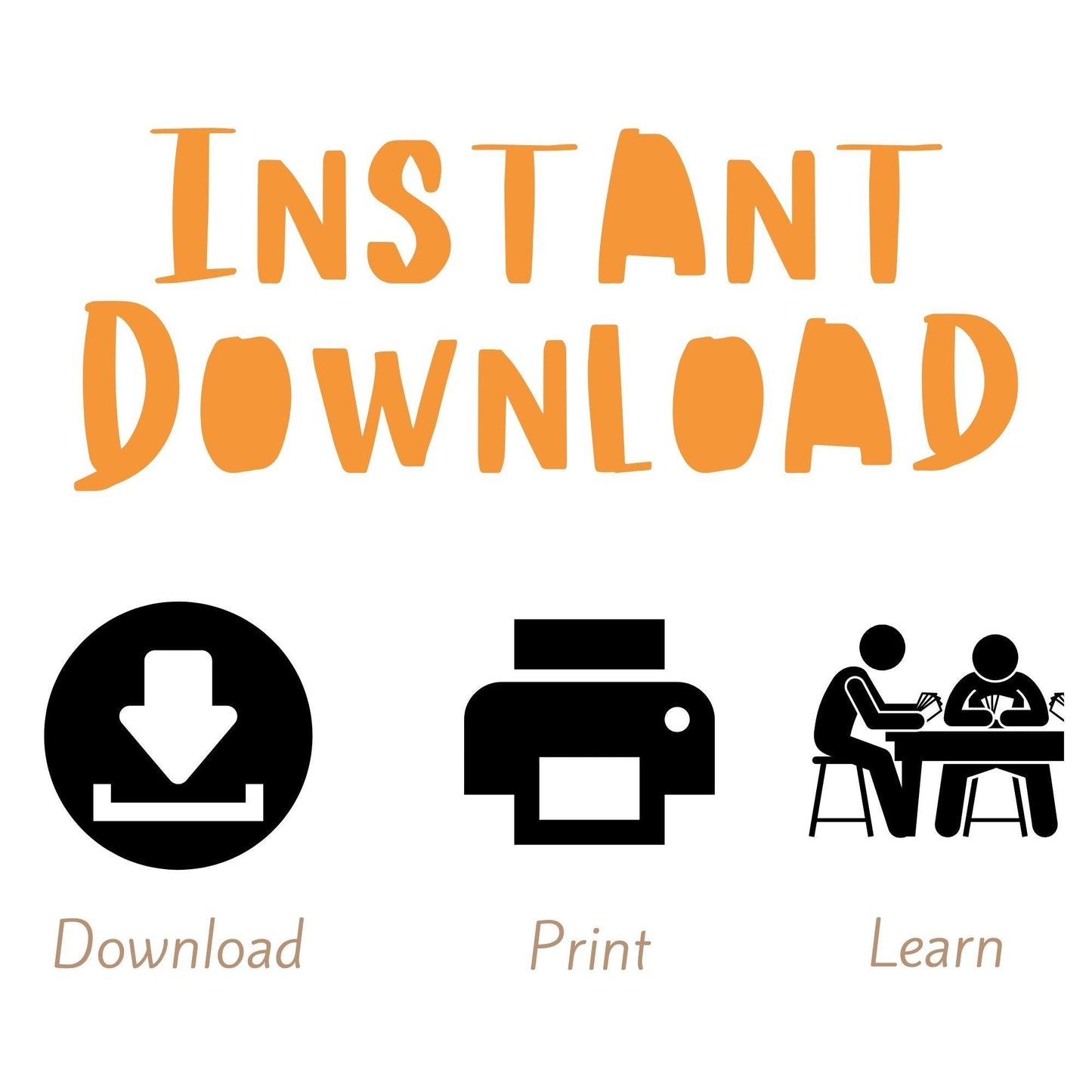 Great curriculum!
I used this Faith over fear for the month of October and it was great. I loved that everything was already together and I didn't have to worry about the detail work. Great, sound doctrine as well. Loved it!
New & Popular Children's Ministry Curriculum