Regular price
Sale price
$19
Unit price
per
Sale
Unavailable
⌛ {timer} ⌛
DEAL ENDS SOON
Share the good news with children with this cute gospel tool - perfect for Fall Festival, Trunk-Or-Treat, Halloween handouts, or Thanksgiving events in your kids' ministry.
Quantity per Pack:

 

20 tracts - you can add multiple packs on cart page. 

Size:

 

Unassembled: 8½ x 8¾ inches; 216 x 224 mm Assembled Box (approximate): 3 inches across, 2 inches tall; 75 mm across, 50 mm tall

Free Shipping: Orders over $29 qualify for free USPS shipping.
Designed to contain children's favorite candies, this pumpkin shaped Box-Tract opens up to reveal the gospel message.
View full details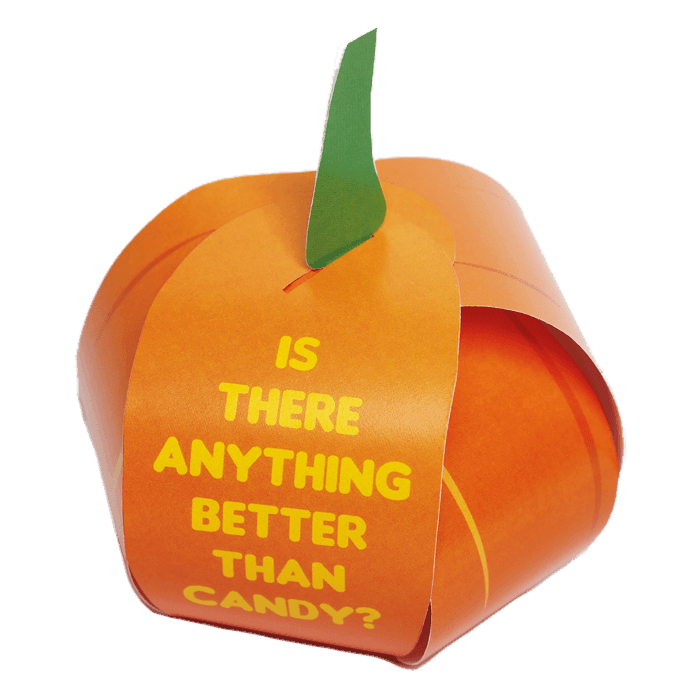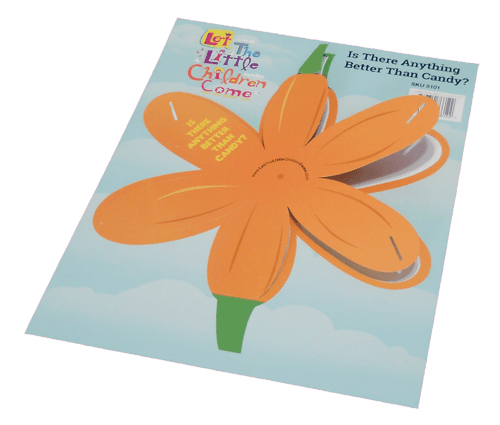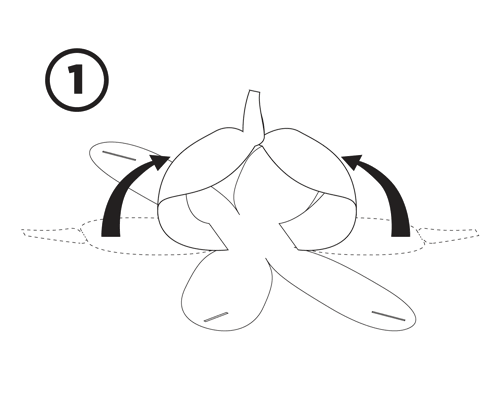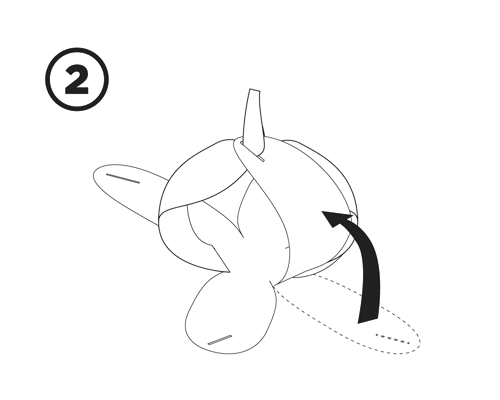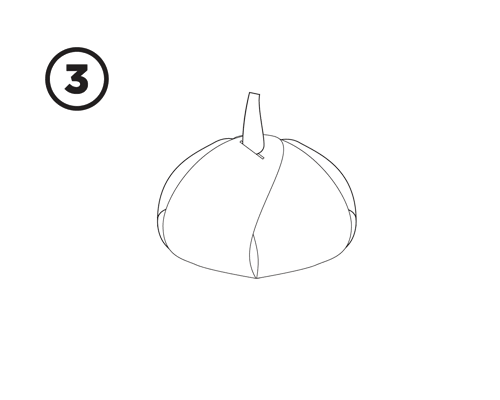 pumpkin gospel craft is there anything better than candy
Everyone I showed this to was just delighted with it.
The message inside was an ideal way to share the gospel and
a treat.
The kids had fun putting it together. it was a one-piece craft and easy to put together.
Good value for the price.
Excellent treat for Sunday school classes
My Sunday school loved the pumpkins filled with candy. Cute!
Treats not Tricks
What a great idea to be able to deliver the gospel message in such a creative and easy way! The adults were are excited about them as the kids. They will hold 3-4 pieces of candy each!
A GREAT PUMPKIN STORY
This is a great activity to do WITH children in the church and to have them share with their friends as a way to spread the gospel!
Pumpkin Gospel Tract: is there anything better...
Very nicely done! A bit wordy for the younger kiddos but adults can interact with them and they can have a discussion about it!
Wonderful and Fun Way to Evangelize
This tells the wonderful promise of salvation and the children get to turn it a pumpkin. Yes, There is Something Better Than Candy !
Love these!
I'm excited to use these w/my girls Bible Study… didn't order enough & was bummed that they were OOS, but PTL they're back so I ordered more!! Looking fwd to using them w/my girls AND my 3rd graders @ school
Love these pumpkins
I have been in children's ministry for over 25 years and I'm very excited to be passing these out to the children at church and for our trunk or treat. They are the perfect size for any trial size candy, but it is the message of Jesus Christ that will be shared on a day that most people today don't see as a "Christian" event. With the world taking Christ out of everything this is a simple seed that can be planted. I hope your company will come out with something like this at Christmas to keep Christ in Christmas as well.
Great Idea for Halloween
Love the concept and we will definitely be using these for our Halloween celebration in church. The children will be passing them out to the adults in worship. The reason I did not give it 5 stars, is because the material is not as strong as I expected. Hopefully the little ones will be ok putting them together. Thank you!
Pumpkin Tracts
Very cute . Easy to assemble and add the candy. I would buy again.
New & Popular Children's Ministry Curriculum