Limited Time Only ⏰ This lesson is included in the Print & Teach ⏩ Curriculum Bundle Deal. For less than $1 per week, download a comprehensive library of Bible teaching for kids.

CLICK HERE to See the DEAL
Regular price
$15
Sale price
$7.99
Unit price
per
Sale
Unavailable
⌛ {timer} ⌛
DEAL ENDS SOON
Format 📩 Instant PDF Download

🚸 Ages 6-12 Years Old
What do light and salt have in common? Both can make quite a difference in things and are very much missed when not present. In addition to that, Jesus used them to describe our Christian lives! We are called to light the world with the hope of Jesus, and to be "salt", making a difference in the lives of others. This lesson describes how light and salt impact things, and how we can influence others with God's love.
We want to encourage students to be "salt and light", making a difference in the lives of those around them. Yet the way they can make that impact comes first from recognizing how much Jesus changes us. He is the light that guides our way, and it's because of His light that we can shine for others. He is the "salt" in our lives, flavoring and preserving us to great things for His kingdom. As you encourage young students, be sure to emphasize the blessings we have been given in Christ!
Bible Passage: Matthew 5:13-20 
Target Audience: Kindergarten-6th grade. Children age 6-12 years old.
Sunday School Supplies Needed: Construction paper; salt; saltshakers; glue; markers or crayons; food coloring; cups; tea lights; salted snacks; flashlights or headlamps; tape; scissors; decorative supplies; Bibles. Object lesson props can include : Salt, flashlight or light bulb, salty items.   
More Lesson Resources Online
Easy-Prep Bible Lesson
Target Age: elementary school, adaptable for K-6th grades
Translation: choose NIV, ESV or KJV
Stand-alone lesson plan
19-pages of teaching material
Instant digital download
Flexible teaching plan for mixed age groups
Ideal for Kids' Church or Sunday School (45-60 minutes teaching time)
Attention Keeping Activities
Object Lesson with video demonstration

Game Suggestions
Easy To Follow Teaching Plan
Craft Ideas with video demonstration 
Coloring Page
Word Find Worksheet
Memory Verse Poster
Secure Purchase & Money Back Guarantee
Every purchase from the Sunday School Store comes with a 100% money-back guarantee. If you're not happy for any reason, just contact support and we will make it right. Our checkout process has the most advanced security. Customers can pay with credit card or PayPal. Simply choose your payment method during the checkout process.  
View full details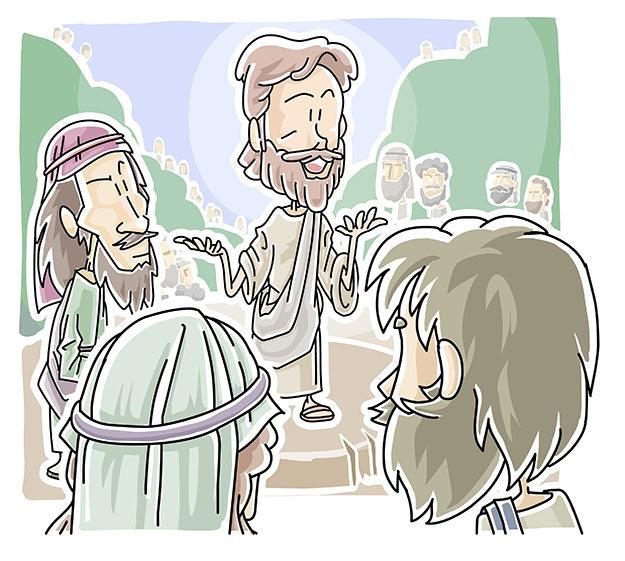 Great!
The kids really enjoyed the lesson and the salt relay we did.
Salt and Light (Matthew 5:13-20) Printable Bible Lesson & Sunday School Activities
Excellent!
Great material and craft ideas for teaching this lesson. The children were very tentative, understood the lesson and enjoyed putting the craft together to tell the story.
Lessons
Excellent materials! Great variety! The kids love the lessons! Thanks so much!
Wonderful Resource
This was a great unit. I was able to adapt it for use, with students ages 5-12. Thank you for providing materials to help teach children the truths in God's word. God's blessings to your team!
Salt and Light (Matthew 5:13-20) Printable Bible Lesson & Sunday School Activities
Salt and Light (Matthew 5:13-20) Printable Bible Lesson & Sunday School Activities