Regular price
$75
Sale price
$0
Unit price
per
Sale
Unavailable
⌛ {timer} ⌛
DEAL ENDS SOON
This is a 100% stress free Christmas Program you can use in your church with almost no preparation required. Yes, it's true!  Sometimes the most memorable and enjoyable programs  don't require a ton of work.  Absolutely no rehearsals are required.
The program is called "Christmas Light Show" and is a fresh way to retell the Christmas story.  Everyone, adults and children, can participate at their own comfort level - whether playing a character on stage or sitting in their seat.
This is the perfect addition to our Christmas Lights Show: 4-Week Children's Ministry Curriculum.
There are no rehearsals required for this Christmas Pageant.  This means the performers can be chosen at the time of the program. The only preparation required is reading through the program in advance so you know what you're doing, getting a few props, making a few copies of it for the narrators and volunteers, and preparing the suggested music videos we've included in the download folder.  Please make the necessary adjustments to this program so it works best for your church.
Don't forget to have fun.  We really believe that our "Christmas Light Show – No Rehearsal Stress Free Christmas Program" will be the most enjoyable and memorable Christmas program you'll ever have at your church.
If you like this program, be sure to check out our Christmas Light Show 4-Week Children's Ministry Curriculum (NEW FOR 2023). 
👉 Includes 2 Christmas Songs (with 100% permission to use in your church ministry) 
Light It Up

Shine Your Light
All you need is a few volunteers to help you on the day of the program, a few copies of the PDF script, a few simple props, and a way to play 2 music videos we've included.  It doesn't get any easier than that.  And, the best part is that it includes everyone.
About This FREE Christmas Play Script
Complete PDF Script
Includes 2 Music Videos
No rehearsals are required!
100% stress-free!
View full details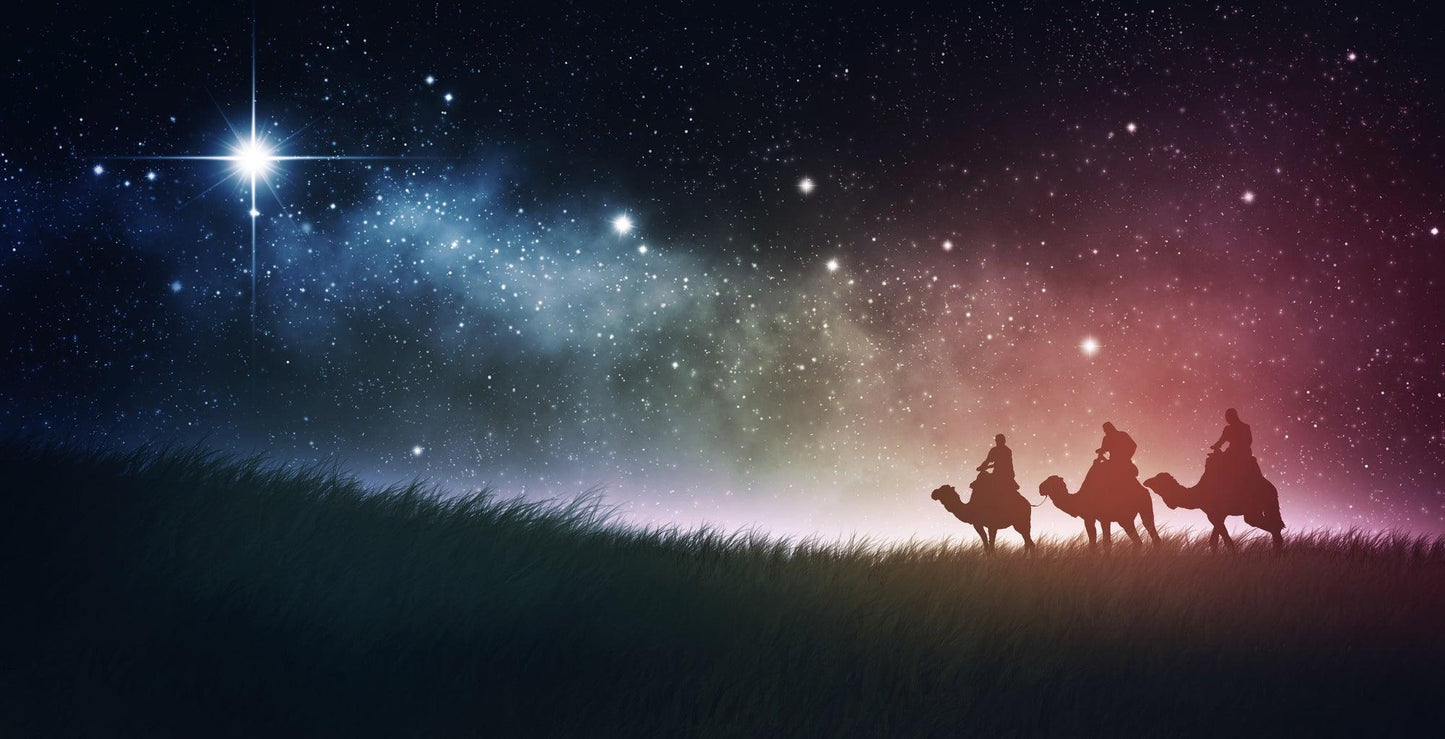 God send
Thank you so much for the great Sunday school material. It is a blessing that can be used in our little church. We have between 5-20 children and what I have reviewed so far, will work wonderfully for them. God bless
Christmas program
This looks very interesting and adaptable to the needs of our small SS.
Excited to give it a try!
We can not wait to use this program. :)
FREE Christmas Program: The No Rehearsal 100% NO Stress Christmas Pageant Script
I'm highly pleased with the resources on the Sunday School Store Platform. The variety of activities to introduce and even successfully teach a lesson is very helpful. The notes are explanatory and a must have for every adult interested in teaching a child about God!
However, I'd like to know if you have an opportunity for remote volunteering, as I would love the opportunity.
New & Popular Children's Ministry Curriculum