Regular price
Sale price
$55
Unit price
per
Sale
Unavailable
⌛ {timer} ⌛
DEAL ENDS SOON
Teach kids the hope of Christ's resurrection. "Why Easter?" is a 5 lesson series on the final days of Jesus' earthly ministry. Through familiar Bible stories, children will see various aspects of the work Jesus did on the cross on the behalf of His people and understand more the importance of Easter.
For 200+ lessons by Bethany Darwin and many other ministry resources, please click here.
Start Date: March 12, 2023, to conclude on Easter April 9, 2023 

5-Week Curriculum Schedule
Jesus is the Servant King – John 13:1-16
Jesus is the Passover Lamb – Matthew 26:26-29
Jesus is Our Substitute – Mark 14:32-50
Jesus is the Perfect Sacrifice – Mark 14, John 18 & Luke 22
Jesus is Alive Forever – John 20
Each Lesson Contains
Introductory Activity
Large Group Worship Time: Welcome activity, Complete Bible Lesson – teaching materials for the Biblical text, Prayer, Song Suggestions
Small Group Lessons (2 options – ages 5-8 and ages 8-12): Review, Application, Memory Verse, Prayer
All necessary printables and resources
Take home – family devotional guide
Why Digital Only Curriculum?
You get instant access to the all files in 3 formats. A combined print-ready PDF, single lessons in PDF format - ideal for sharing by email, and single lessons in WORD format - ideal for editing.
You have unlimited permission to print, copy, and share within your church or ministry group. Because it's digital, you can easily support families at home or use in a virtual setting.
The download-only format costs half the price of traditional printed curriculum.
View full details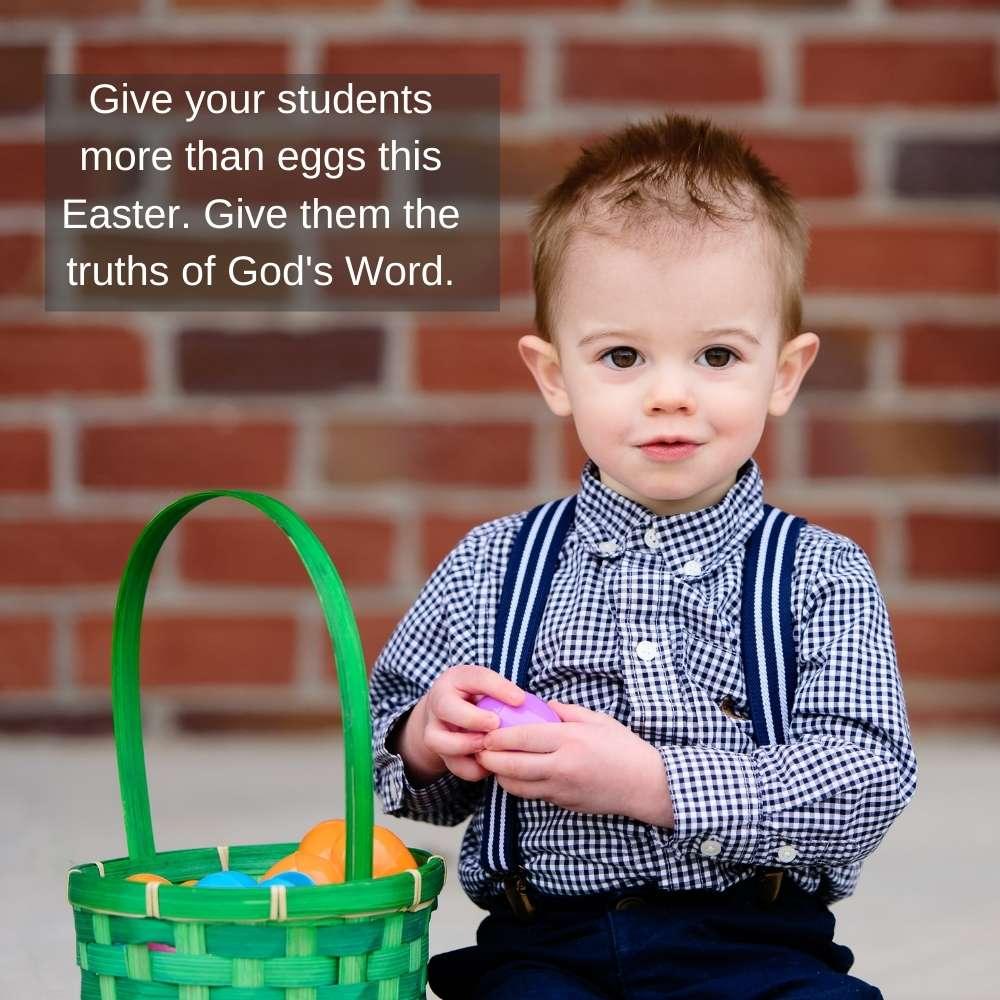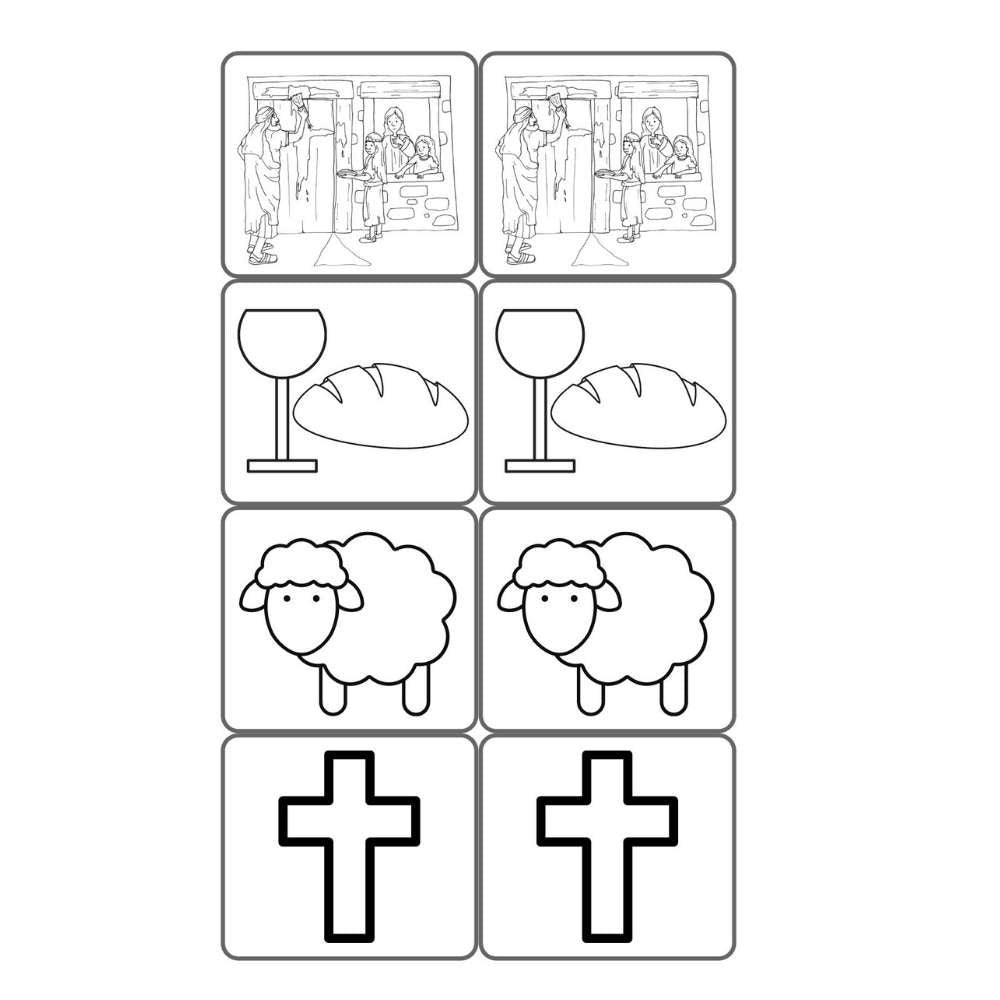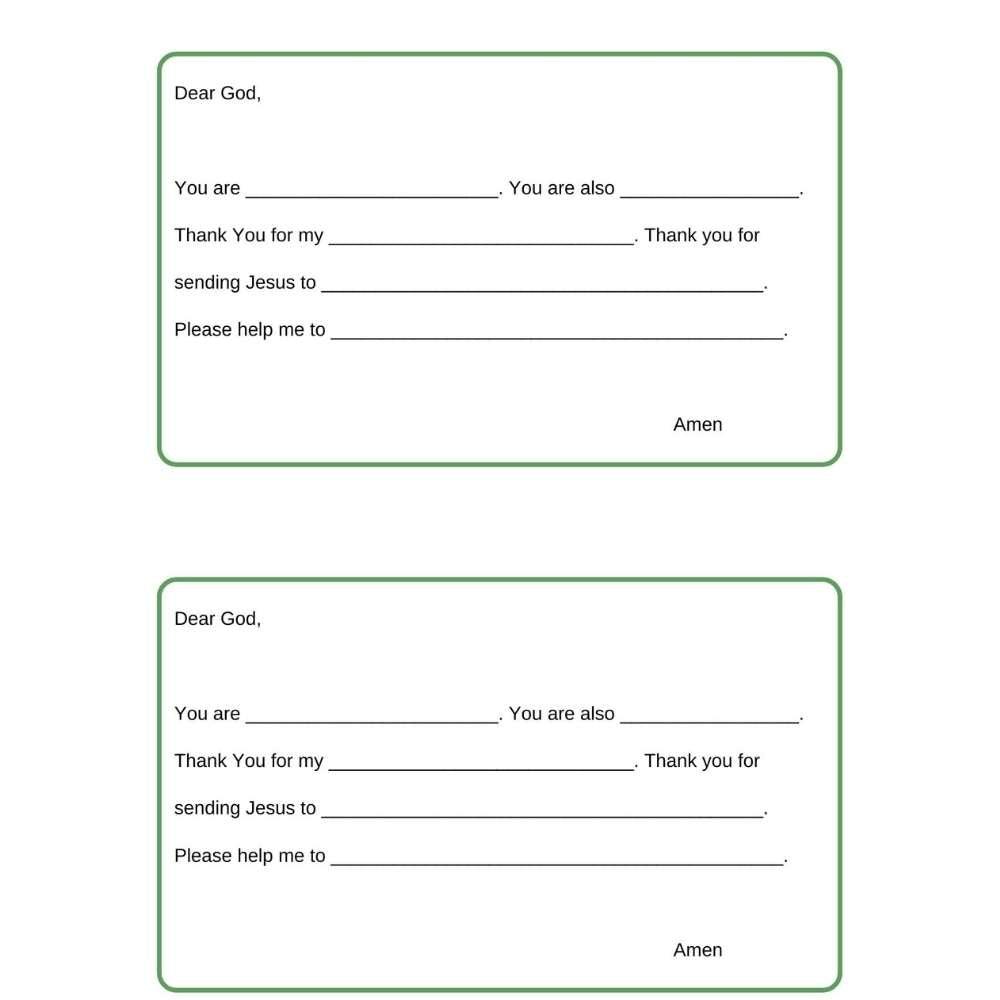 Kids love the Sunday School Store program
Kids love the Sunday School Store program and so I. Easy to use and true to the word of God.
Great Lesson Series
This has been a great series for kids 2nd grade-5th grade. It has plenty of solid material to choose from that can be used and adapted for a wide range of ages. Good hands on activities and solid Bible teaching. Greatly recommend using more of these products. It has also been adaptable to my current online Zoom teaching.
Perfect Easter curriculum
Lessons are age appropriate for several age groups. Great questions and lessons. Just what I was looking for!
New & Popular Children's Ministry Curriculum